We are committed to delivering the
highest performance results for our partners
, combining endless entertainment with the most effective data-driven features.
That is why, along with our attractive set of games, we provide a variety of powerful engagement tools, specifically designed for seamless use and integration, to maximize your attraction and retention rates.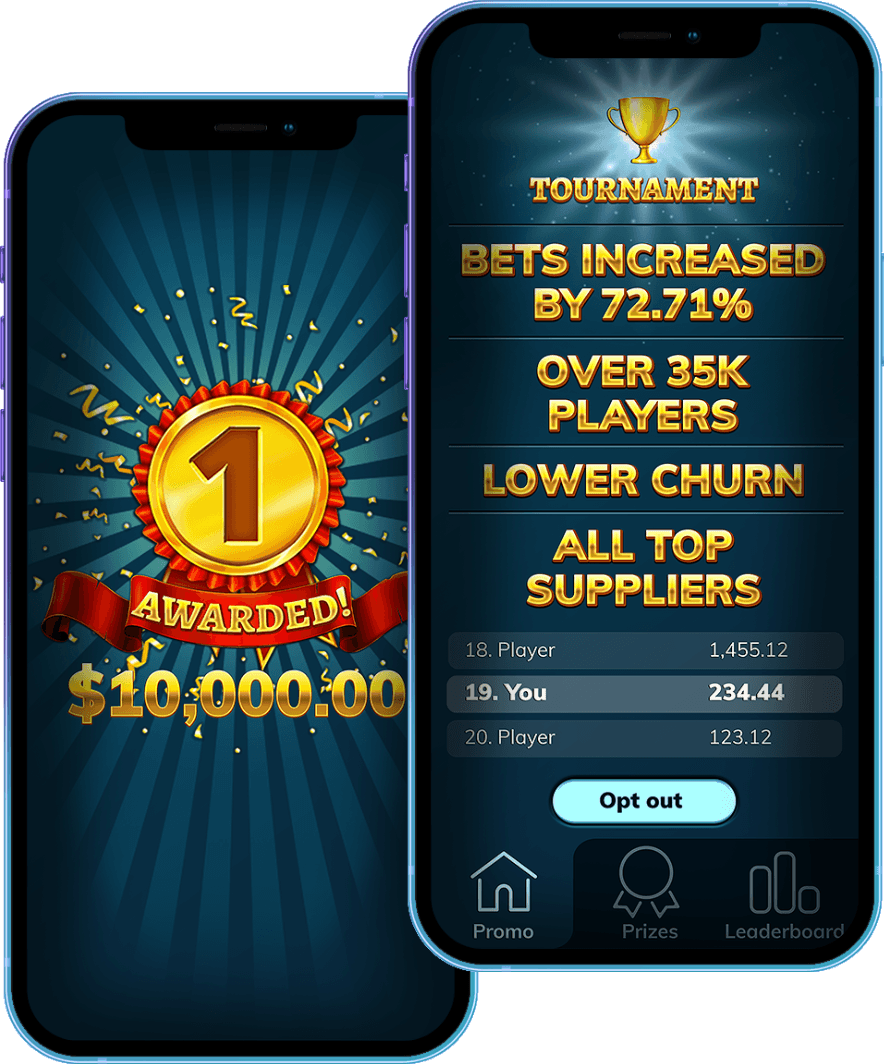 Tournaments
Summon your players for enticing competitions!
Set up tournaments effortlessly, selecting players, games, timing, conditions, and rewards with total flexibility.
Leader boards are displayed in-game, providing another edge, as players can track their progress as they battle their way to the top.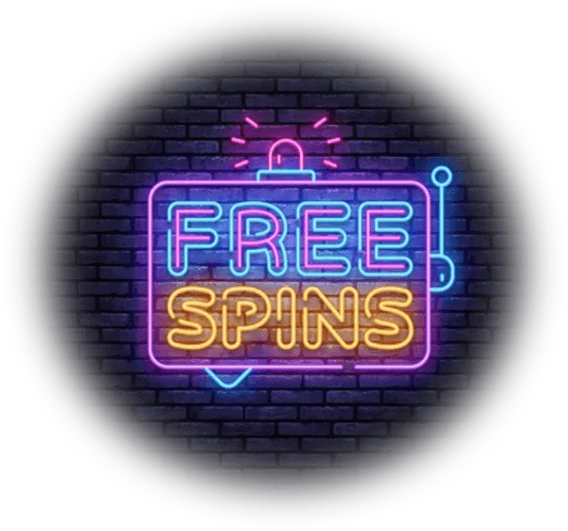 Free Spins
Configure personalized free spins in one quick step!
This marketing tool allows you to easily give your players alluring incentives to try new games and keep winning in their favorite ones, while our back-office system gives you full control of the promotion settings.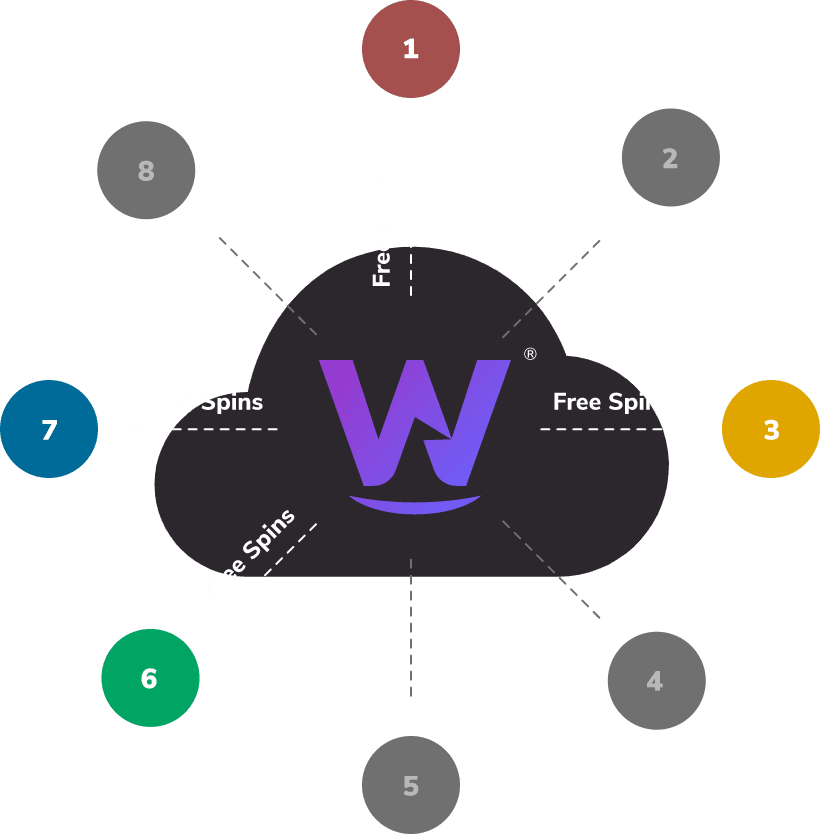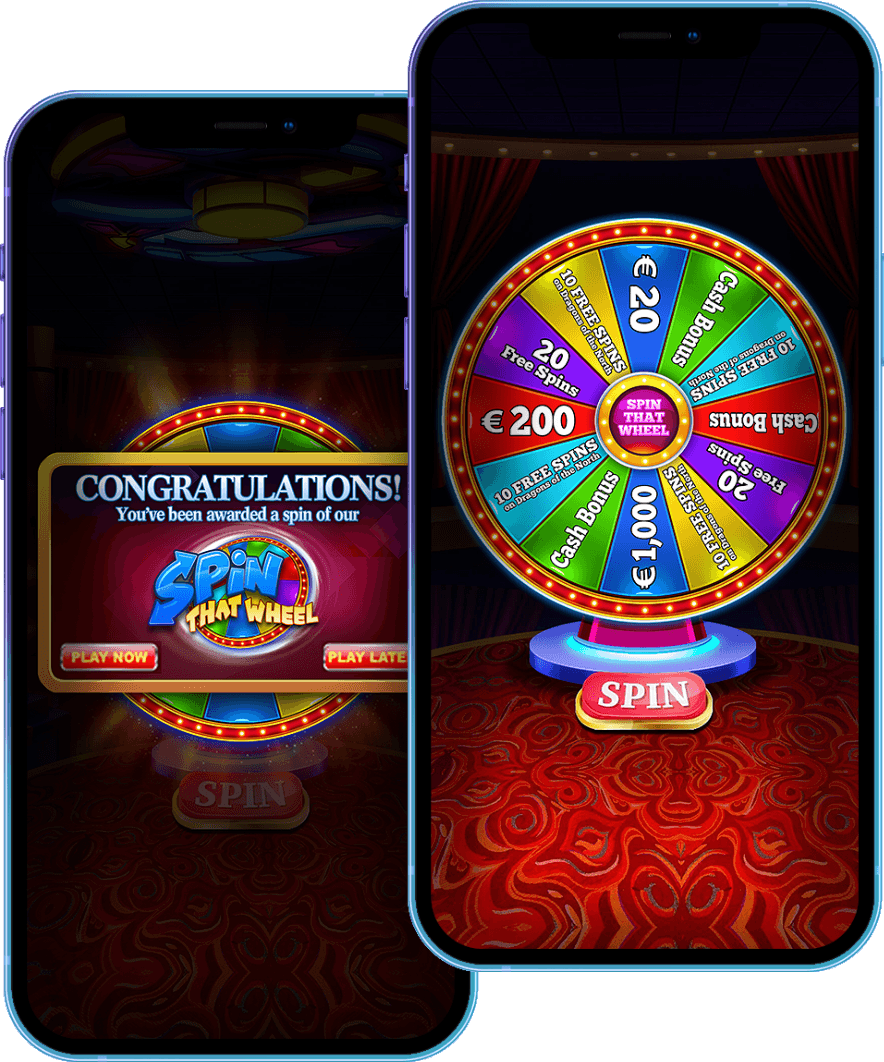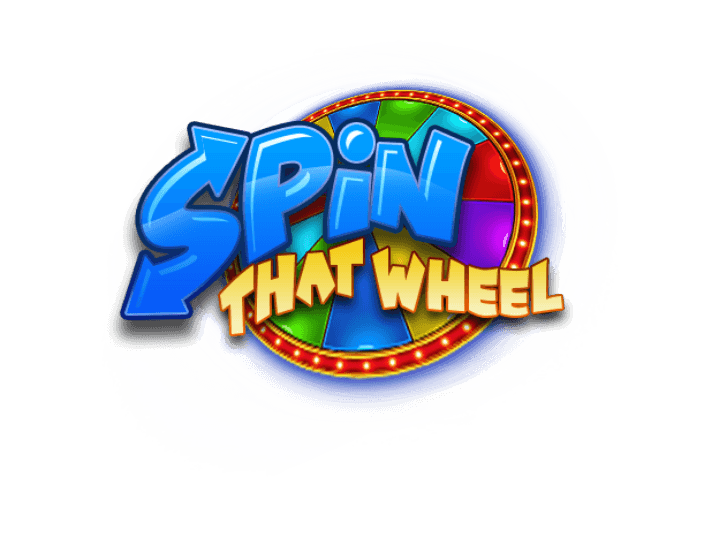 Spin That Wheel™
An irresistible game within all games!
Define your rewards and probabilities to configure this bonus feature and add excitement to your players' experience.
Spin that Wheel™ is a unique engagement tool that enhances attraction and retention in a simple and enticing manner.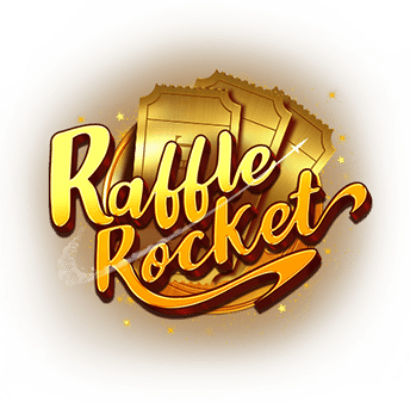 Raffle Rocket
The golden ticket to campaign success!
Seamlessly create raffle promotions across all games and provide your players with extra winning chances for their activities in your website.
Multiple reward options are available, including cash prizes and free spins.