Amun Ra – King of the Gods
You have been summoned by Amun-Ra, the Egyptian god of sun and air. Prove you are worthy, and you will be rewarded generously. This is your once in a lifetime opportunity to enter the most sacred temple, that very people have ever had the honour of entering. Prep yourself for an Egyptian adventure like never before that will be filled with action, thrilling adventures and abundant rewards.
Amun Ra - King of the Gods is a 5-reel, 4-row slot with captivating bonus features. The Sun Symbol is the key to unlocking reel positions that reveal split symbols that can deliver even bigger payouts. Watch out for the Mystery symbols that all convert into the same random symbol and the tumbling tiles that can bring a cascade of winning combinations with the increasing multipliers. The thrills just keep coming with the Free Spins feature that awards up to 20 Free Spins. Plus, activate a bonus feature at any time with the Buy Bonus option.
Amun-Ra is waiting for you. Play Now!
Release date: 3 August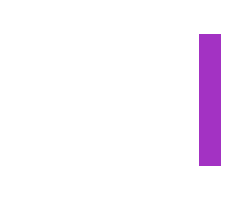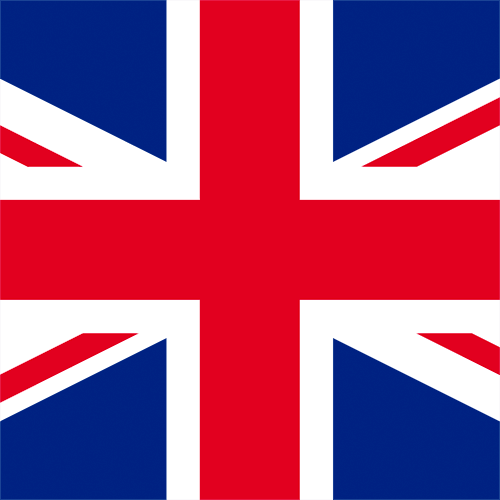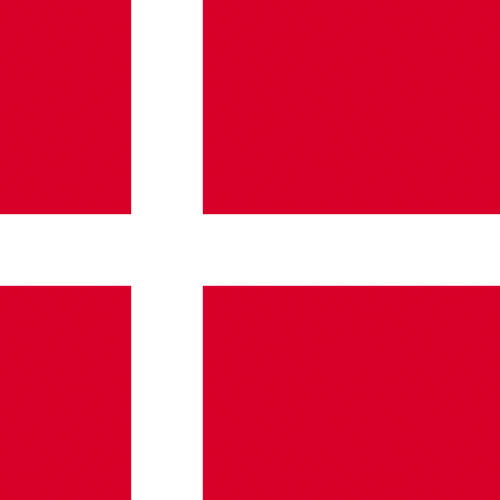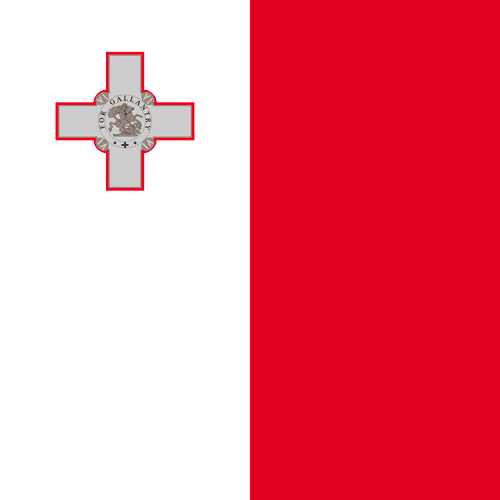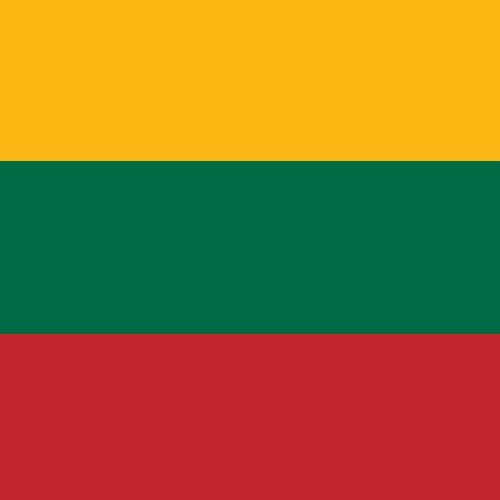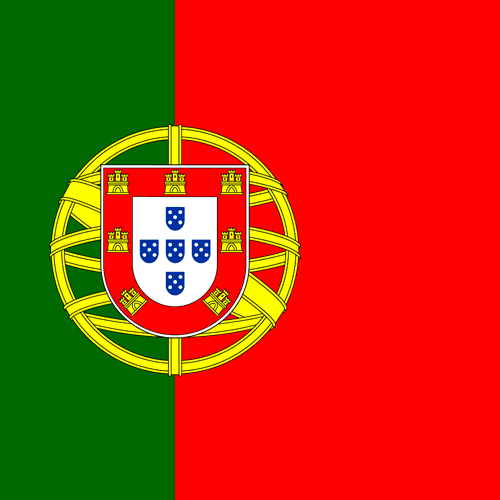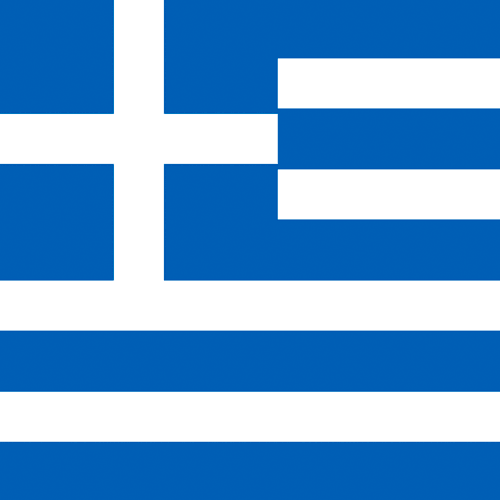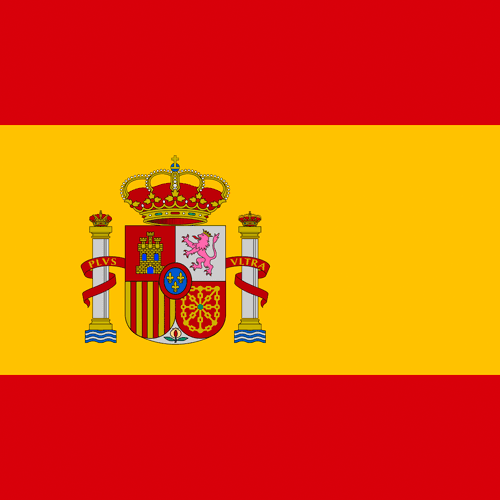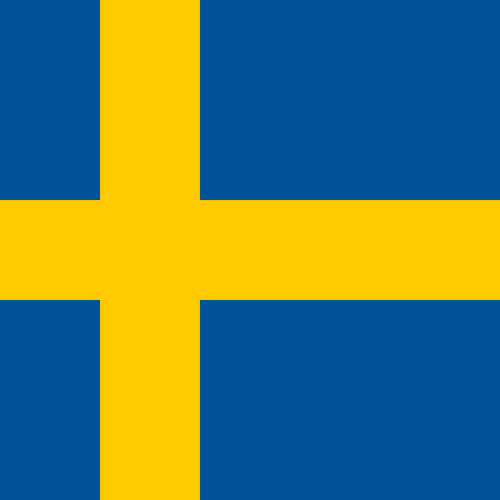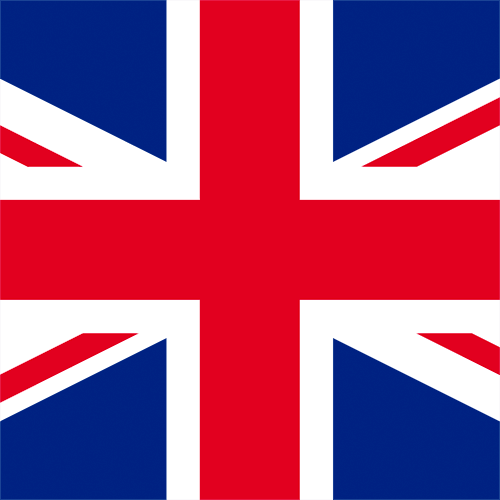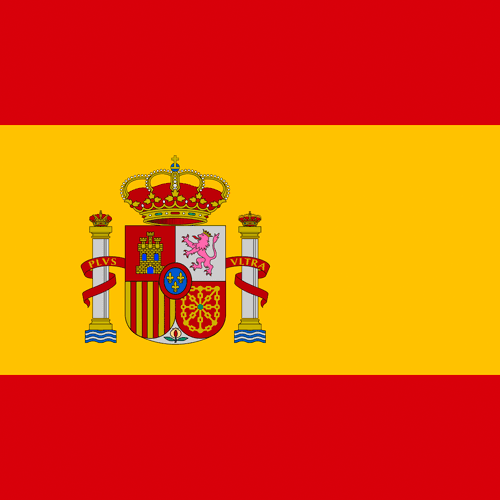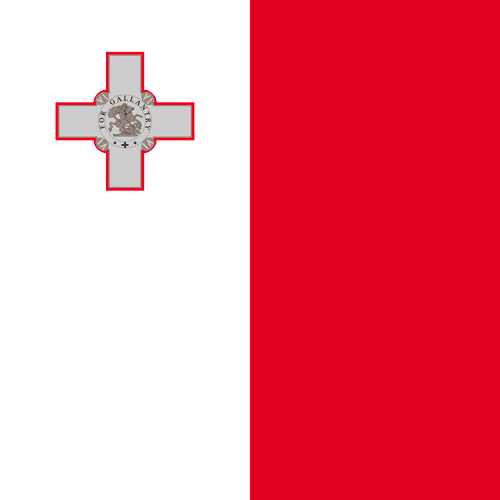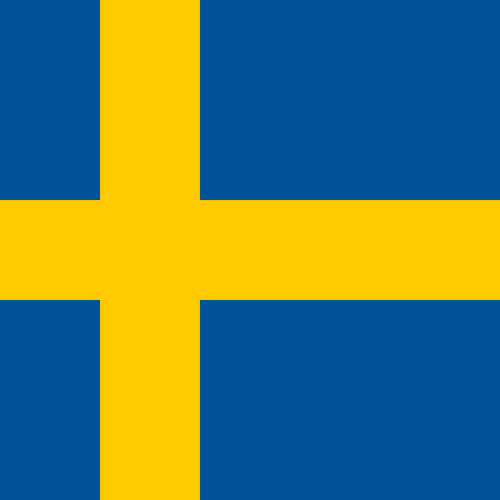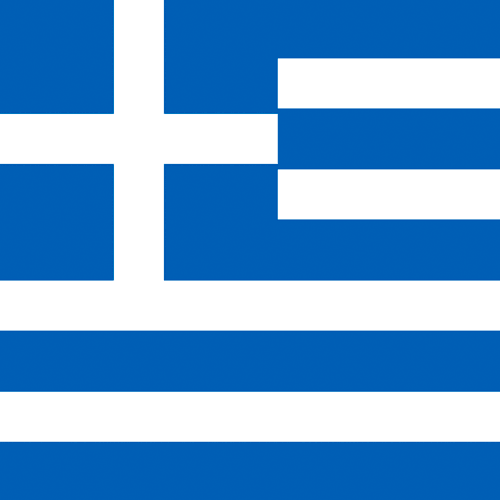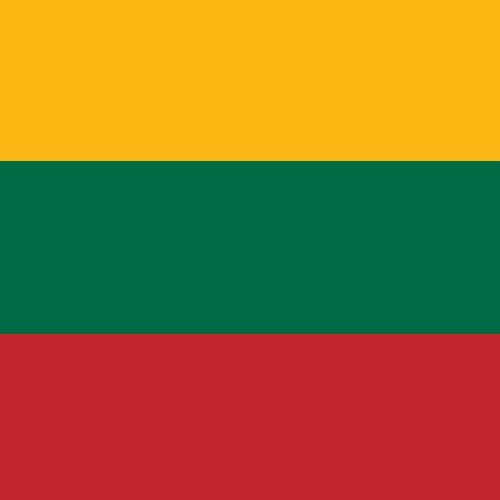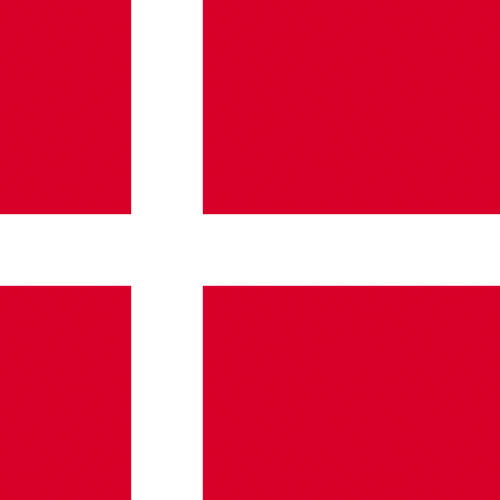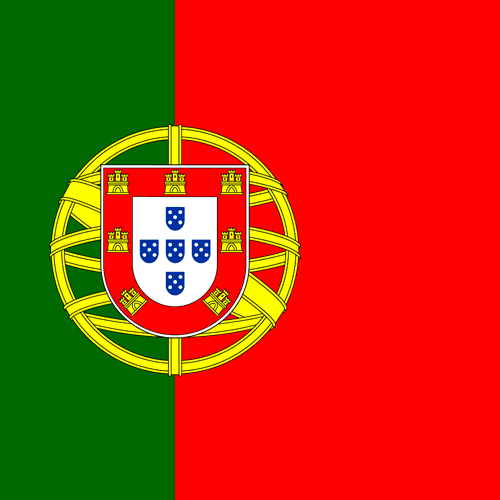 Greek (EL), Bulgarian (BG), Czech (CS), Danish (DK), German (DE), English (EN), Spanish (ES), Finnish (FI), French (FR), Hungarian (HU), Italian (IT), Japanese (JA), Dutch (NL), Norwegian (NO), Polish (PL), Portuguese (PT), Romanian (RO), Russian (RU), Slovak (SK), Swedish (SV), Thai (TH), Turkish (TR), Simplified Chinese (ZH), Latvian (LV), Lithuanian (LT)