Bai She Zhuan, also known as Legend of the White Snake, takes you on a mystical journey back to the Ming Dynasty era. One day, a young boy called Xu Xian unknowingly discards immortality pills into a lake where the White Snake lives and she consumes the pills, before a nearby turtle can. Years later, the White Snake transforms herself into human form, adopting the name Bai Suzhen. She eventually meets Xu Xian and they fall in love and marry. Over the years, the jealous turtle, through the use of the magical arts of Daoist, transforms himself into a Buddhist Monk with the name Fa Hai and seeks revenge against Bai Suzhen.
Now is your opportunity to join Bai Suzhen in an epic battle against Fa Hai the Monk in this 5-reel, 25-line action slot. With authentic Chinese imagery, crisp graphics and soundtrack to match, your goal is to achieve the optimal combination of the terrapin or snake symbols to unlock a world of features for legendary wins, including: free spins, mystery boxes with instant cash prizes.
Let the magic begin and help Bai Suzhen triumph.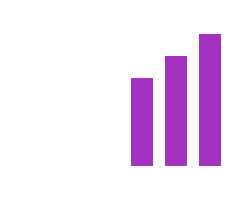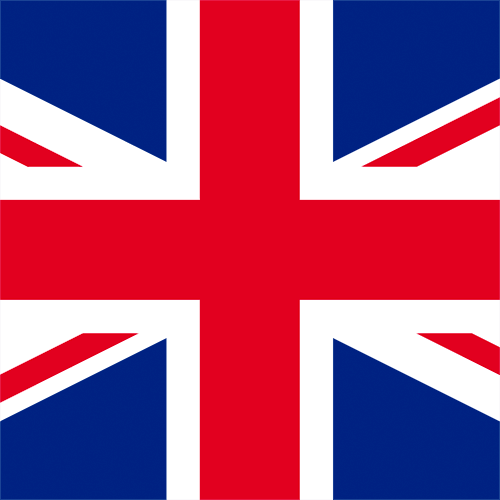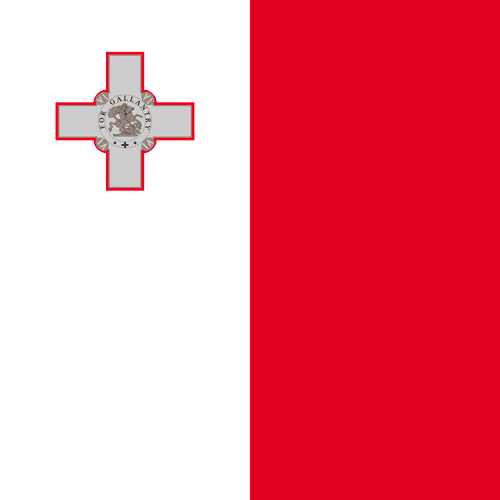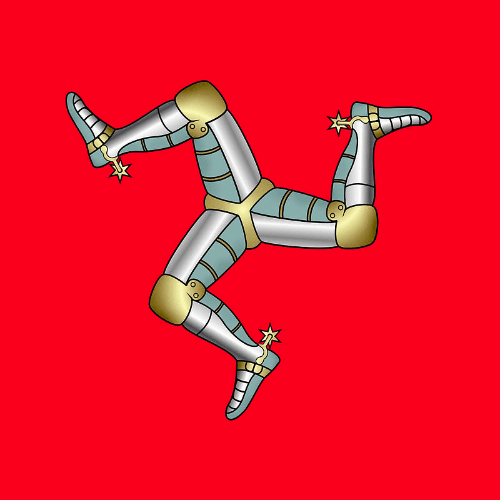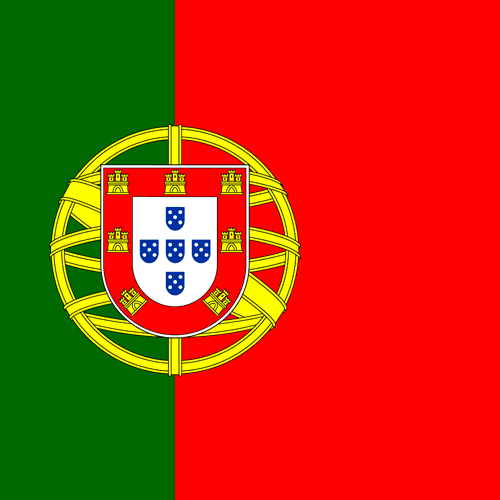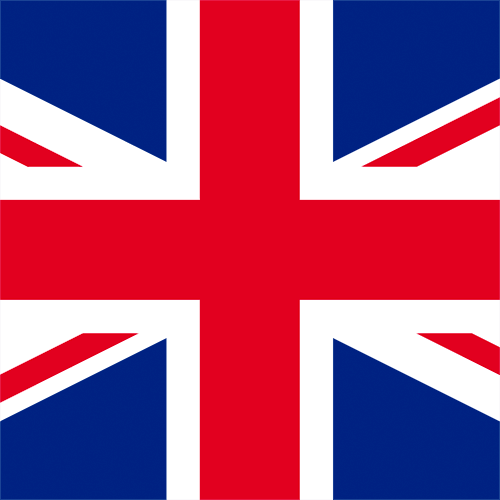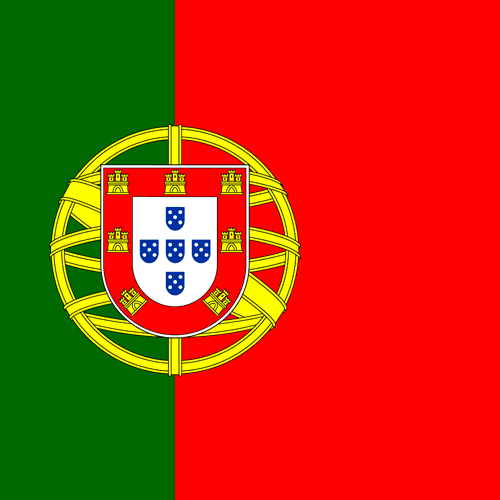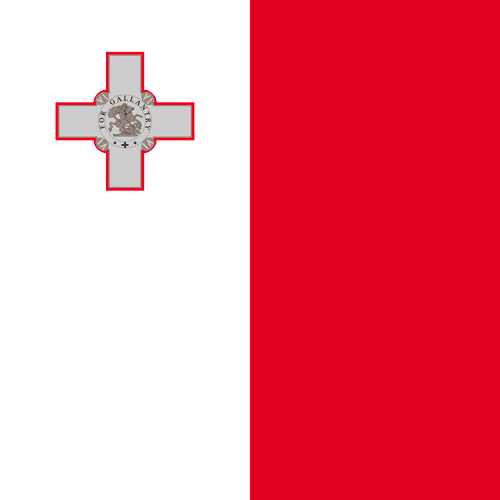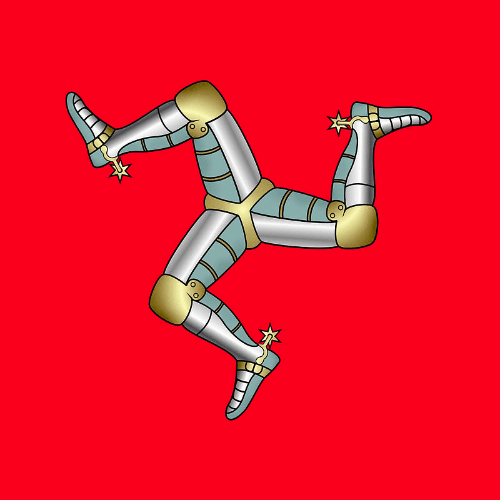 Greek (EL), Bulgarian (BG), Czech (CS), Danish (DK), German (DE), English (EN), Spanish (ES), Finnish (FI), French (FR), Hungarian (HU), Italian (IT), Japanese (JA), Dutch (NL), Norwegian (NO), Polish (PL), Portuguese (PT), Romanian (RO), Russian (RU), Slovak (SK), Swedish (SV), Thai (TH), Turkish (TR), Simplified Chinese (ZH)