Force of the Gods slot transports you back in time for the most epic adventure ever, where you will come face to face with Horus, Anubis, Hathor and Bastet. The ancient Egyptian gods are ready to bestow upon you great fortunes if you can prove yourself worthy. Now is your time to shine!
Force of the Gods is a 50 payline Egyptian themed action slot packed with features and rewards. Above each reel, are lucrative prizes that can be yours whenever the Golden Falcon lands on the reels during the base game and Free Spins. To keep the action coming, the Free Spins hold even more precious rewards. If you impress the Egyptian gods, then you will get to spin the Jackpot Wheel to win 1 of 4 superb jackpots.
Prepare for an adventure of a lifetime and play Force of the Gods now!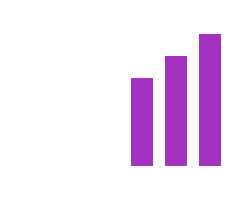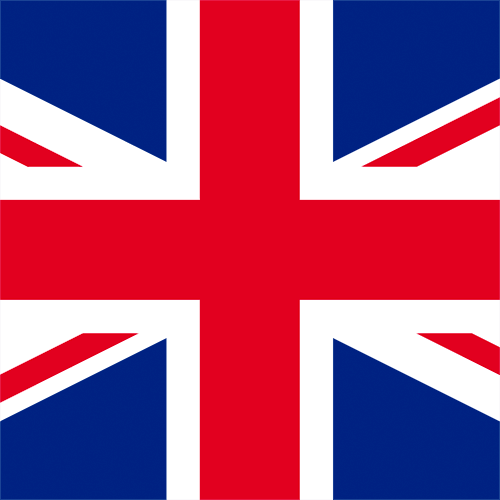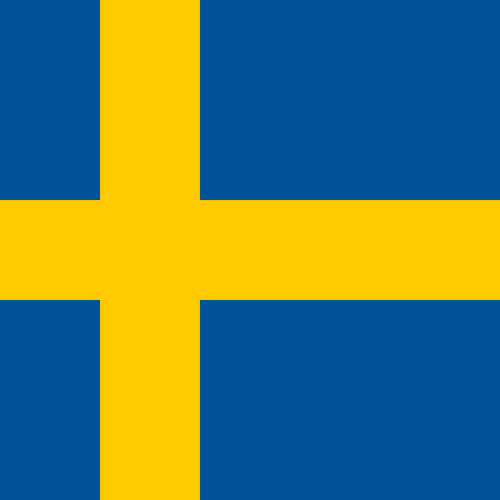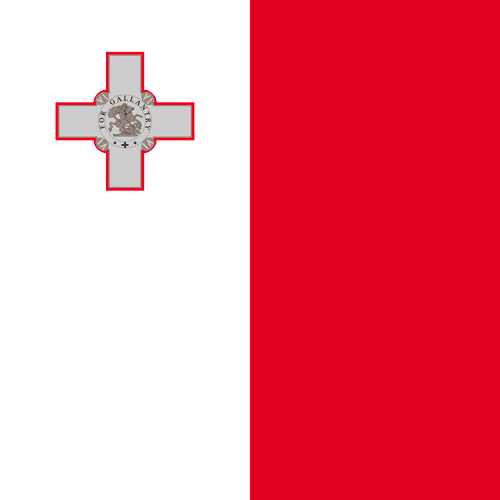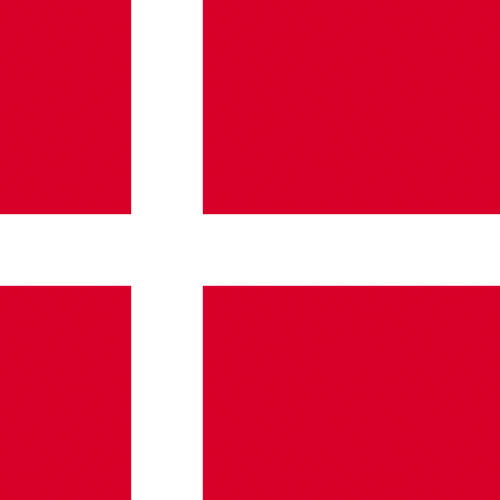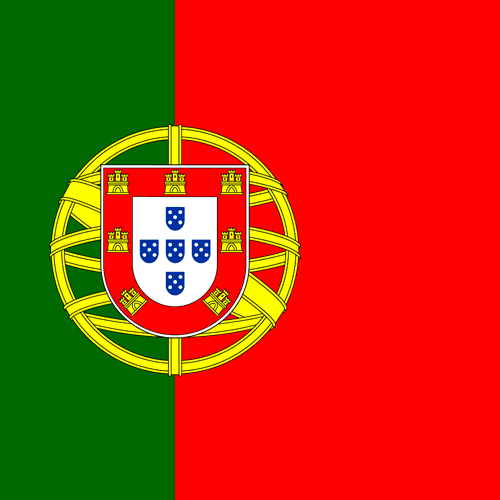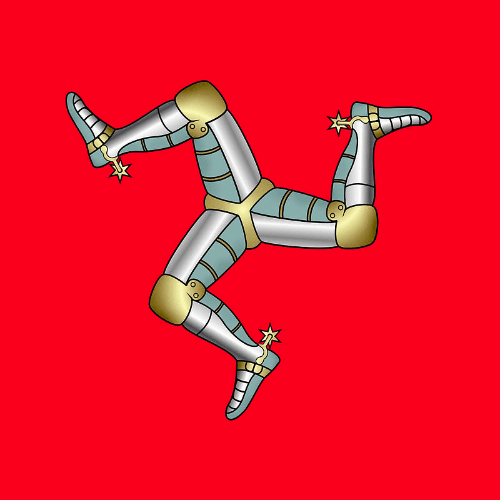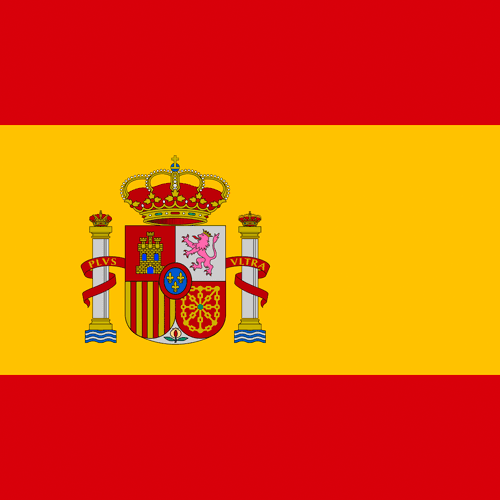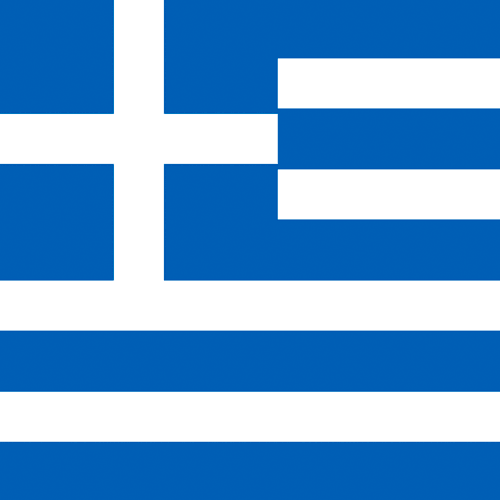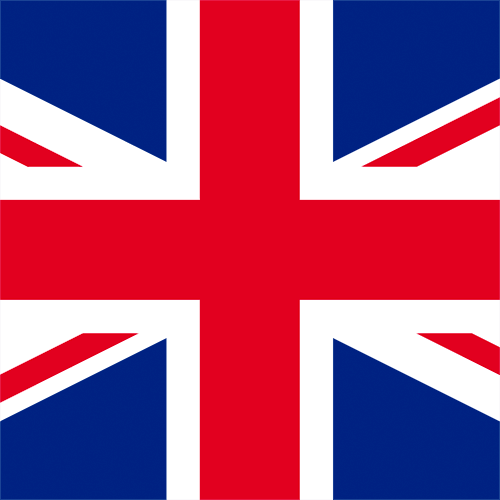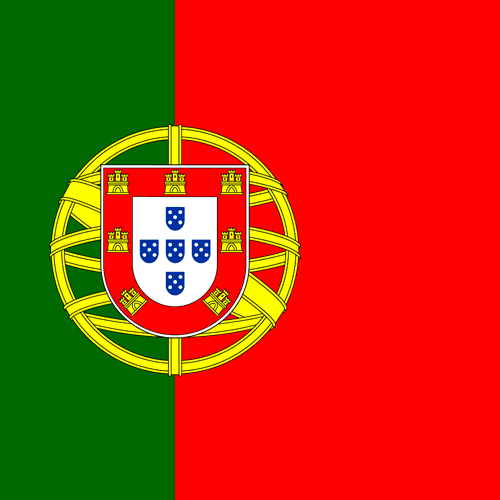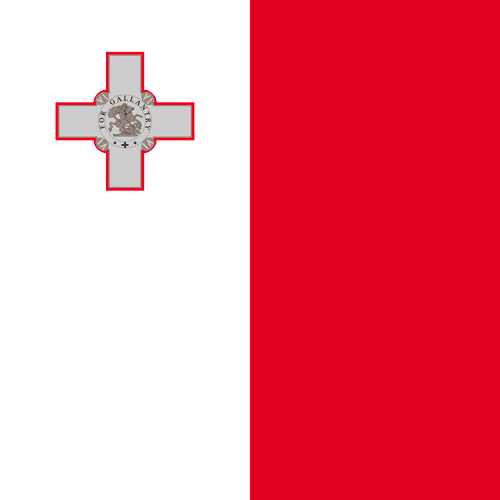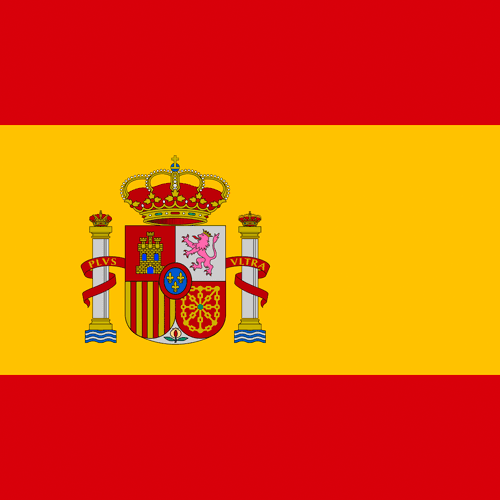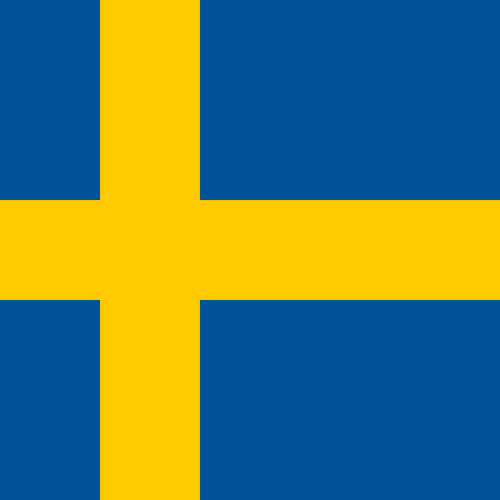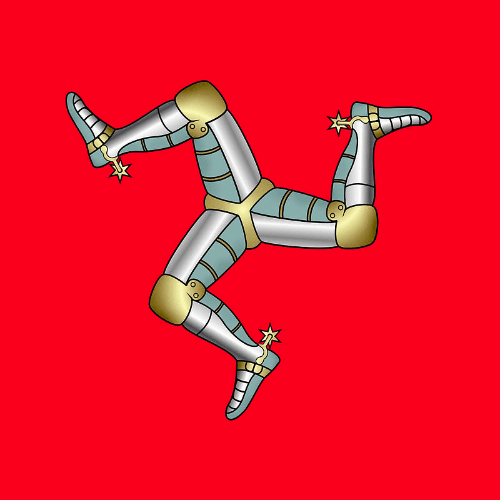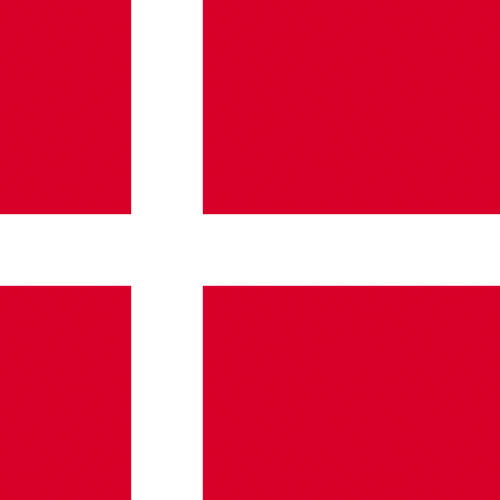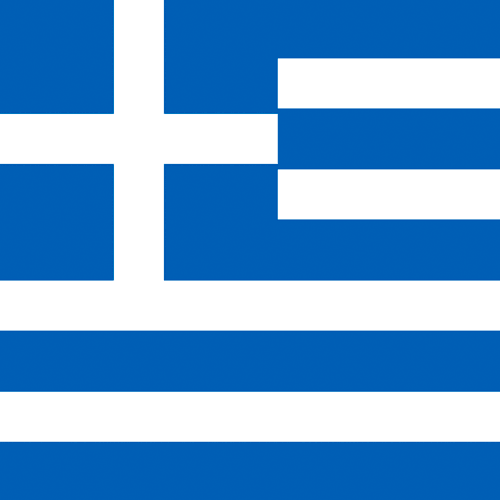 Greek (EL), Bulgarian (BG), Czech (CS), Danish (DK), German (DE), English (EN), Spanish (ES), Finnish (FI), French (FR), Hungarian (HU), Italian (IT), Japanese (JA), Dutch (NL), Norwegian (NO), Polish (PL), Portuguese (PT), Romanian (RO), Russian (RU), Slovak (SK), Swedish (SV), Thai (TH), Turkish (TR), Simplified Chinese (ZH)