A fiery, fantasy, dragon adventure packed with rewards awaits you in Fortune Dragons. There is no need to fear, as these majestic creatures were once upon a time the favoured pets of deities and demigods. These mystical creatures were also renowned for bringing great fortunes, and now is your opportunity to let the Fortune Dragons bless you with impressive wins!
Fortune Dragons is a 6-reel slot that transports you to the Far East to enjoy features like Mystery Coins that award extra wins, Mega Symbols for even more winning combinations, plus more. If you're feeling brave and want to breathe fire into your wins, then the Gamble feature is just what you need.
Be bold, be brave and have a roaring good time with Fortune Dragons!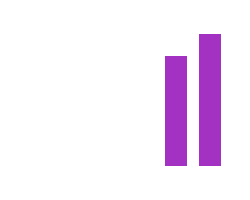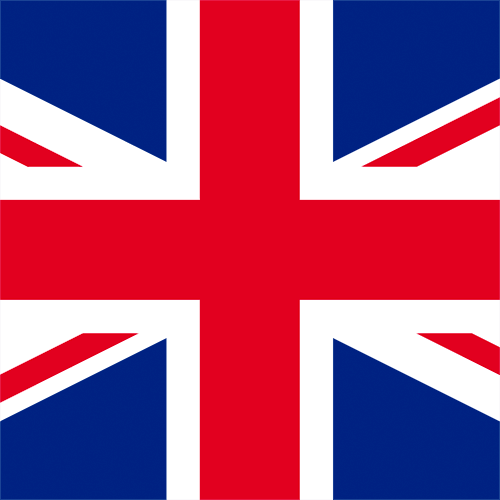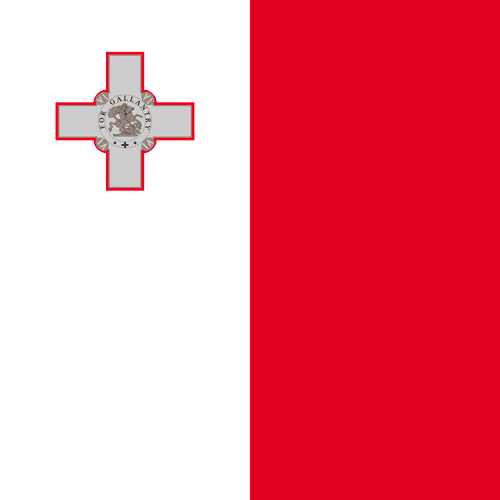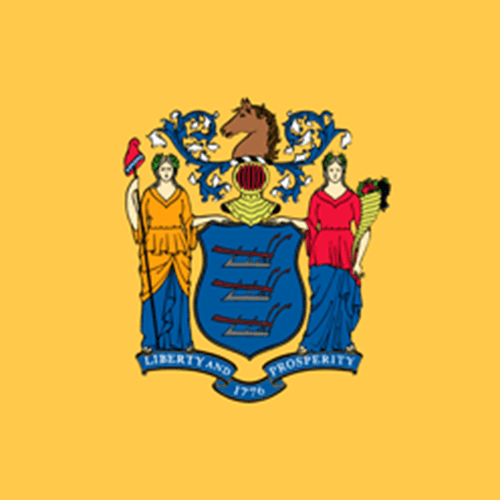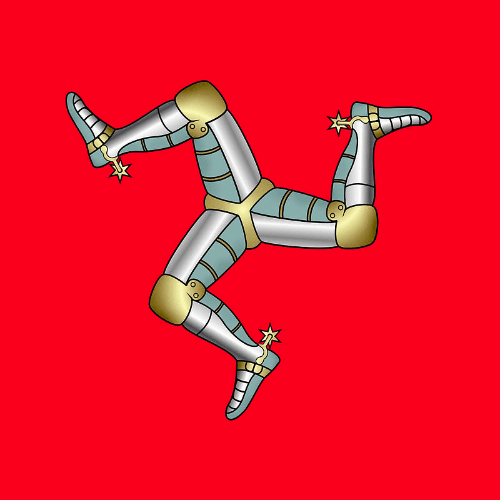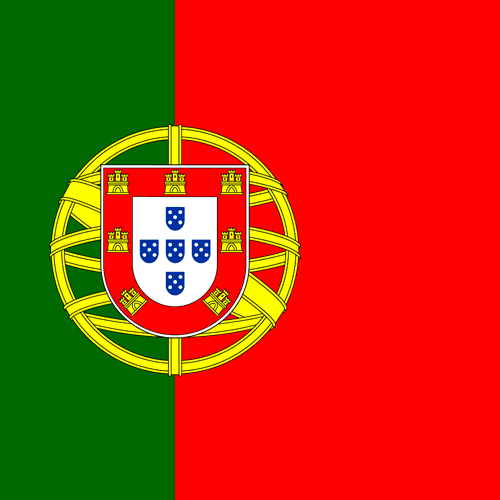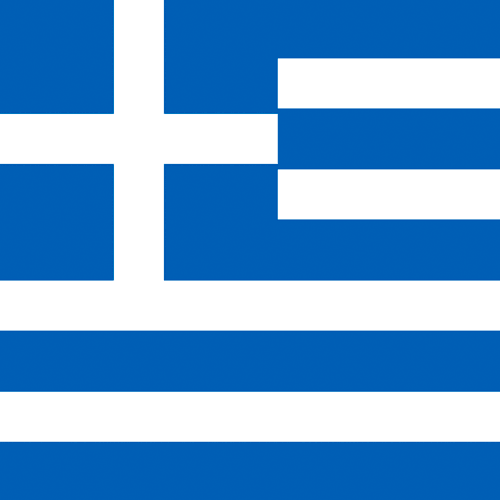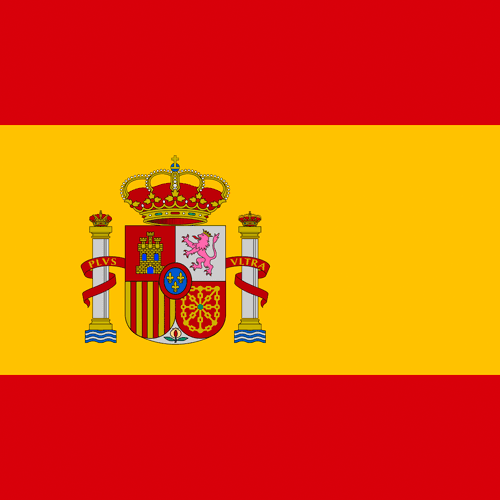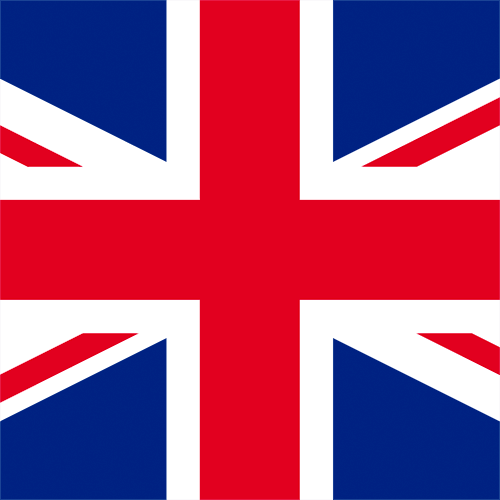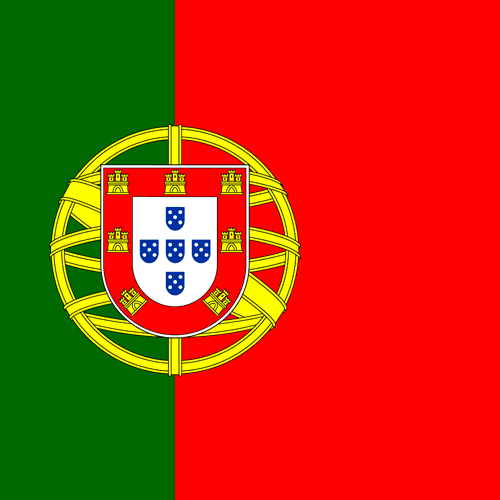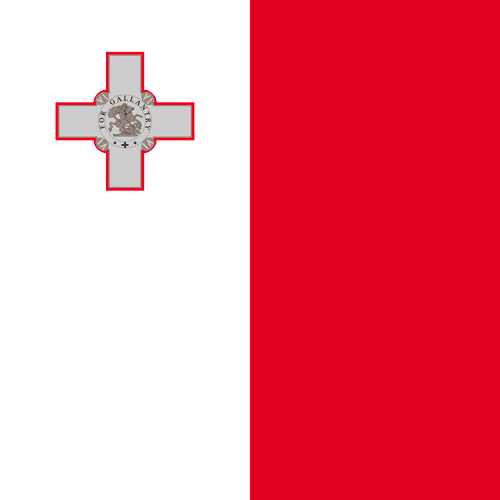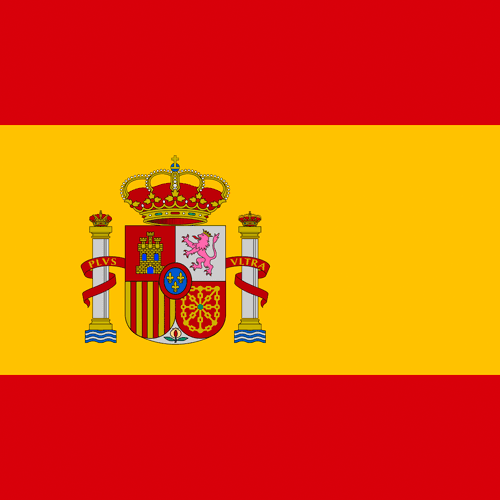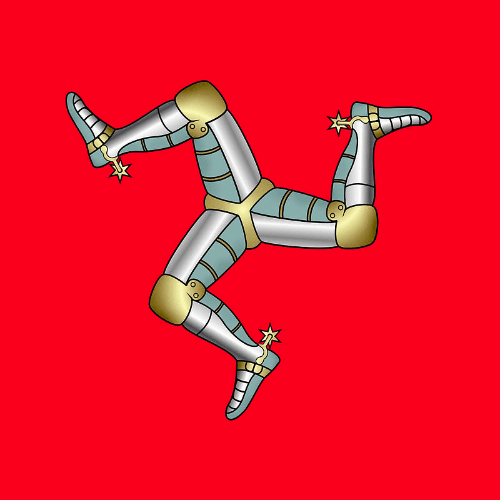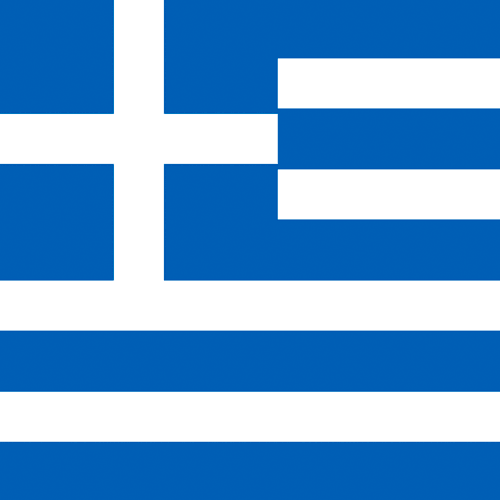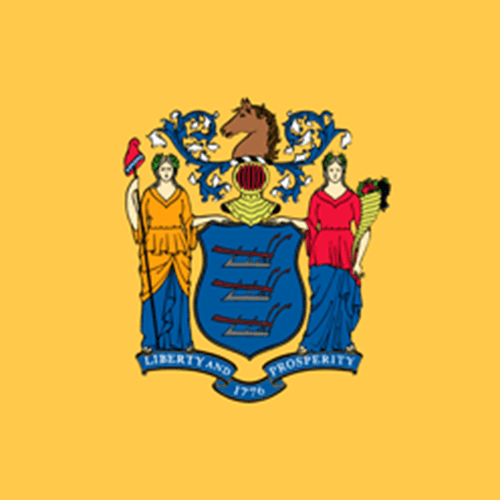 Greek (EL), Bulgarian (BG), Czech (CS), Danish (DK), German (DE), English (EN), Spanish (ES), Finnish (FI), French (FR), Hungarian (HU), Italian (IT), Japanese (JA), Dutch (NL), Norwegian (NO), Polish (PL), Portuguese (PT), Romanian (RO), Russian (RU), Slovak (SK), Swedish (SV), Thai (TH), Turkish (TR), Simplified Chinese (ZH)