Gods of Kemet takes you on the journey of a lifetime… The Egyptians called their country Kemet, literally the "Black Land" coming from the colour of the rich and fertile black soil. The advanced Kemet civilization is renowned for its extraordinary monuments, tombs, temples and artwork that celebrate life.
Step back in time to be rewarded with riches! Gods of Kemet is a rewarding 5-reel, 3-row slot that will have you spellbound from the first spin. Start reeling in the prizes with the 3x3 Big Block symbols that can appear randomly and award even bigger wins. The Fire Ball feature triggers when 6 or more Fire Ball symbols appear and offers huge payouts or even a Super Bonus prize. To keep the action coming, the Free Spins feature offers up to 15 Free Spins and the possibility of activating even more Free Spins.
Play Gods of Kemet now!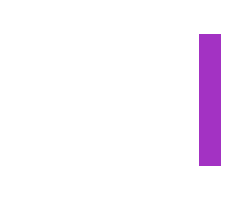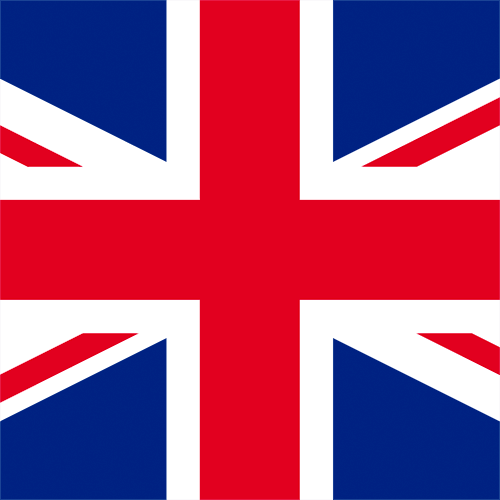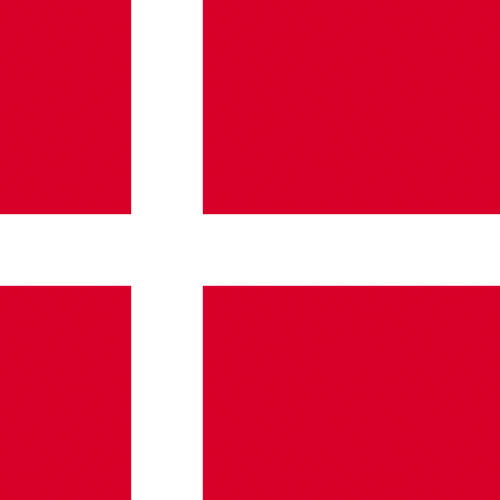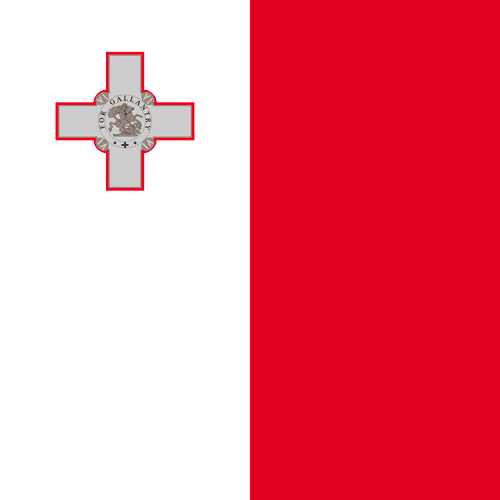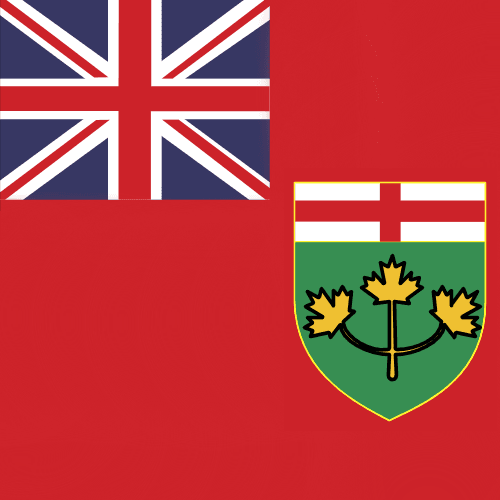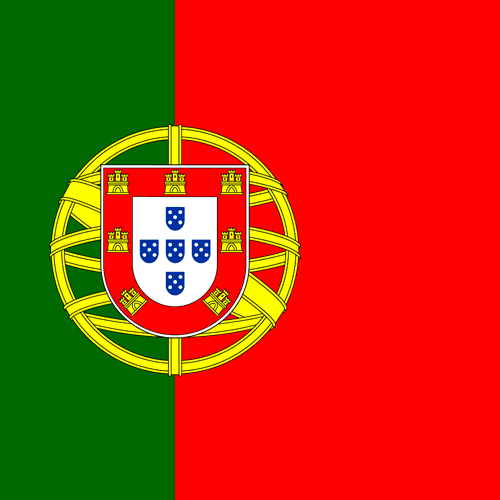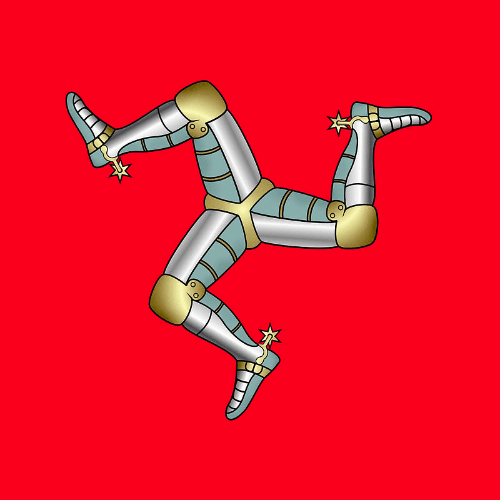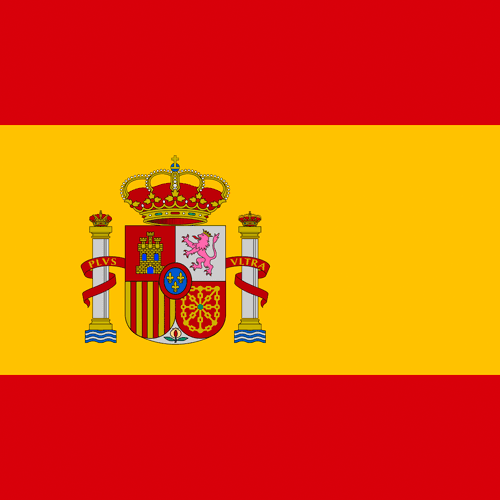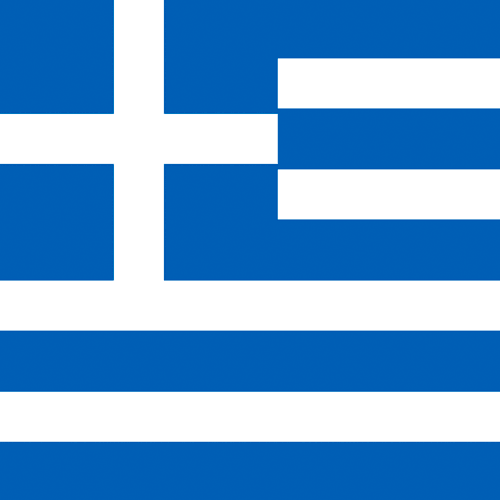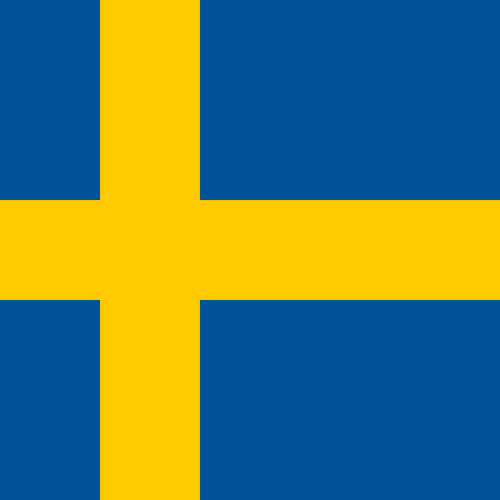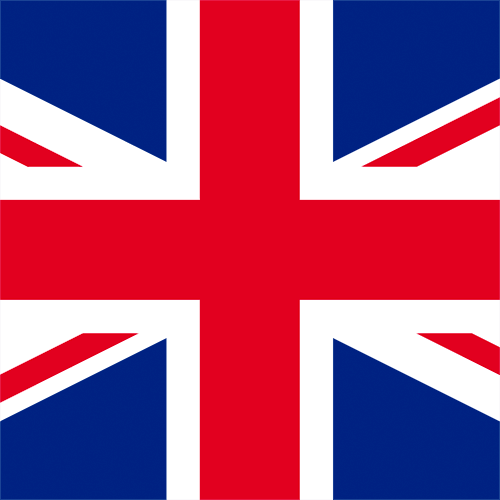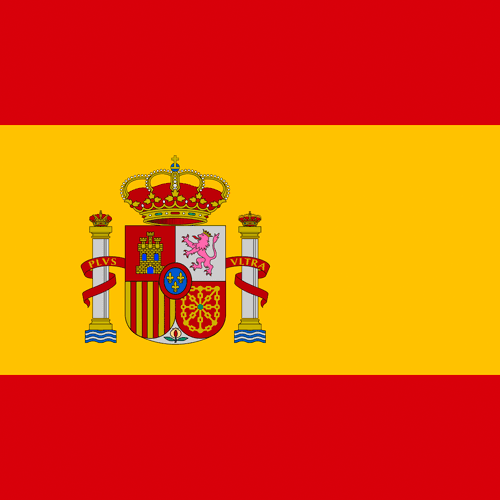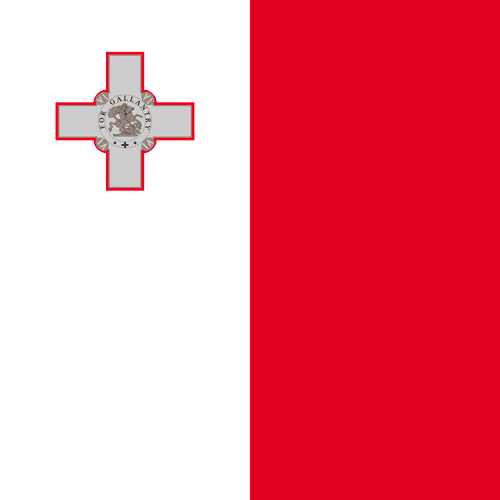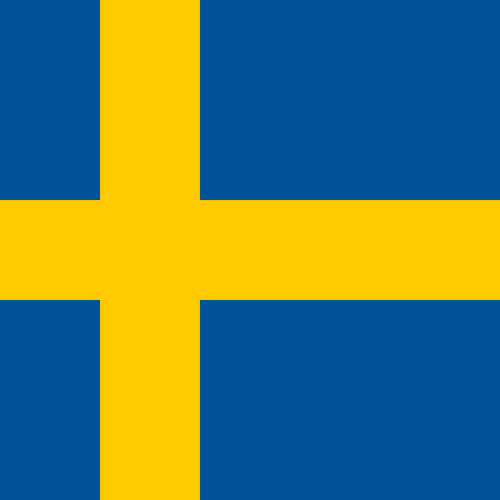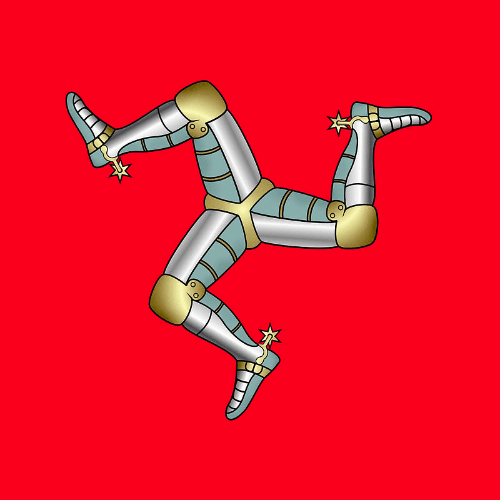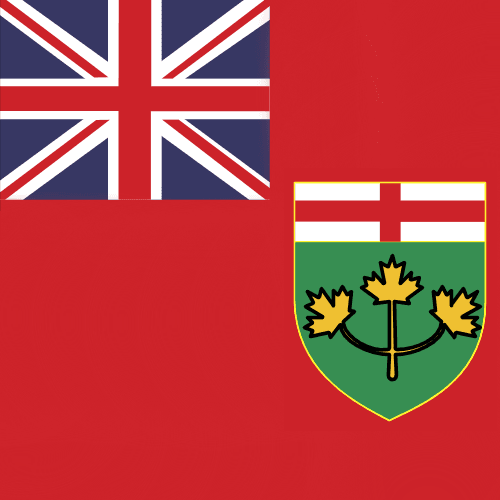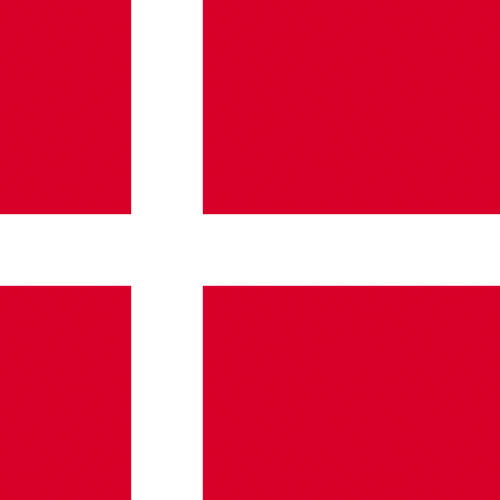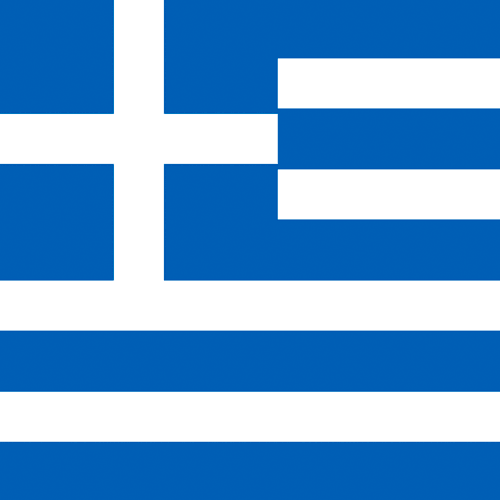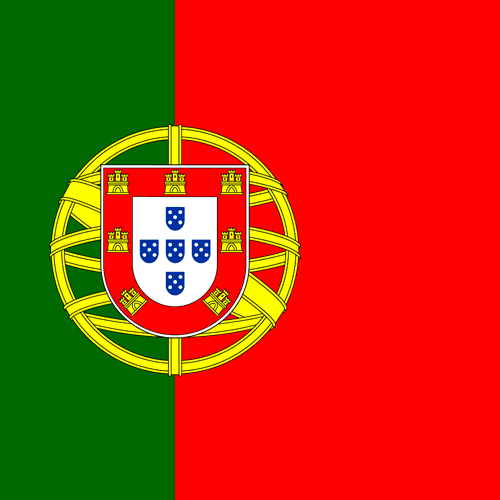 Greek (EL), Bulgarian (BG), Czech (CS), Danish (DK), German (DE), English (EN), Spanish (ES), Finnish (FI), French (FR), Hungarian (HU), Italian (IT), Japanese (JA), Dutch (NL), Norwegian (NO), Polish (PL), Portuguese (PT), Romanian (RO), Russian (RU), Slovak (SK), Swedish (SV), Thai (TH), Turkish (TR), Simplified Chinese (ZH)