For thousands of years, the allure and insatiable desire for gold has captivated humanity, but some of the most elusive golden treasures are believed to be in the lost city of El Dorado. After centuries of searching, it's now your opportunity to discover valuable treasures in Gold'orado slot and best of all, Gold'orado is no myth and massive rewards are just a spin away.
Like the uniqueness of El Dorado, so too is Gold'orado slot. The main game boasts 2 sets of 3x5 reels, for double the fun and rewards. The ticket to BIG WINS is the TOTEM that activates at random to swap tiles, tilt the reels and award free spins symbols. The free spins feature is activated by collecting free spins symbols during play that are stored in a vessel. Upon collecting 8 free spins symbols, the Free Spins round begins, and the two sets of reels combine into a 6x5 configuration. To top it off, the TOTEM may award wilds with multipliers during the free spins for truly GOLDEN WINS!
The golden city of Eldorado, legend or myth? Play Gold'orado now and great riches could be yours!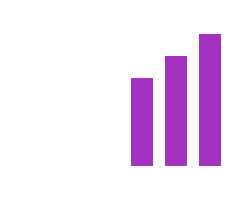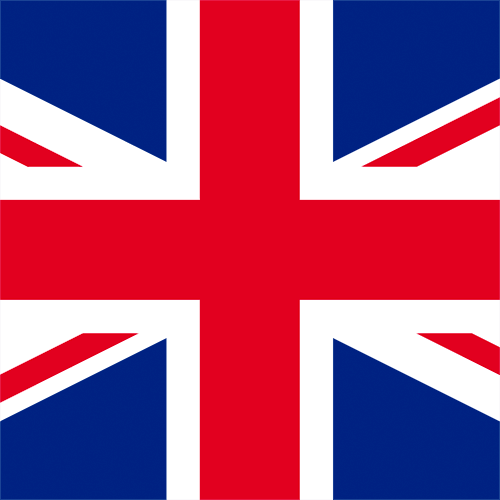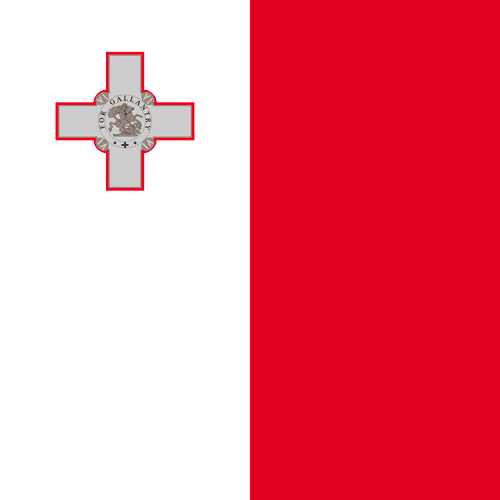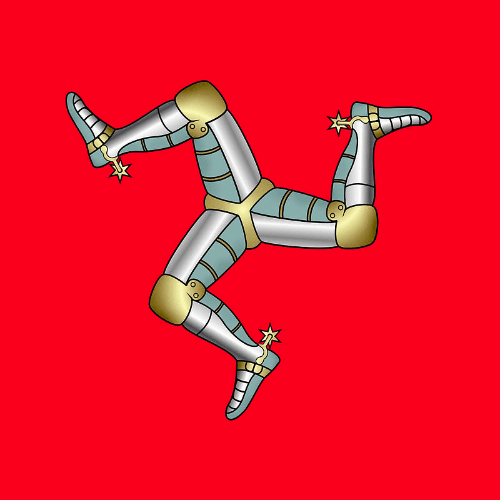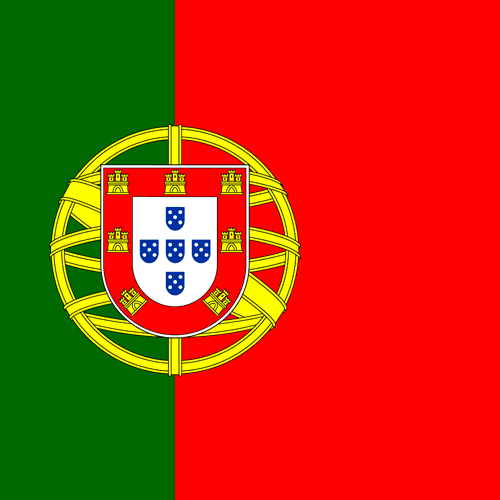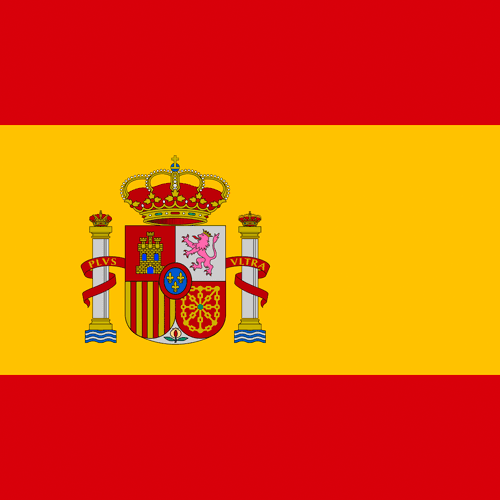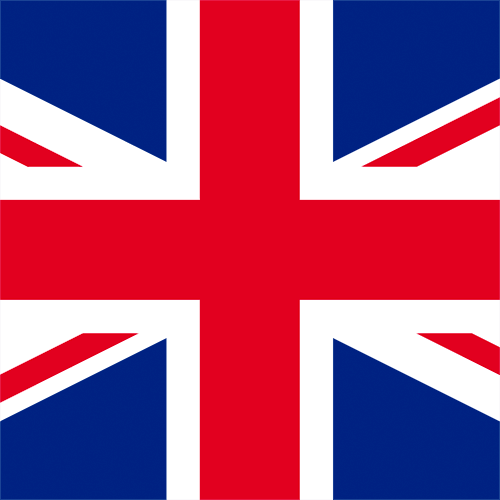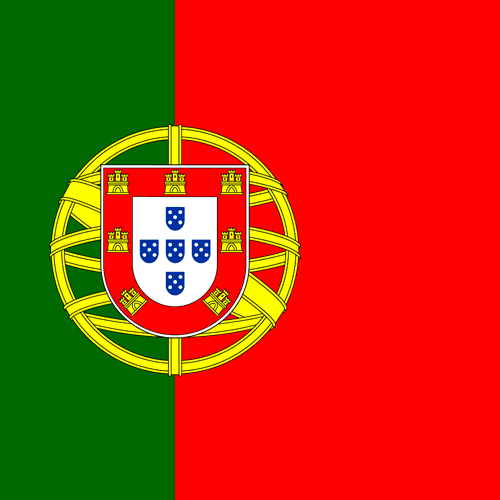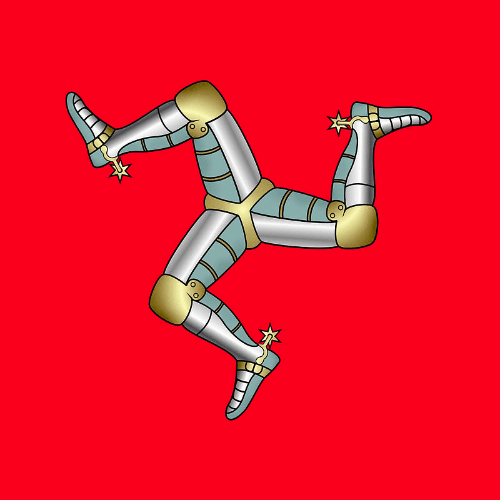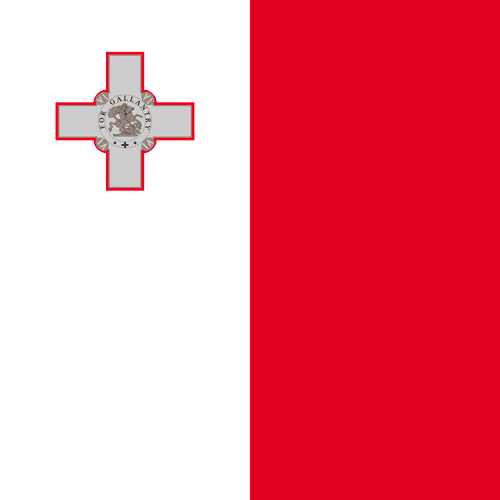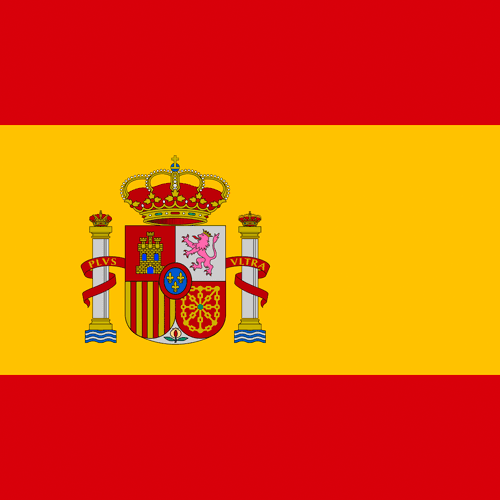 Greek (EL), Bulgarian (BG), Czech (CS), Danish (DK), German (DE), English (EN), Spanish (ES), Finnish (FI), French (FR), Hungarian (HU), Italian (IT), Japanese (JA), Dutch (NL), Norwegian (NO), Polish (PL), Portuguese (PT), Romanian (RO), Russian (RU), Slovak (SK), Swedish (SV), Thai (TH), Turkish (TR), Simplified Chinese (ZH)