Legends are told of a secret vault deep in the mountains where incredible treasures are hidden. To ensure that only those who are worthy to enter the vault, a ferocious, fire breathing dragon stands guard. Now is your time to venture to this special and mythical place where you will find more gold and gems than you could ever dream of… if you are brave enough!
Gold's Guardian is a 5-reel slot with a unique 4,5,4,5,4 layout that is bursting with adventure and rewards. Fire up the action with the Bursting Wilds which transform reel positions into Wilds for thrilling payouts. Unleash the Free Spins feature by landing 3 or more Scatters to receive up to 20 Free Spins. To take the adventure to the next level, the Super Free Spins activate every 6th time the Free Spins feature is triggered. With the possibility of winning up to 25 Super Free Spins with even more Bursting Wilds, you'll be reeling in the rewards in no time at all.
Let the adventure begin! Play Gold's Guardian now!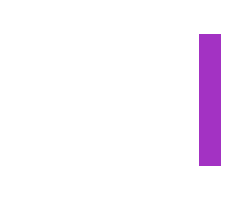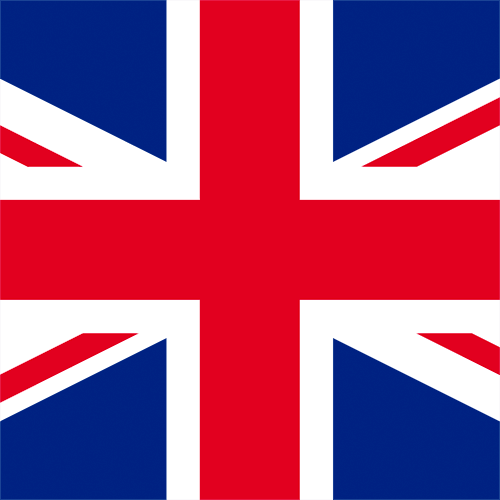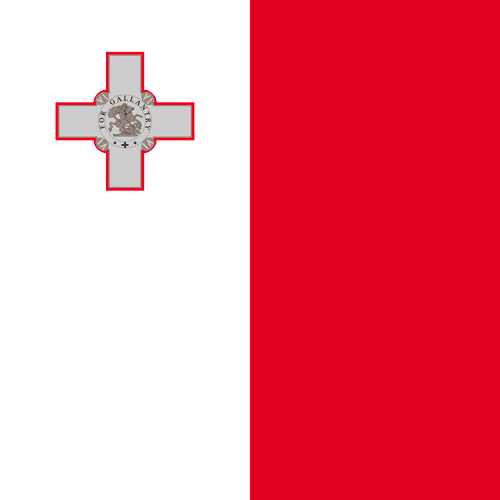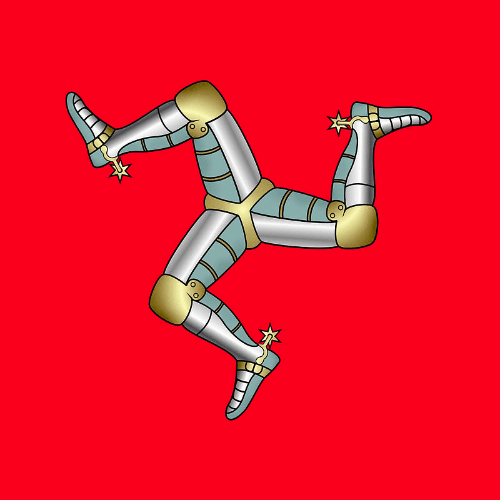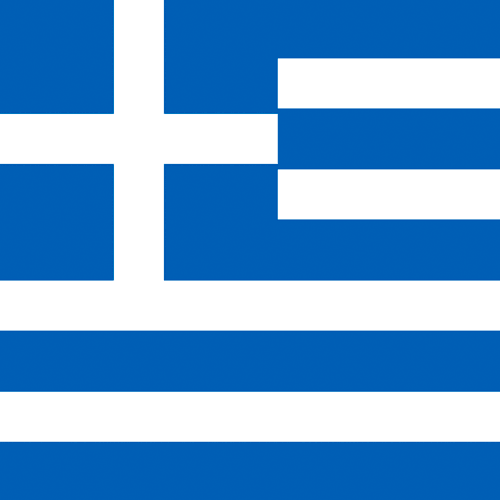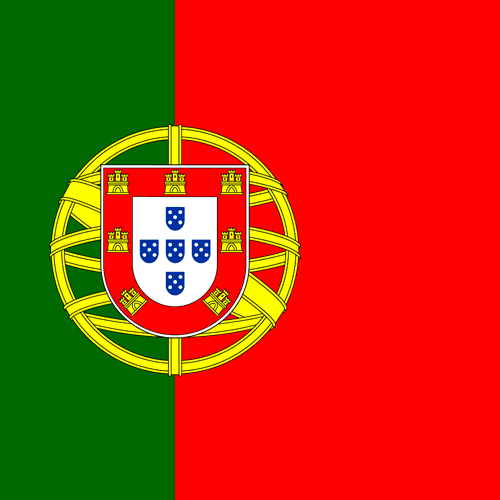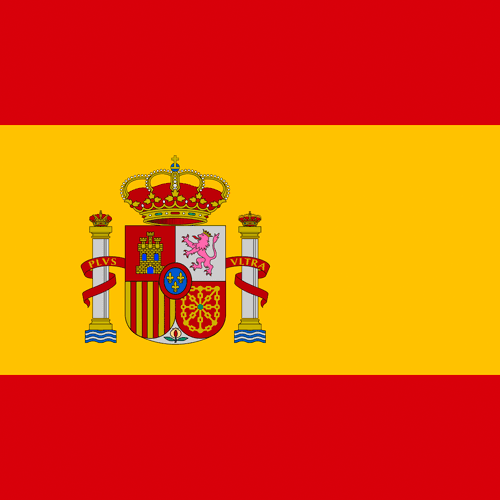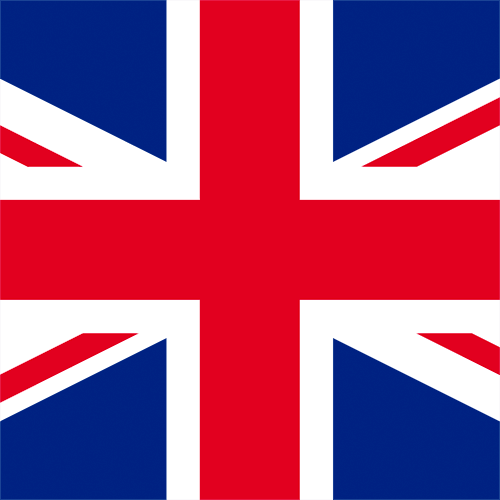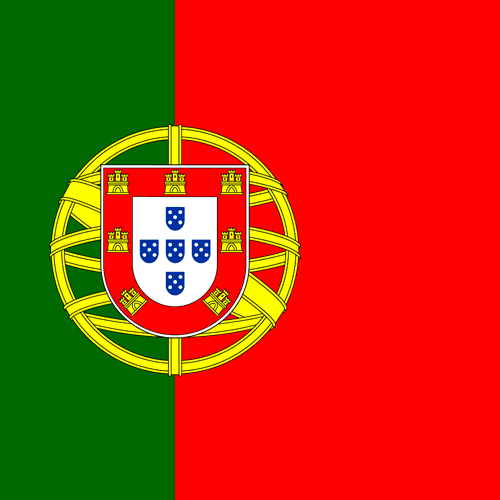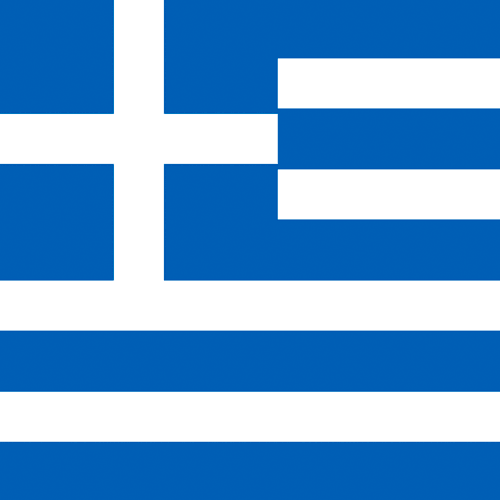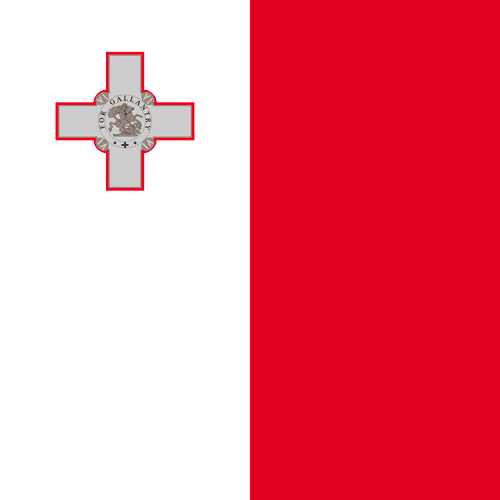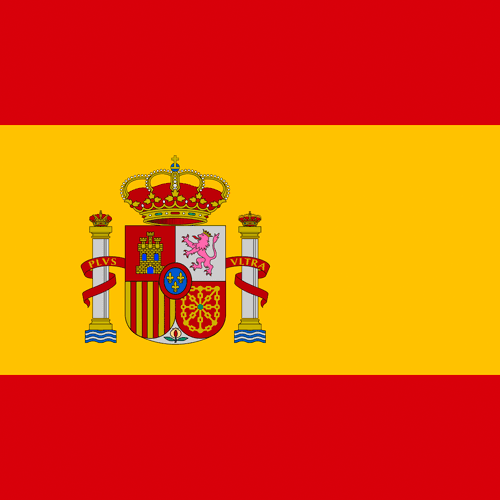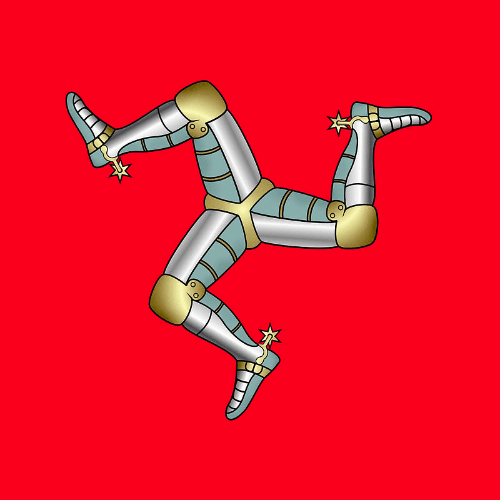 Greek (EL), Bulgarian (BG), Czech (CS), Danish (DK), German (DE), English (EN), Spanish (ES), Finnish (FI), French (FR), Hungarian (HU), Italian (IT), Japanese (JA), Dutch (NL), Norwegian (NO), Polish (PL), Portuguese (PT), Romanian (RO), Russian (RU), Slovak (SK), Swedish (SV), Thai (TH), Turkish (TR), Simplified Chinese (ZH)