Ready for some heart-pounding, adrenalin-pumping action? Travel back in time to the early 1900s where the streets were ruled by ruthless gangsters. From backstreet gambling and illicit alcohol sales to sidestep prohibition laws, this was an era where the rivalry between mafia gangs was rife and gun battles in the streets were a daily occurrence.
Grand Loot is a 5x4 slot that will have you on the edge of your seat from the very first spin. Landing 6 or more scatter symbols anywhere triggers the Grand Loot Bonus feature where Free Spins with multipliers can put some serious loot in your pocket. For even more bankroll boosting payouts, filling a full reel with multipliers awards an additional multiplier to the entire reel.
Grab your Tommy Gun and get ready for some thrilling gangster action!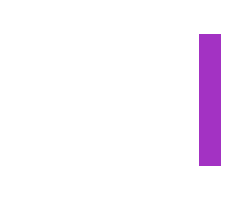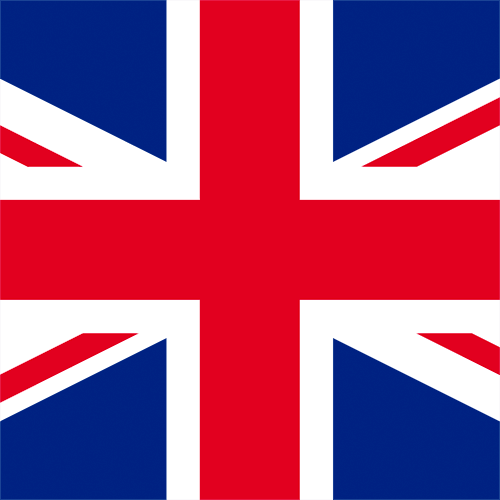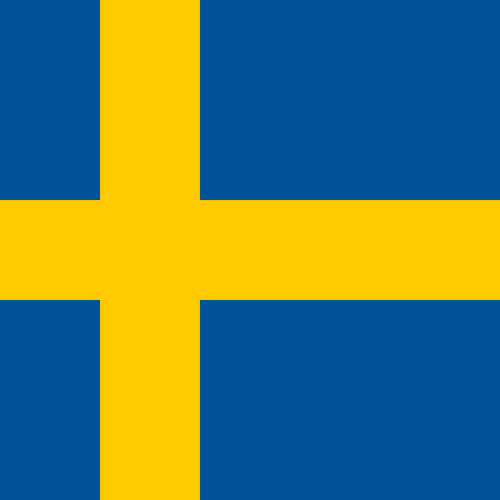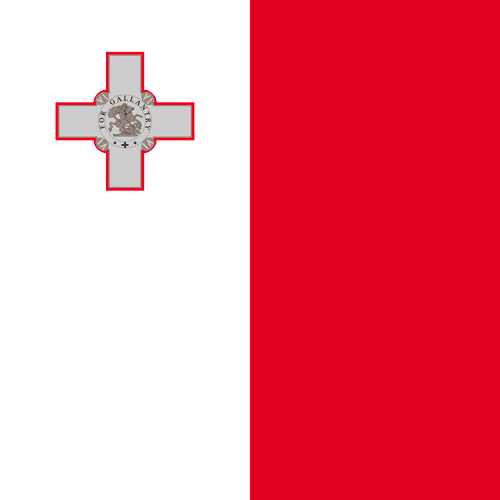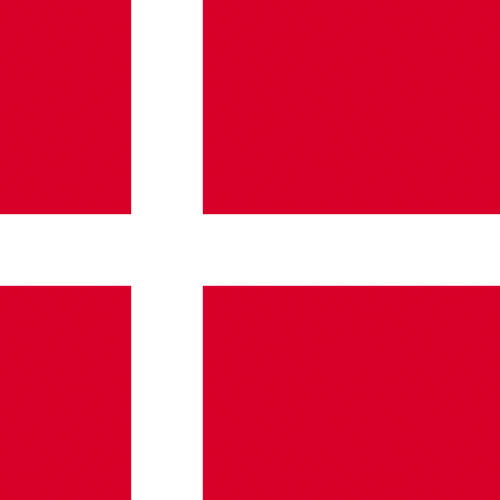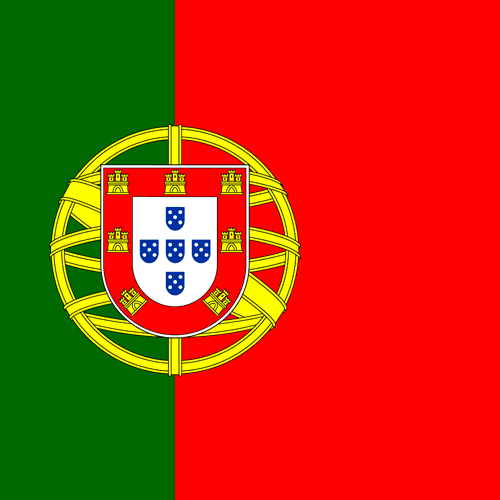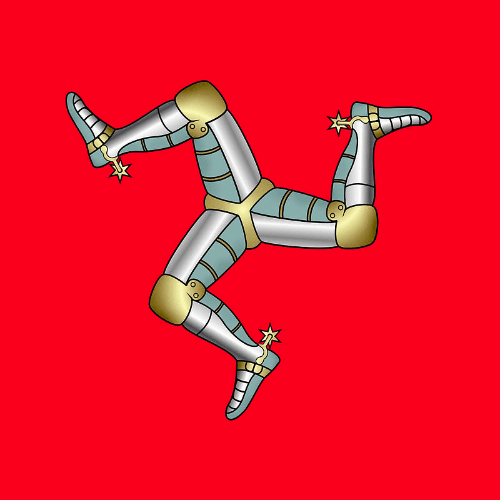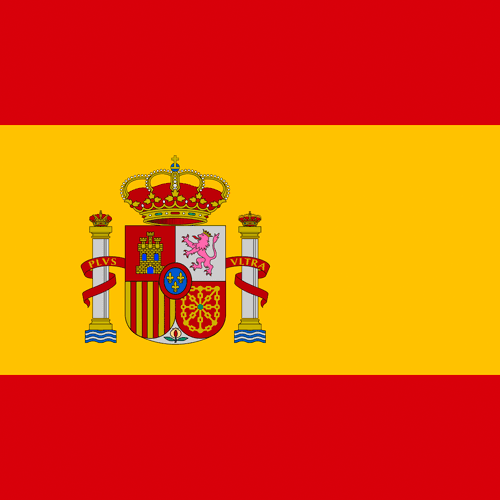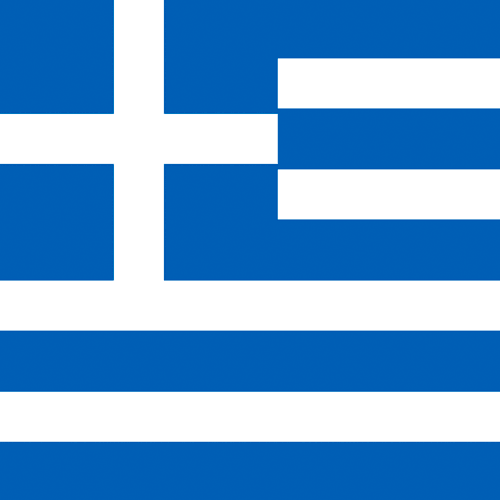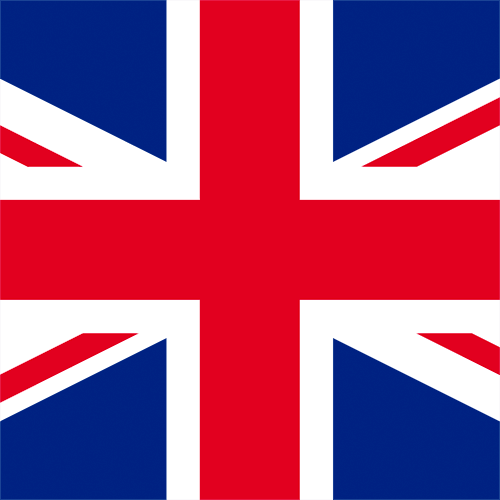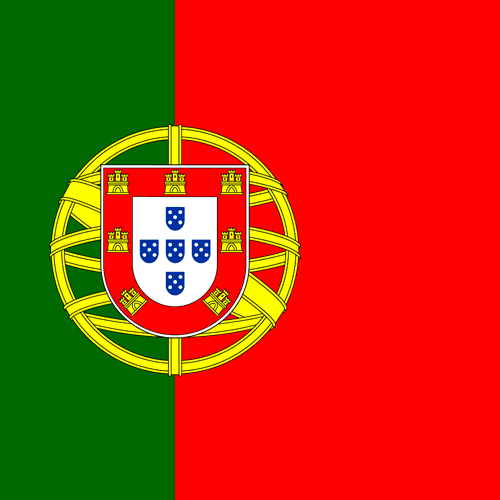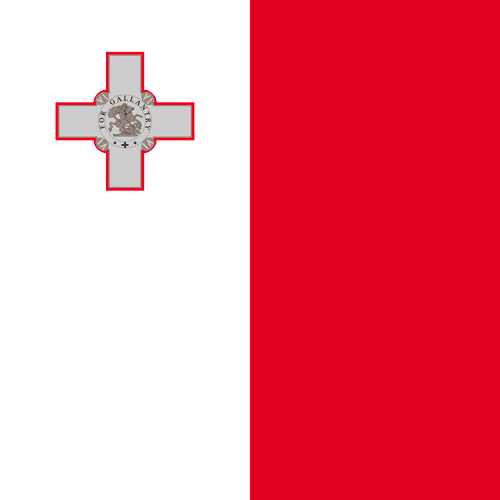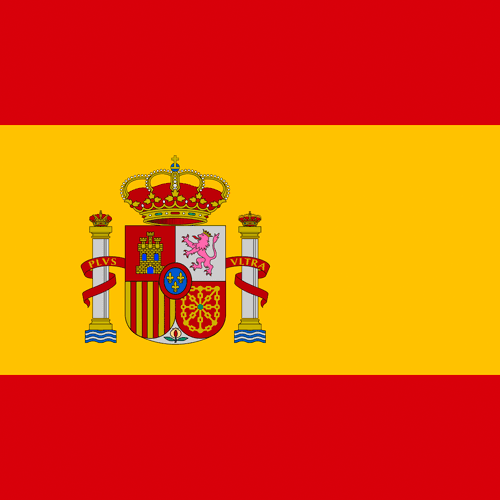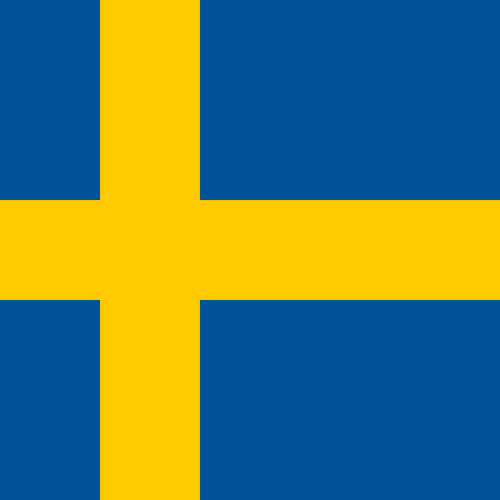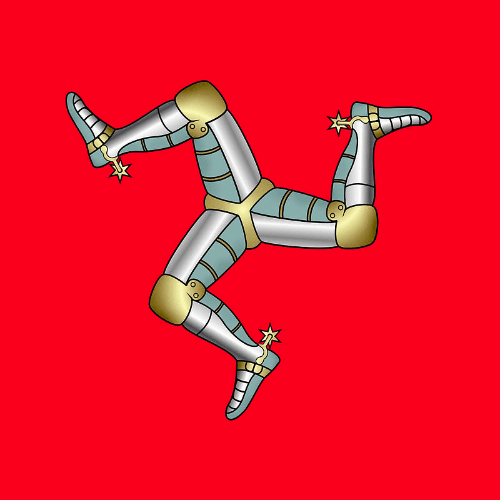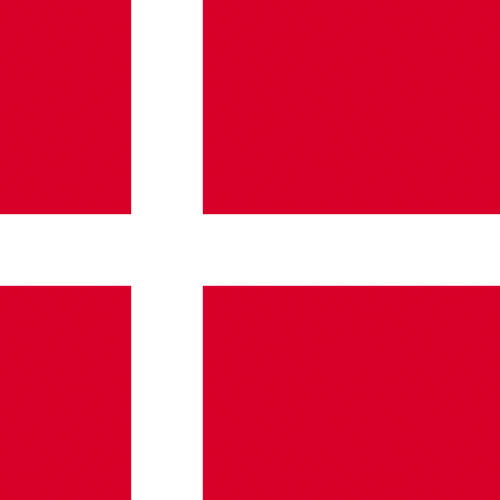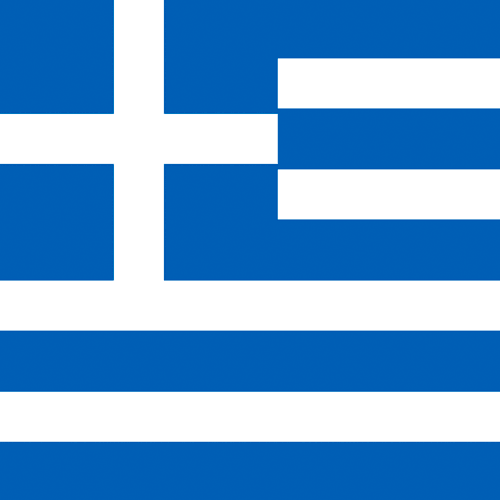 Greek (EL), Bulgarian (BG), Czech (CS), Danish (DK), German (DE), English (EN), Spanish (ES), Finnish (FI), French (FR), Hungarian (HU), Italian (IT), Japanese (JA), Dutch (NL), Norwegian (NO), Polish (PL), Portuguese (PT), Romanian (RO), Russian (RU), Slovak (SK), Swedish (SV), Thai (TH), Turkish (TR), Simplified Chinese (ZH)