The legend of the Phoenix rising from the ashes has been told for generations and continues to live on. Now it's time for you to dive into the magic and mystery of the Phoenix in order to raise golden treasures from the ashes in this riveting action slot.
Phoenix Gold is a 3-row, 5-reel video slot that offers impressive features, including mystery random multipliers to crank up your winnings. The Free Spins feature brings even more thrills, as additional rows are added to reels 2, 3 and 4 to boost the winning ways from an impressive 243 ways up to a spectacular 576 ways. Plus, you get to choose the number of Free Spins you want, ranging from 6-25, with each option offering multipliers from 2X up to a bankroll boosting 40X.
Soar to new winning heights with Phoenix Gold!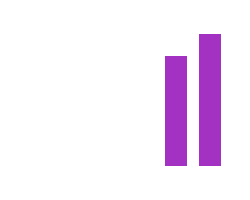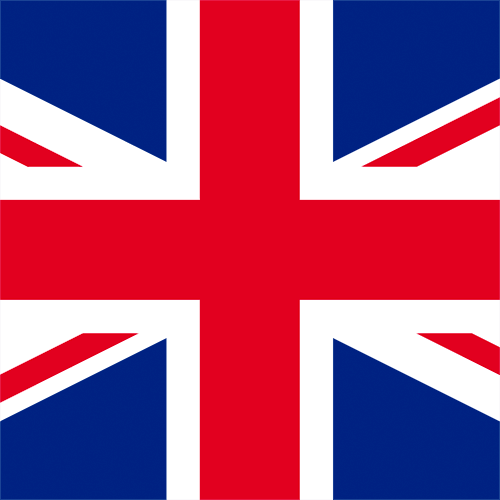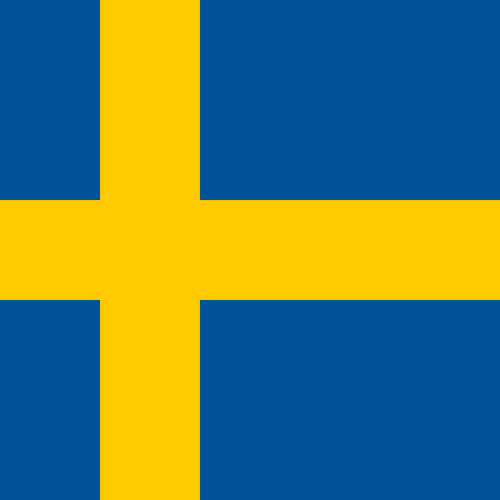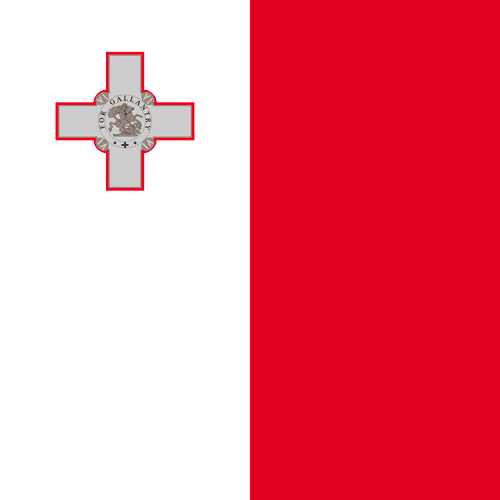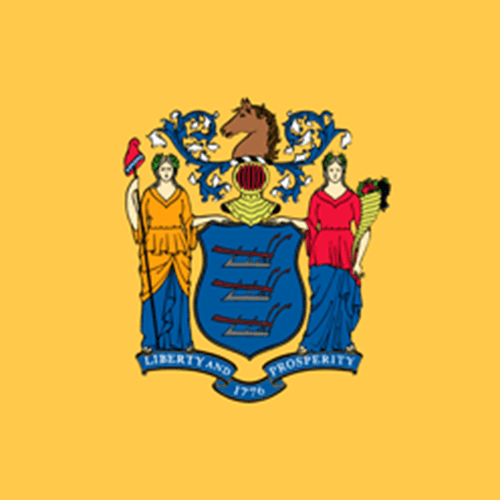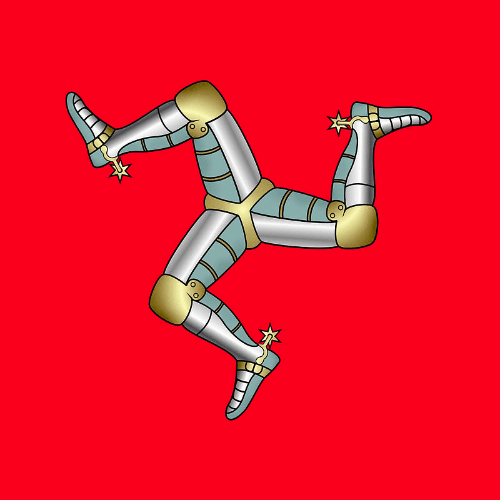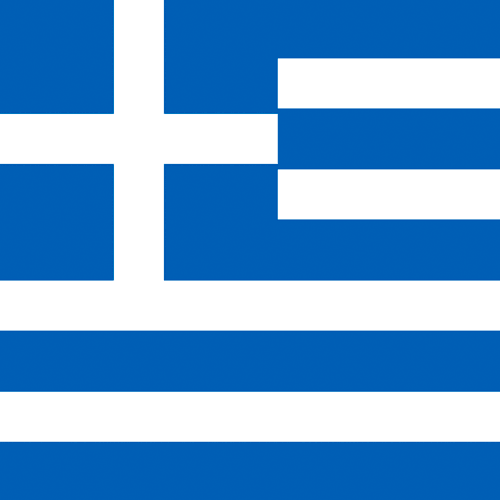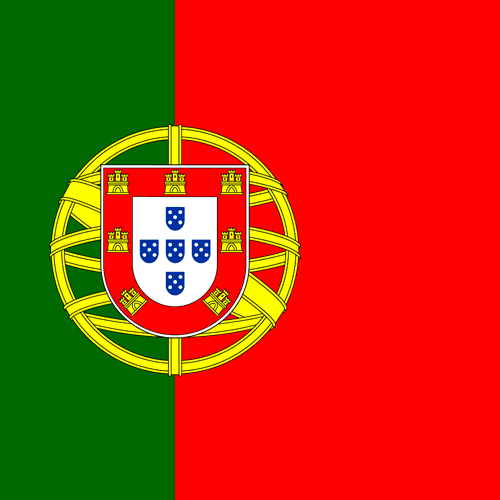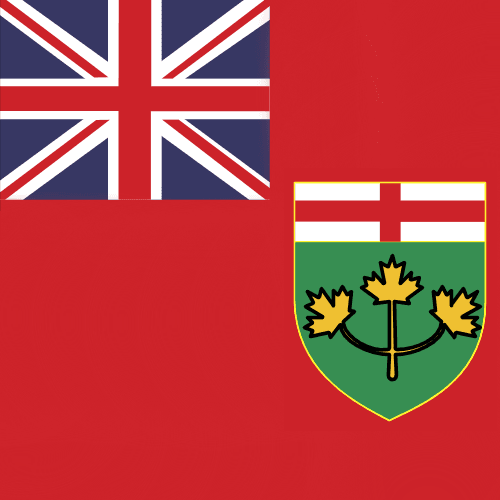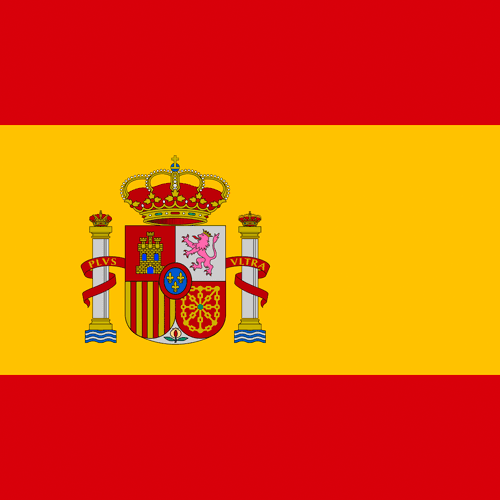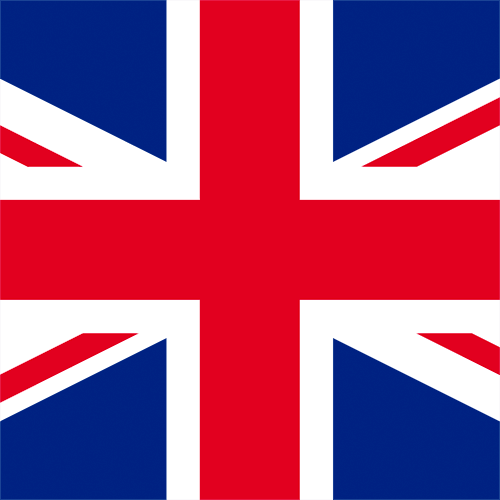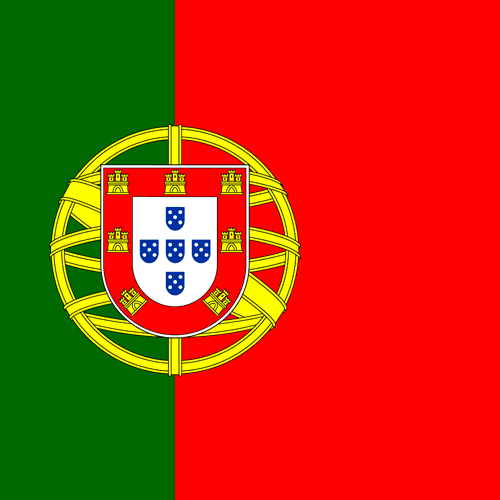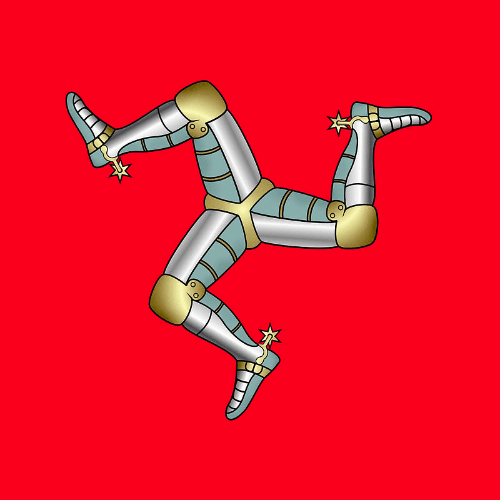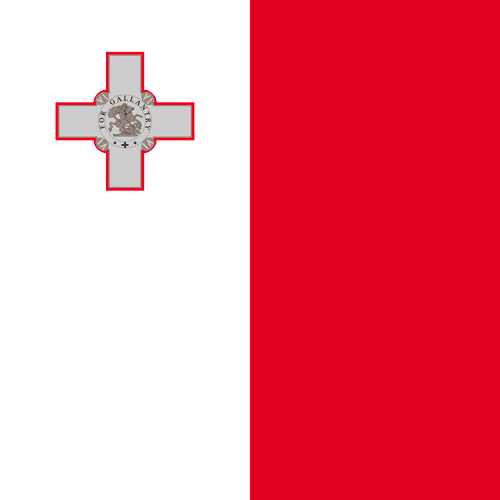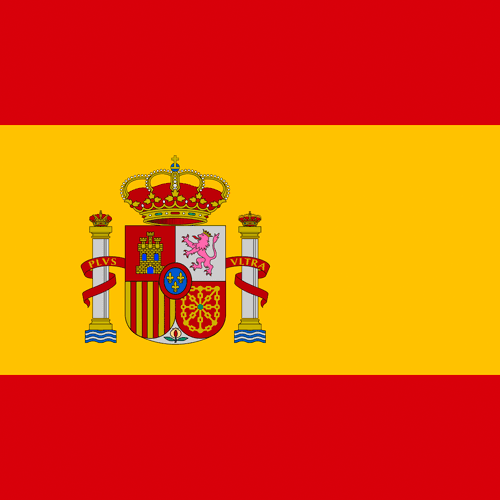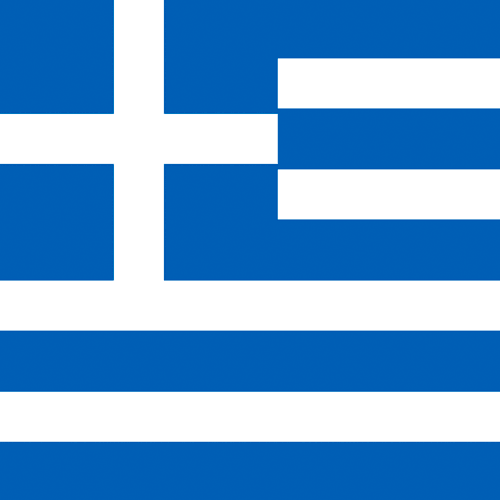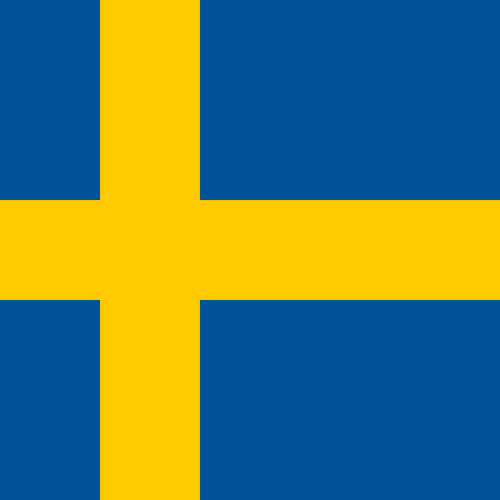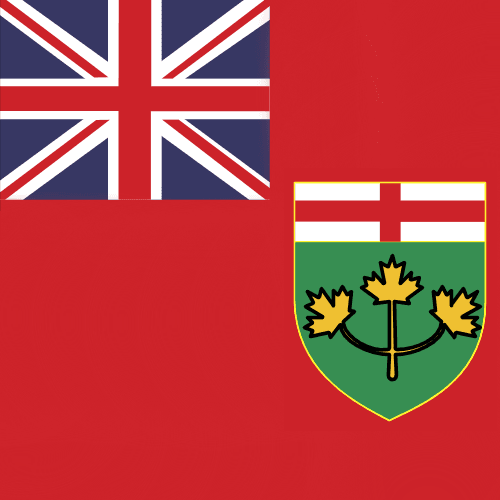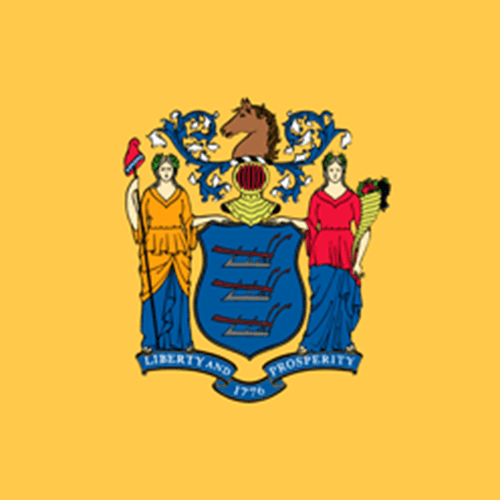 Greek (EL), Bulgarian (BG), Czech (CS), Danish (DK), German (DE), English (EN), Spanish (ES), Finnish (FI), French (FR), Hungarian (HU), Italian (IT), Japanese (JA), Dutch (NL), Norwegian (NO), Polish (PL), Portuguese (PT), Romanian (RO), Russian (RU), Slovak (SK), Swedish (SV), Thai (TH), Turkish (TR), Simplified Chinese (ZH)