Far away, in a magical place, hidden deep in the mountains is the Phoenix Kingdom. This is where the remaining mystical Phoenix birds have risen from the ashes and found safety and solitude from the world. Now is your once in a lifetime opportunity to visit the Phoenix Kingdom and if you prove yourself worthy, you will be gifted with great rewards.
Phoenix Kingdom is a 5-reel, 3-row fantasy video slot with 50 paylines. Get the magic started with the Special Reel prizes, where above each reel is a Credits prize, Jackpot, Free Spins or Wild Bonus that gets awarded when the Phoenix Egg lands on the reel. The Wild Bonus unlocks prizes that the Wild symbols hold and may award multipliers. To take your winnings to the next level, you might even get to spin the Jackpot Wheel for a guaranteed win of 1 of 4 jackpots, including the Grand prize of a 1000x multiplier.
Are you worthy of such incredible rewards? Play Phoenix Kingdom now to find out!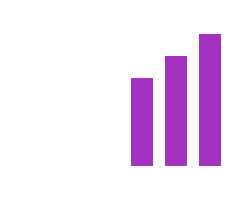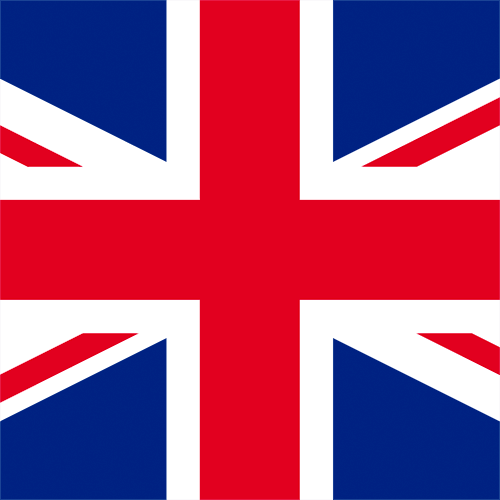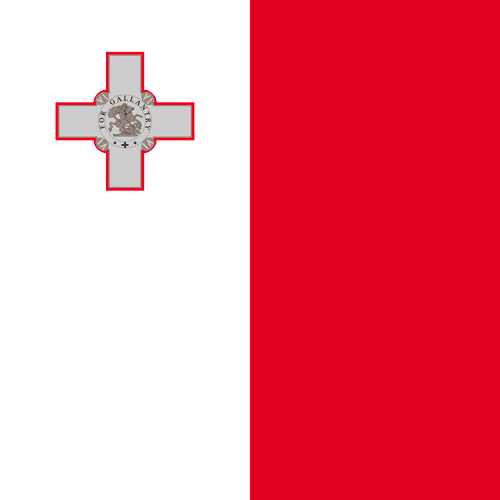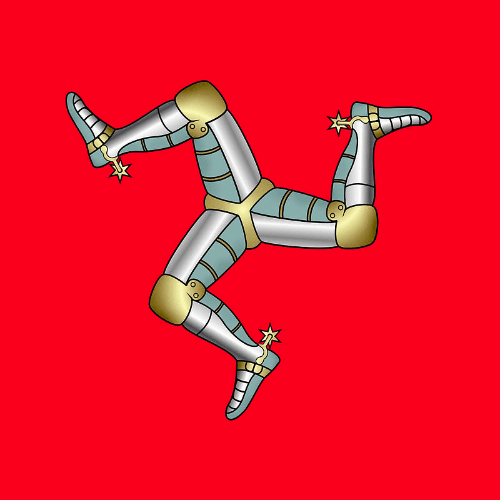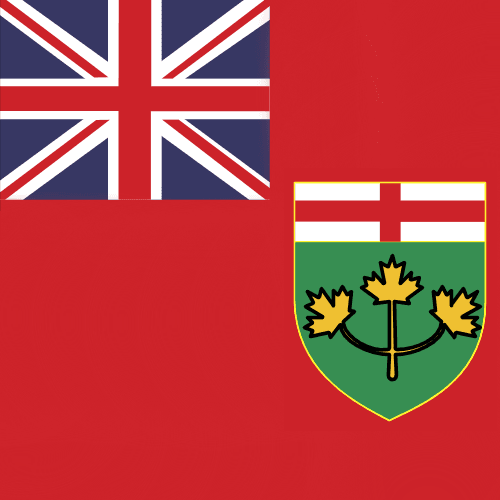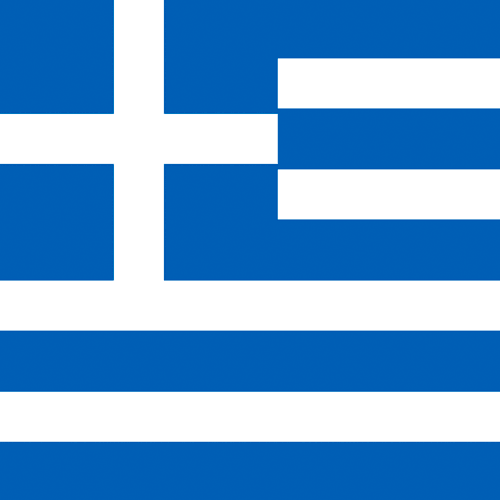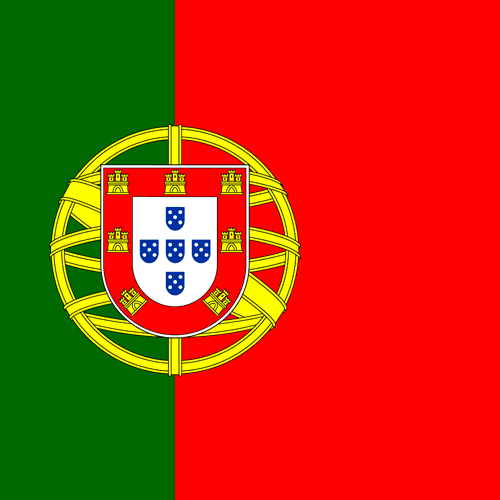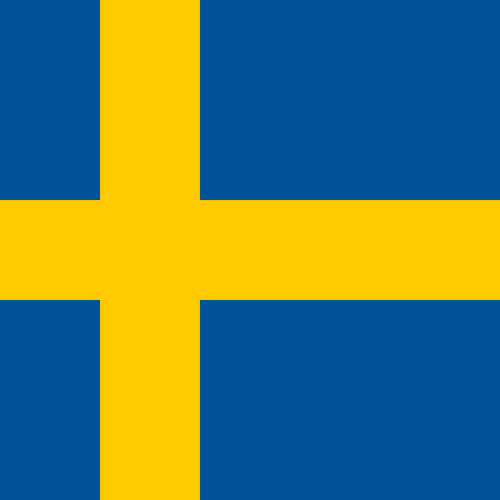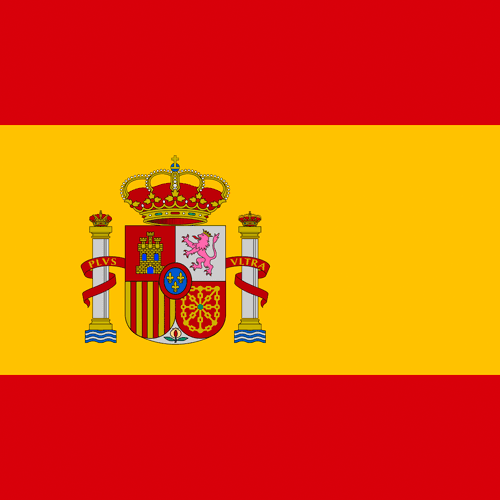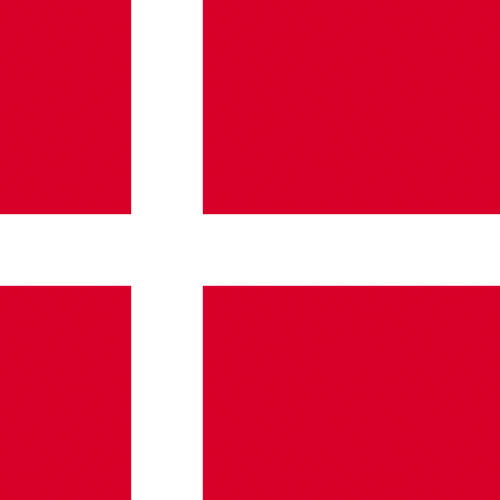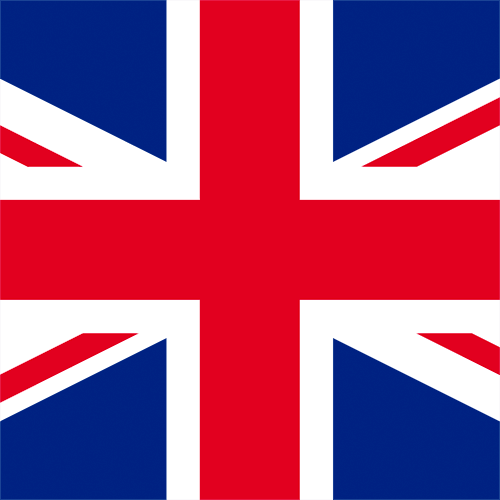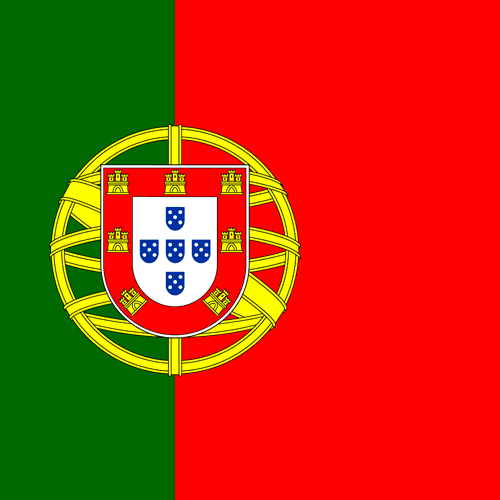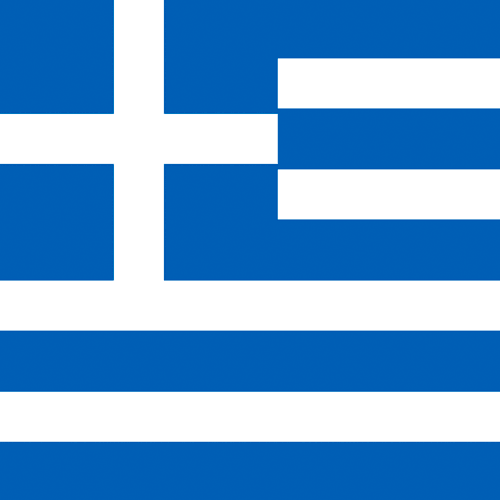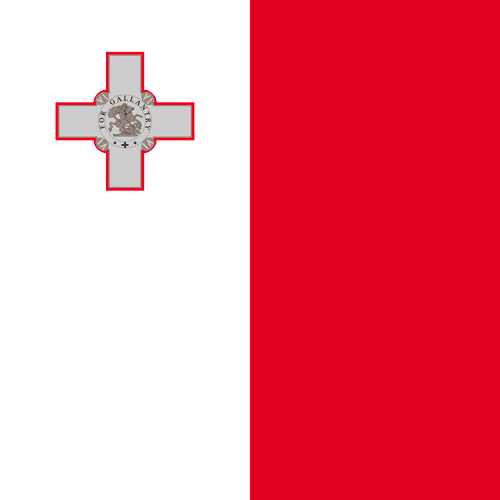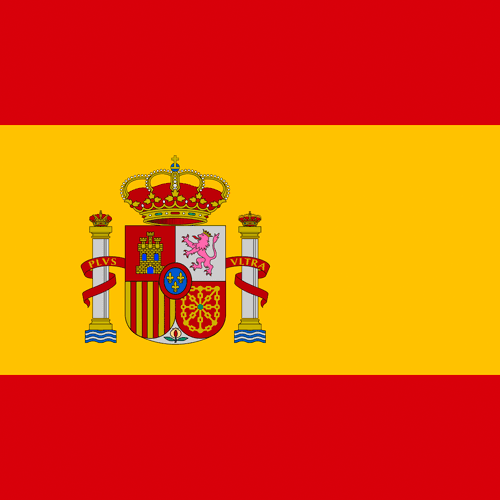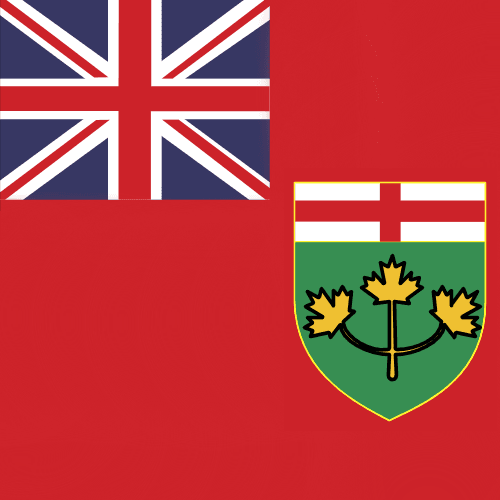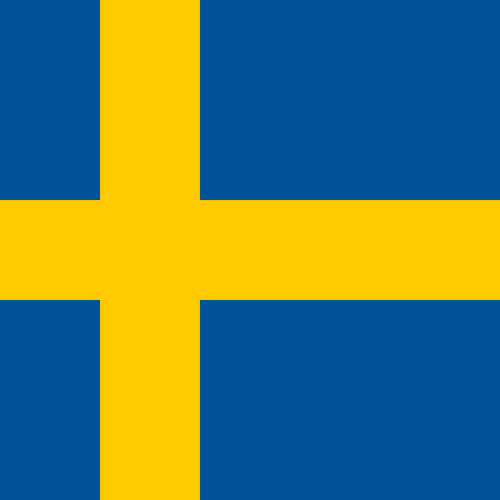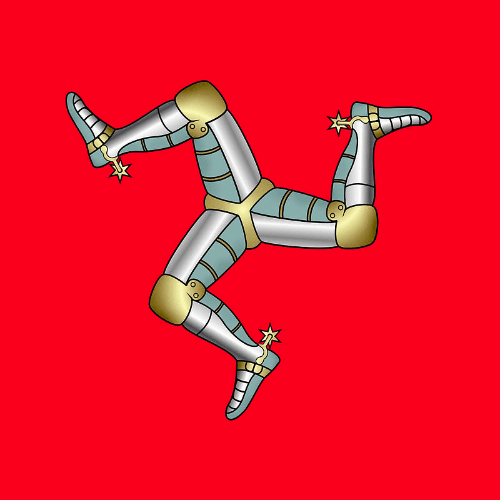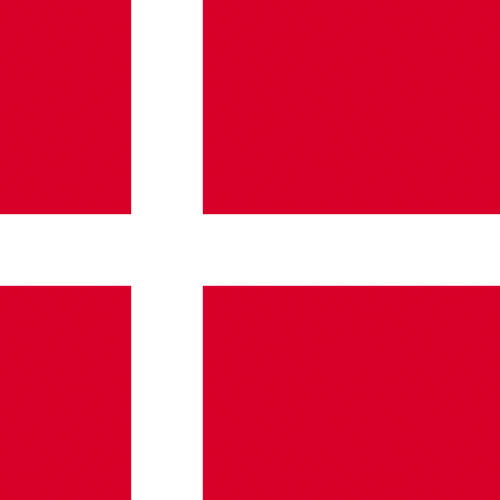 Greek (EL), Bulgarian (BG), Czech (CS), Danish (DK), German (DE), English (EN), Spanish (ES), Finnish (FI), French (FR), Hungarian (HU), Italian (IT), Japanese (JA), Dutch (NL), Norwegian (NO), Polish (PL), Portuguese (PT), Romanian (RO), Russian (RU), Slovak (SK), Swedish (SV), Thai (TH), Turkish (TR), Simplified Chinese (ZH)