Pack your bags and get ready for another thrilling African safari adventure with Rumble Rhino Megaways™. As you trek across the savanna, prepare to be mesmerized by the beautiful landscapes and the herds of splendid wild animals. If you're lucky enough, you will get to experience the majestic rhinos in their natural habitat as they bask in the African sun while grazing.
Rumble Rhino Megaways™ is a thrilling slots adventure that offers 86,436 MEGAWAYS to win! The unique reel layout and 7x4 Mega symbols that can cover up to 28 reel positions will put you on the path to mega wins. Stay on the lookout for the Mystery Mask symbol, and when it lands, the Rumbling Rhino stampedes across the reels flipping random symbols that convert into matching symbols for more winning combinations. The mega action doesn't stop there, because when a bonus symbol lands on reels 1 and 6, it awards 12 Free Spins.
Want some rumbling MEGA WINS? Play Rumble Rhino Megaways™ now!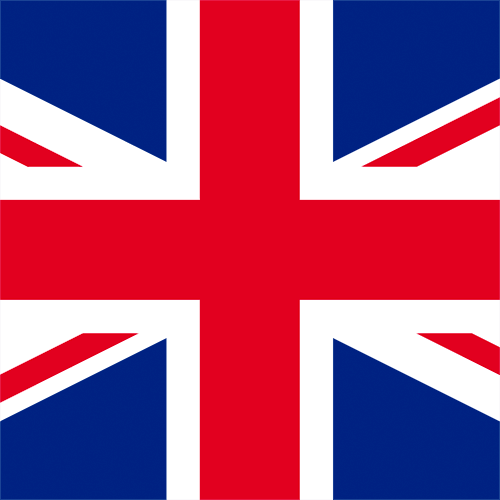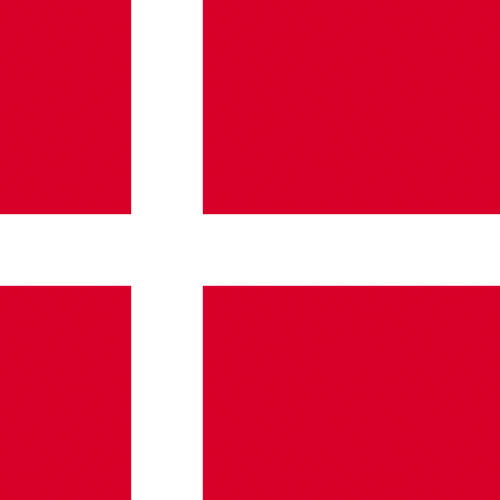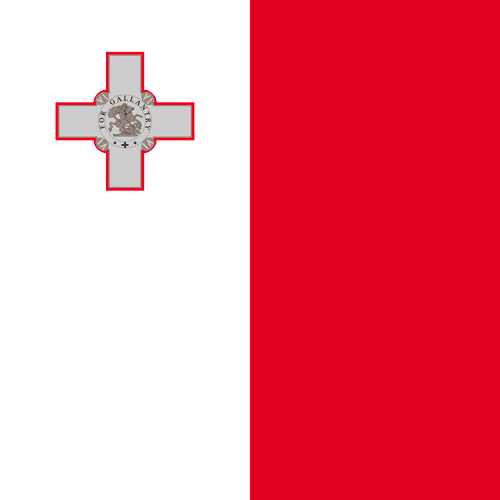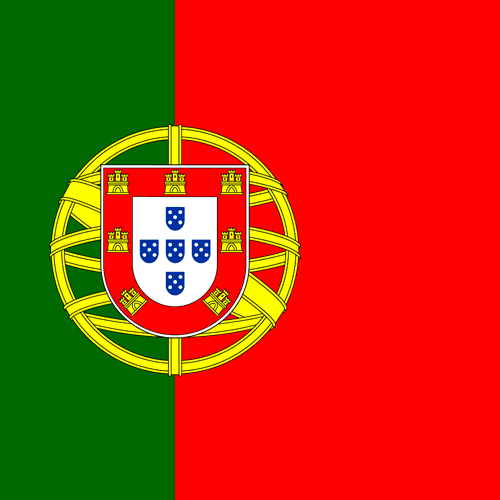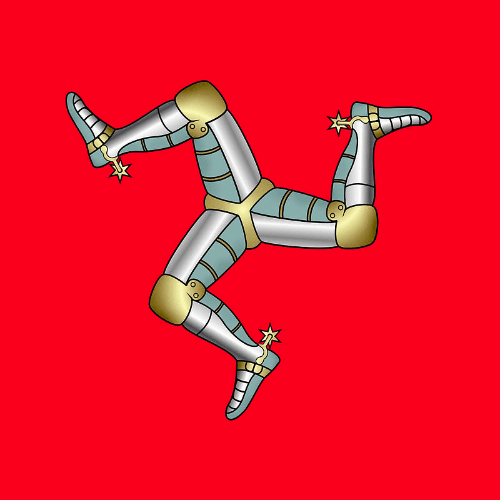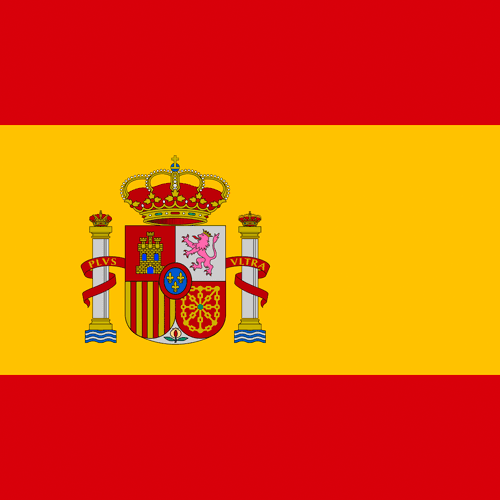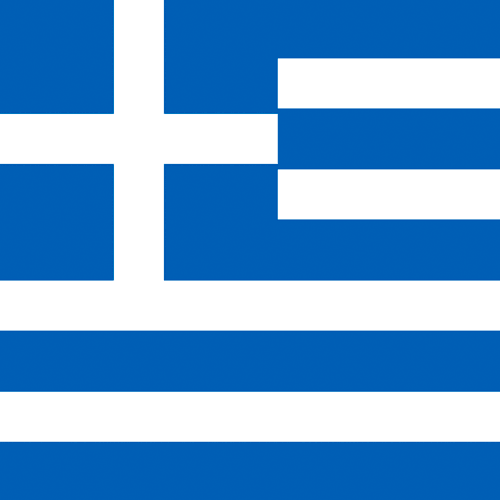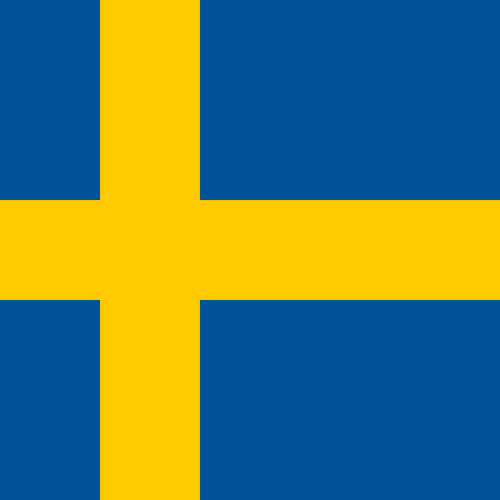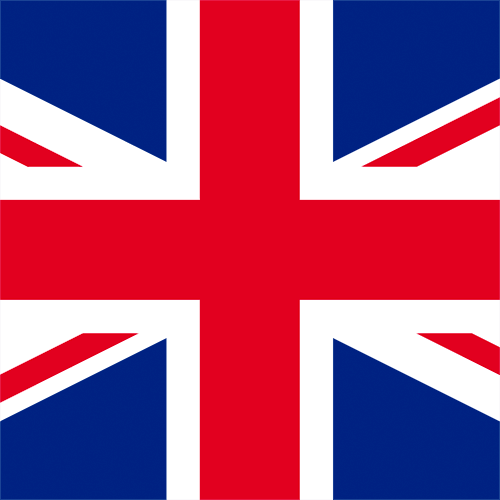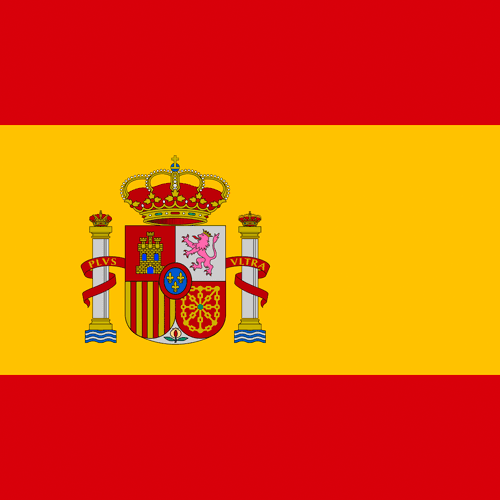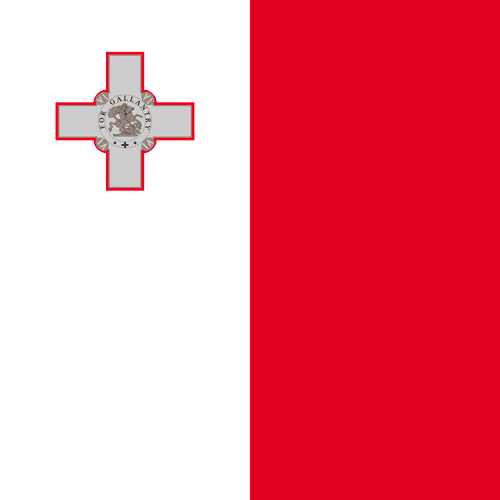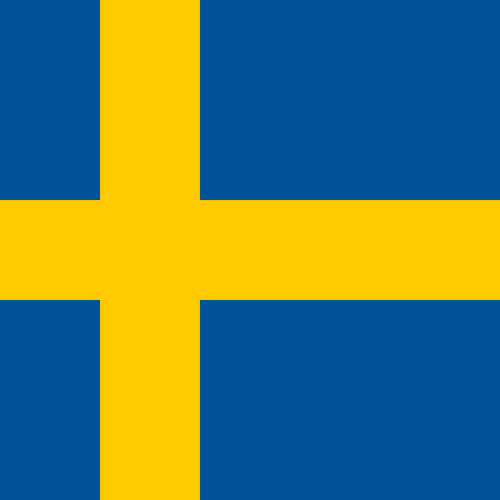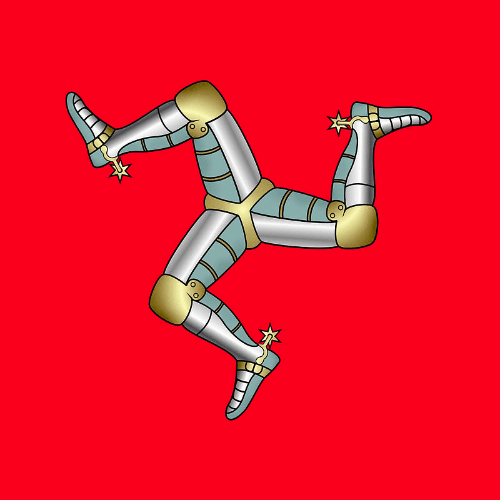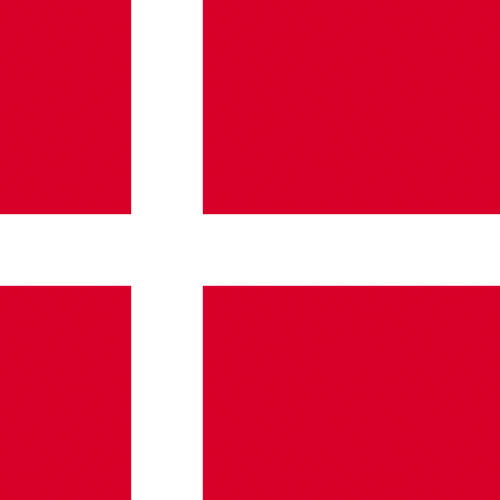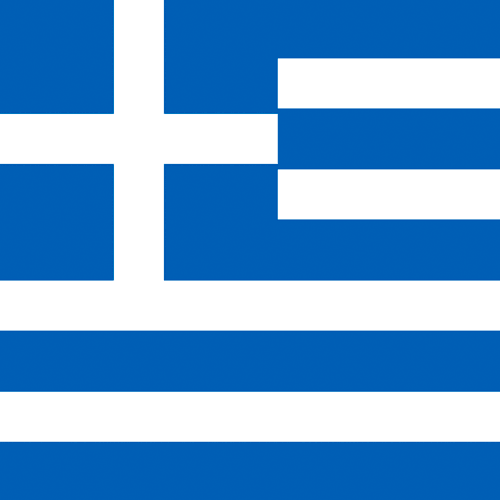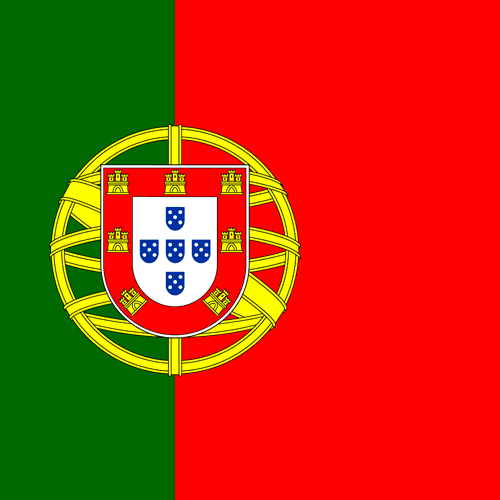 Greek (EL), Bulgarian (BG), Czech (CS), Danish (DK), German (DE), English (EN), Spanish (ES), Finnish (FI), French (FR), Hungarian (HU), Italian (IT), Japanese (JA), Dutch (NL), Norwegian (NO), Polish (PL), Portuguese (PT), Romanian (RO), Russian (RU), Slovak (SK), Swedish (SV), Thai (TH), Turkish (TR), Simplified Chinese (ZH)