Magic and mystery await you at the Prancing Pony tavern. This renowned watering hole is constantly filled with the jolly cheer and laughter of hobbits, dwarfs, wizards and fellowship. The Prancing Pony is where fables of past adventures are told and legends emerge of yet to be found golden treasures with limitless power. Prepare yourself for 'precious' rewards and fun-filled quests.
Prancing Pony is a 5-reel, 6-row slot that is overflowing with special features and jackpots. To get you even closer to revealing a magical jackpot, Prancing Pony boasts a Jackpot Respins feature. When jackpot symbols appear, they remain in place and the reels spin an additional three times to try and land the five symbols needed to award the jackpot prize! Best of all, each time another jackpot symbol lands, three more Jackpot Respins occur. The fun keeps coming with the various Free Spins features that bring you more WINS!
Play Prancing Pony and become the Lord of the Spins.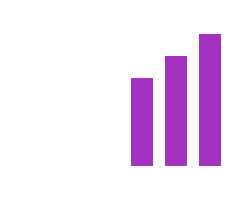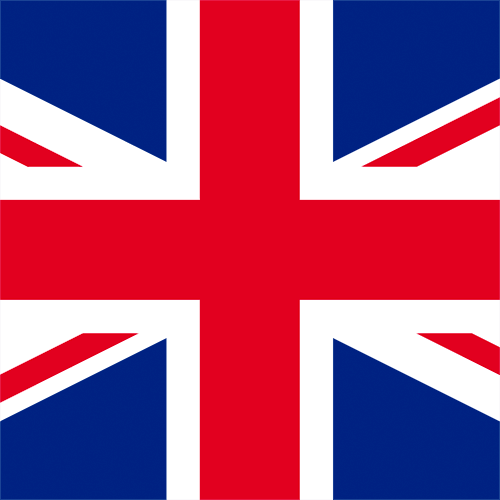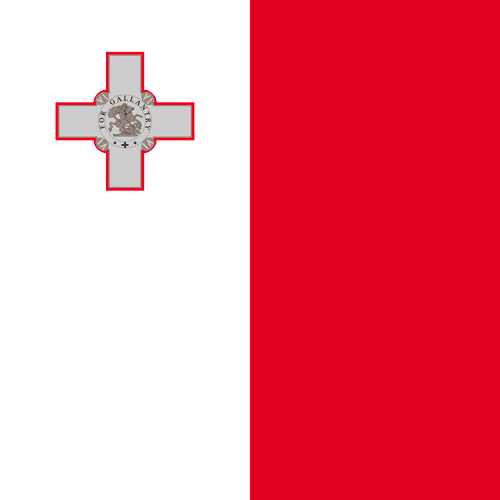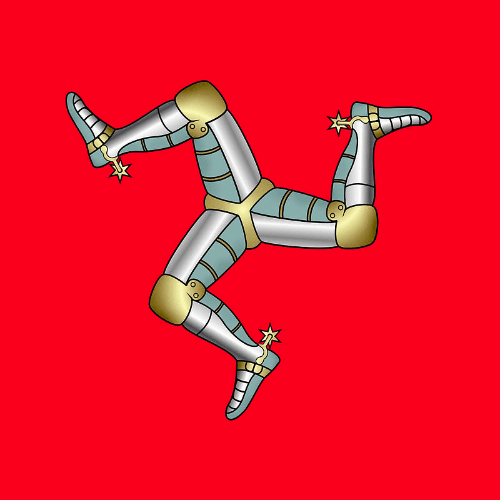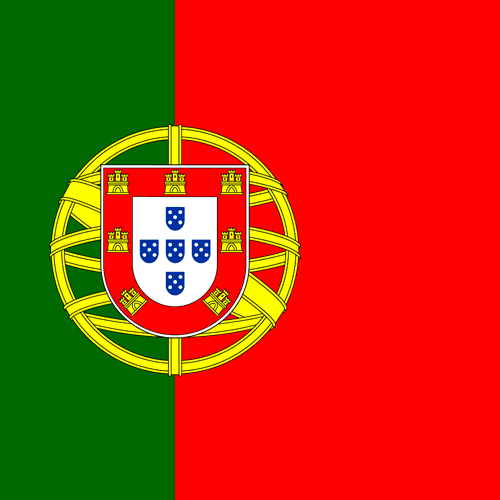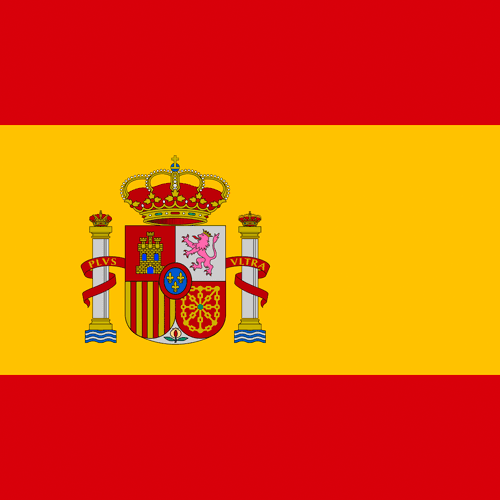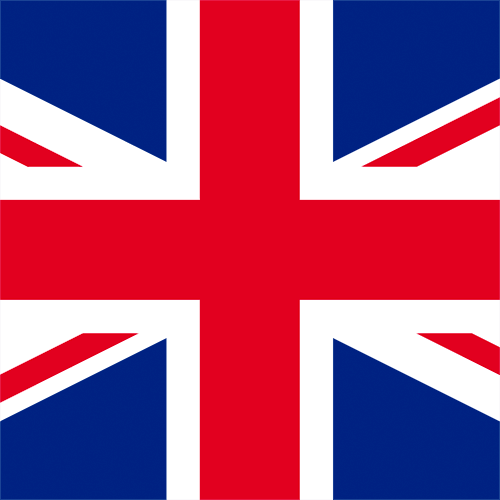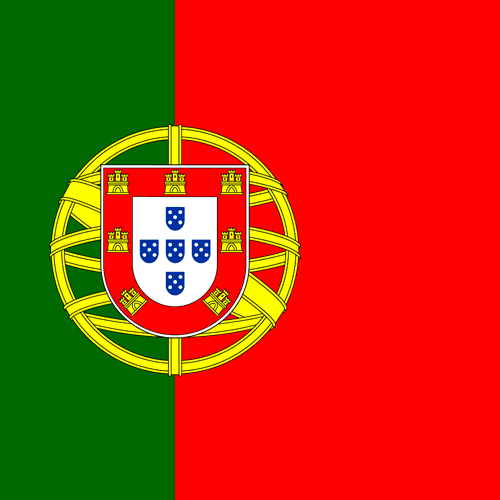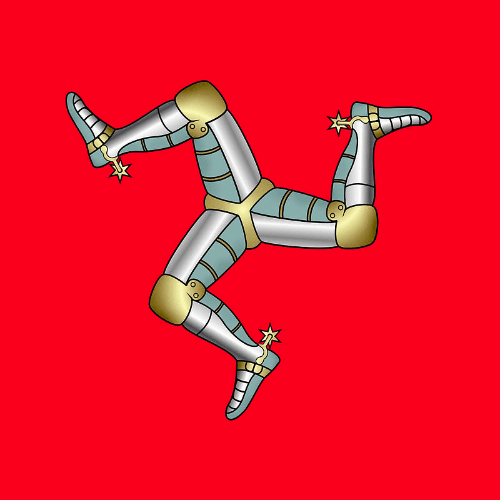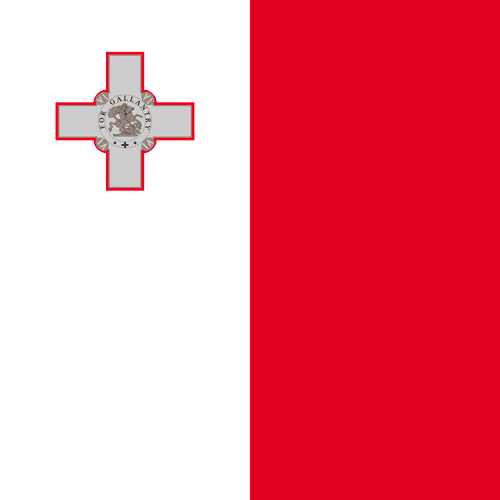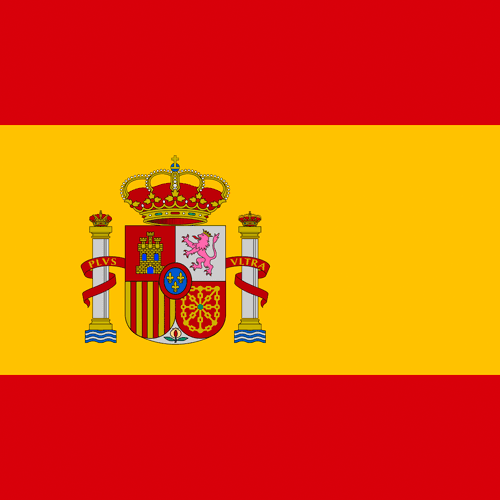 Greek (EL), Bulgarian (BG), Czech (CS), Danish (DK), German (DE), English (EN), Spanish (ES), Finnish (FI), French (FR), Hungarian (HU), Italian (IT), Japanese (JA), Dutch (NL), Norwegian (NO), Polish (PL), Portuguese (PT), Romanian (RO), Russian (RU), Slovak (SK), Swedish (SV), Thai (TH), Turkish (TR), Simplified Chinese (ZH)