Prepare to be transported to a sacred place for an epic adventure, where the Titans once ruled the universe. These giant gods were eventually overthrown in a great ten-year war before being banished. As you explore this revered place, you will uncover incredible riches and be rewarded for your bravery. Packed with features, Titan's Riches offers non-stop thrills, entertainment and heart-stopping action.
Titan's Riches is a 5-reel, 3-row video slot with 20 paylines. Start racking up wins with the Descending Wild Respins, that are triggered every time a Wild appears on the reels. To boost the Wild payouts, even more, the WoW (Wild on Wild) feature brings expanding Wilds that cover an entire reel. Collecting silver and gold coins is the key to activating the Titan's Riches feature that offers superb prizes and multipliers. Plus, the Free Spins action is a gateway to heavenly rewards.
Let the adventure begin! Play Titan's Riches now!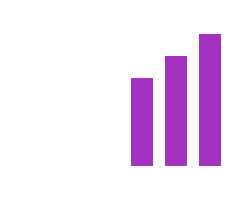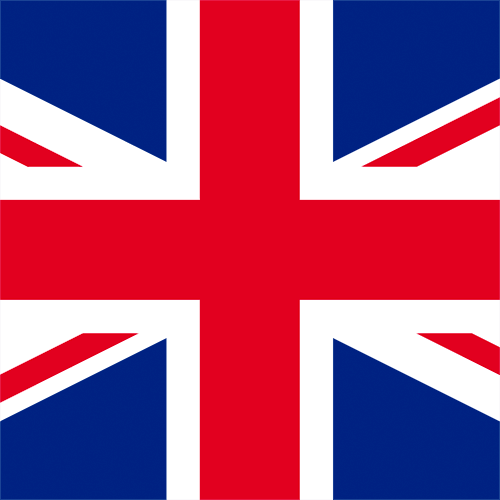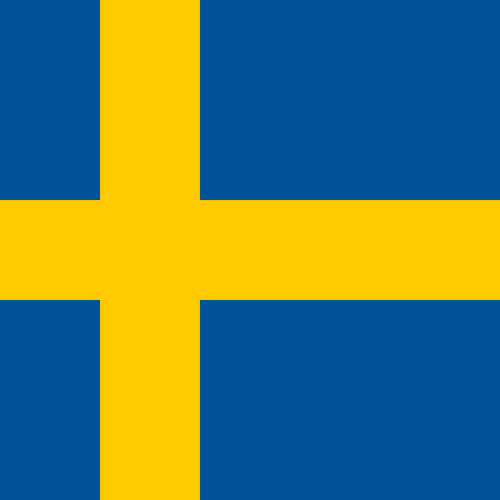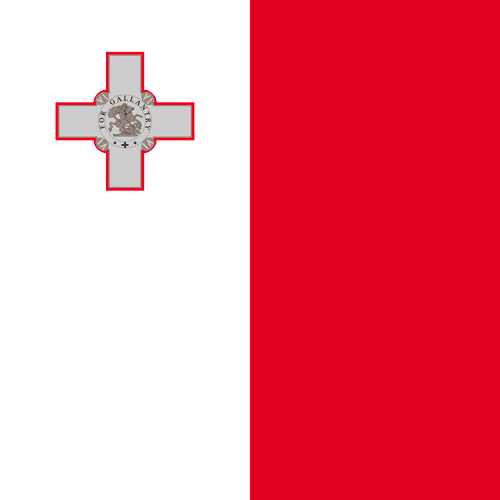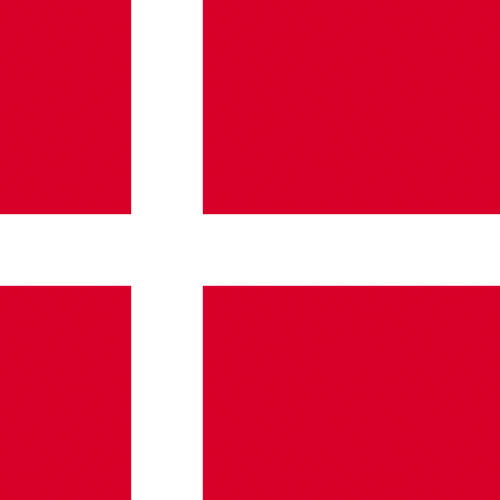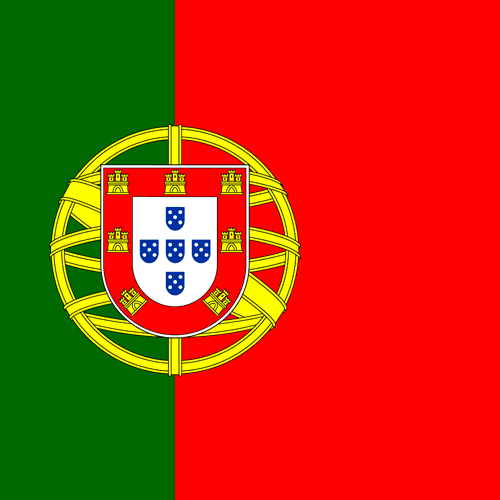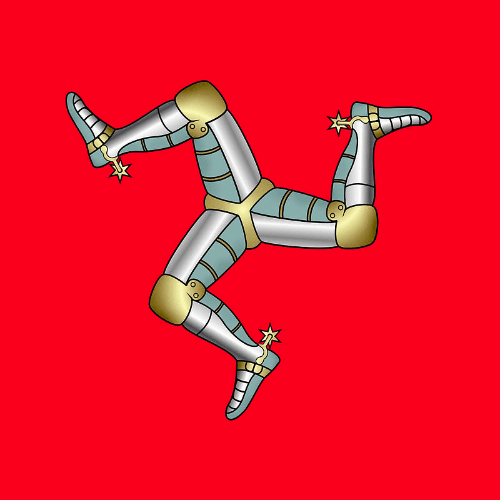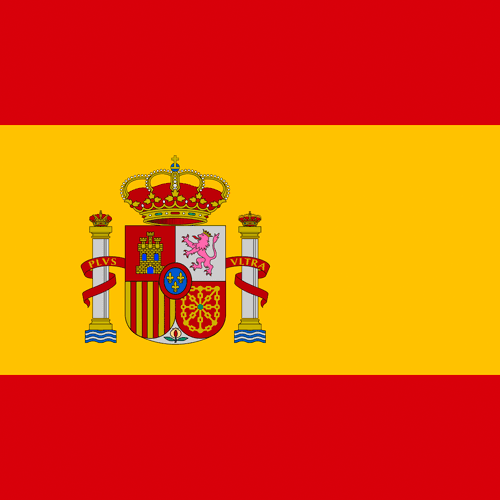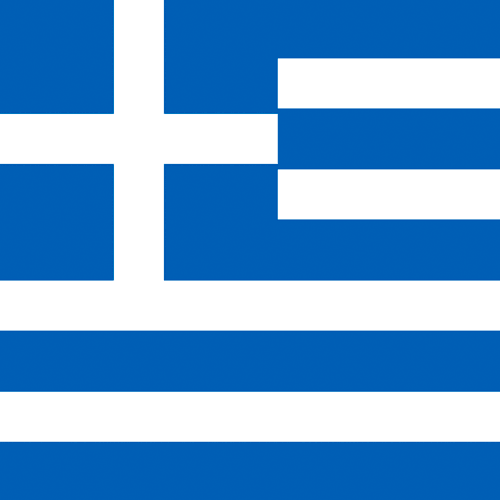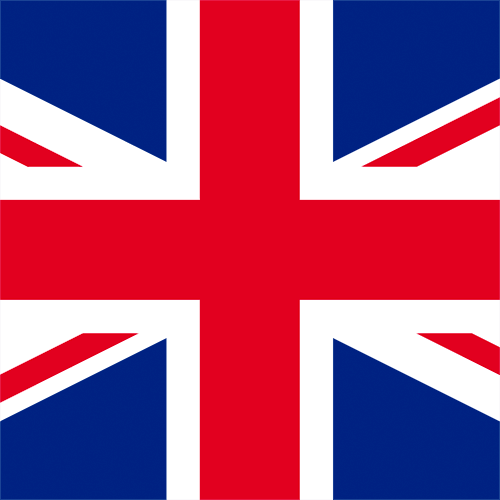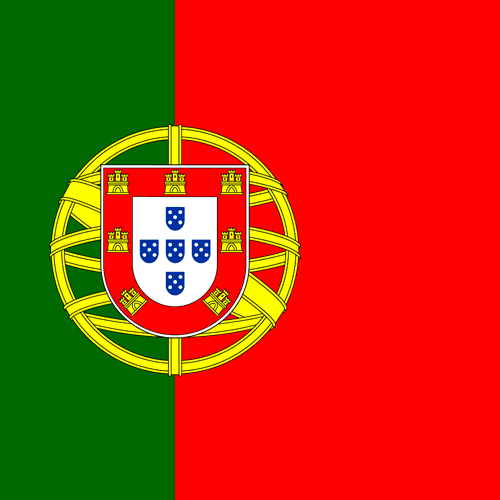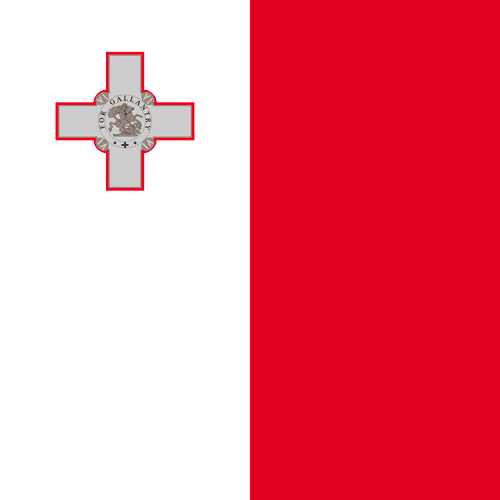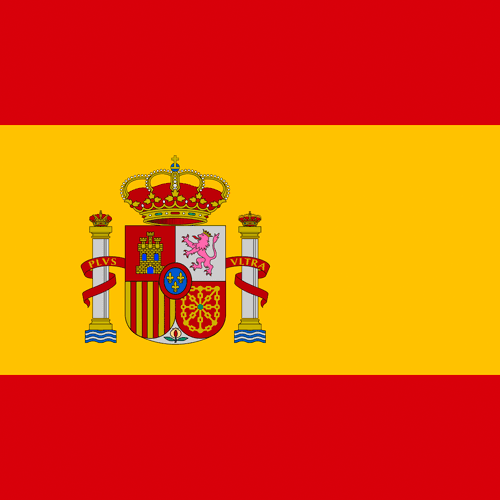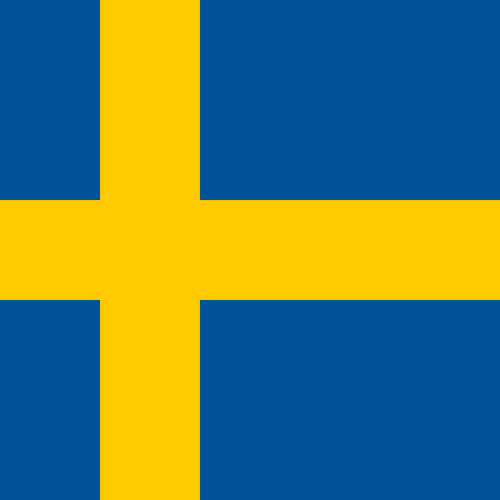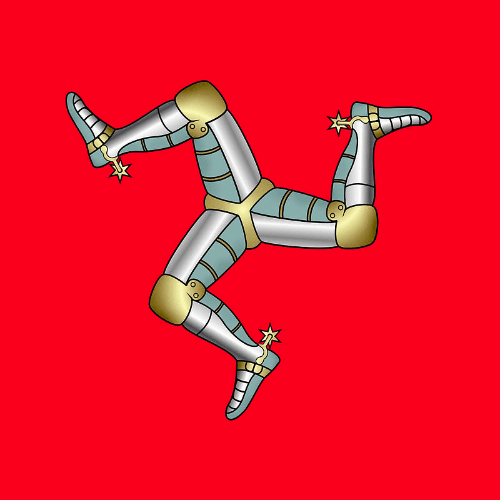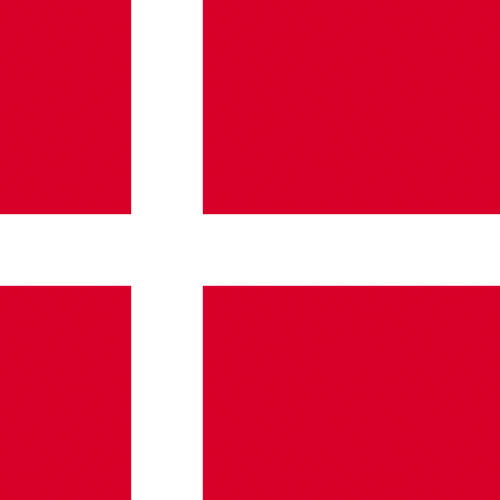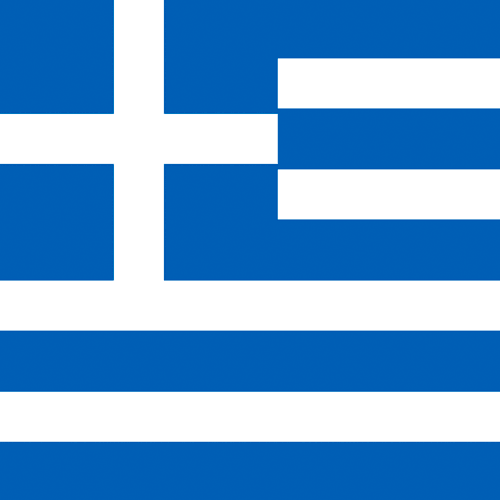 Greek (EL), Bulgarian (BG), Czech (CS), Danish (DK), German (DE), English (EN), Spanish (ES), Finnish (FI), French (FR), Hungarian (HU), Italian (IT), Japanese (JA), Dutch (NL), Norwegian (NO), Polish (PL), Portuguese (PT), Romanian (RO), Russian (RU), Slovak (SK), Swedish (SV), Thai (TH), Turkish (TR), Simplified Chinese (ZH)