Are you brave like a matador? Step into the arena in Torro's Gold for a bullfight like no other, also known as 'corrida de toros'. This heart stopping slot will have your adrenalin pumping from the very first spin as you chase down big wins! Filled with action features, Torro's Gold is an experience to remember.
Torro's Gold is a 5-reel, 3-row slot with bright captivating graphics that put you deep in the heart of Spain. Prepare for a showdown with massive rewards in the Book Spins feature with special symbols, and the Corrida Spins with locked wilds for even bigger rewards.
It's time to please the crowds, play Torro's Gold now!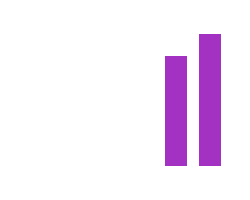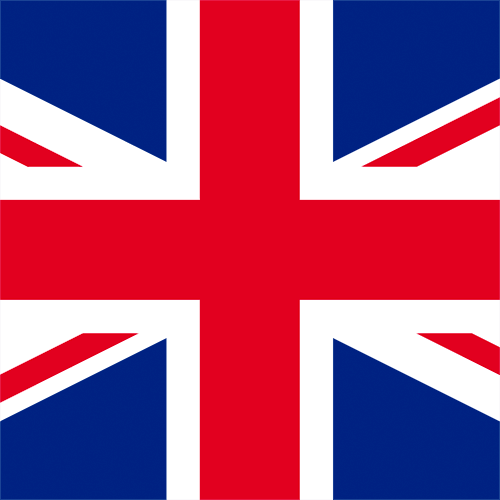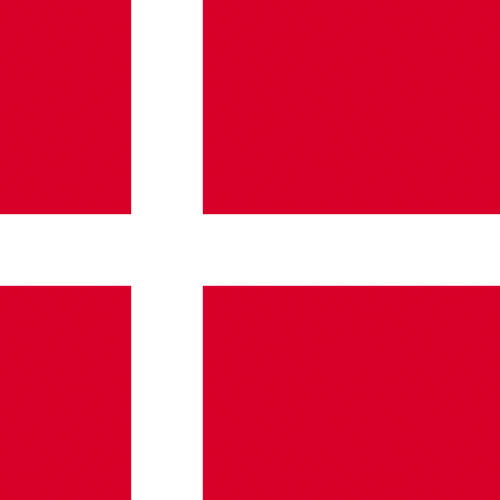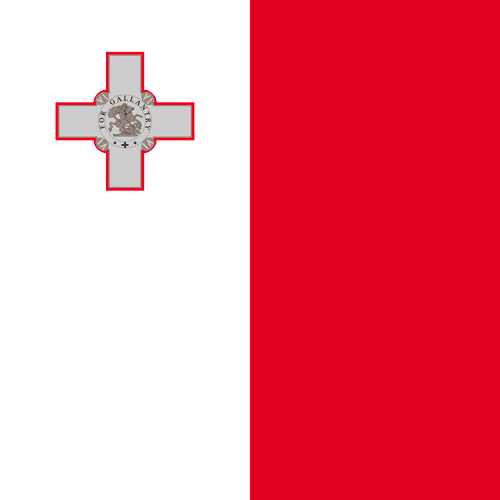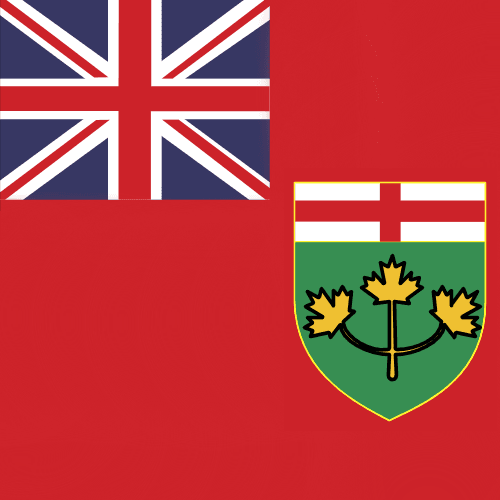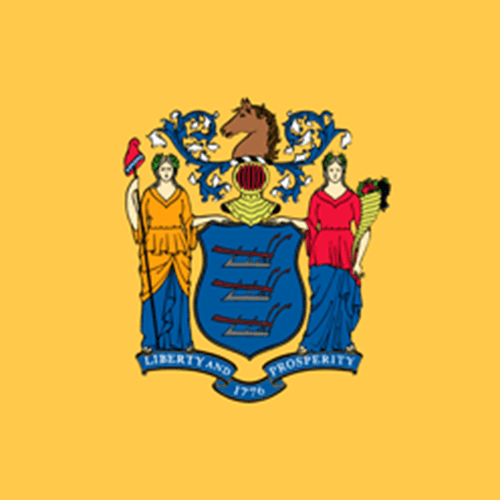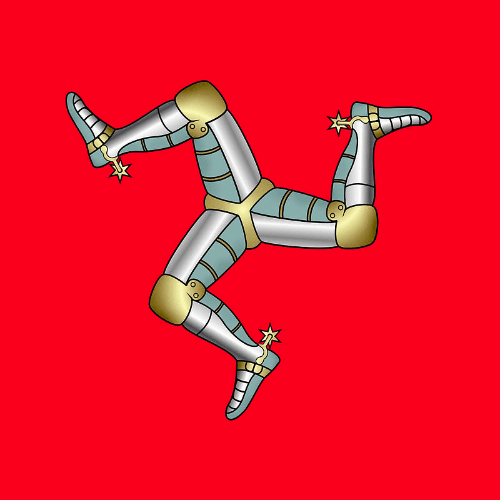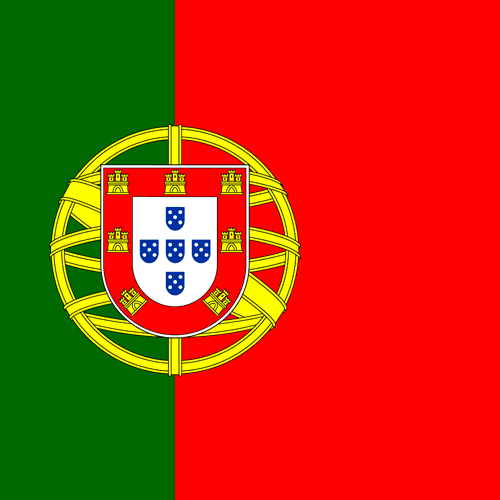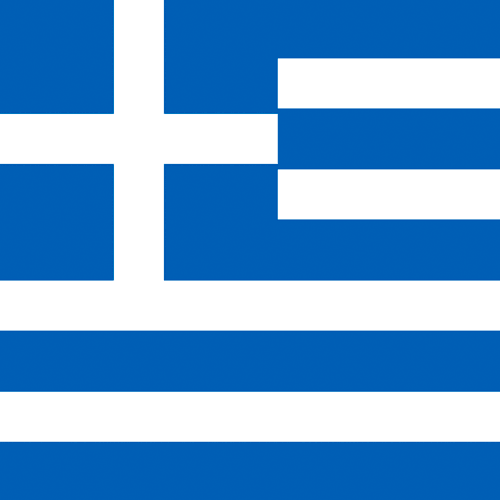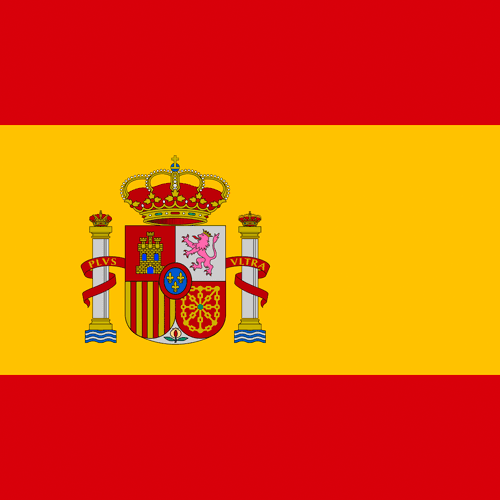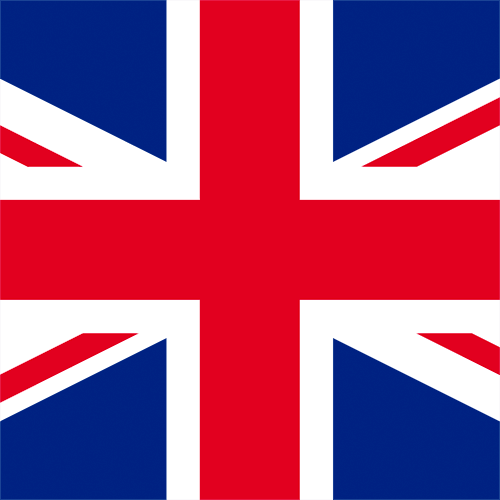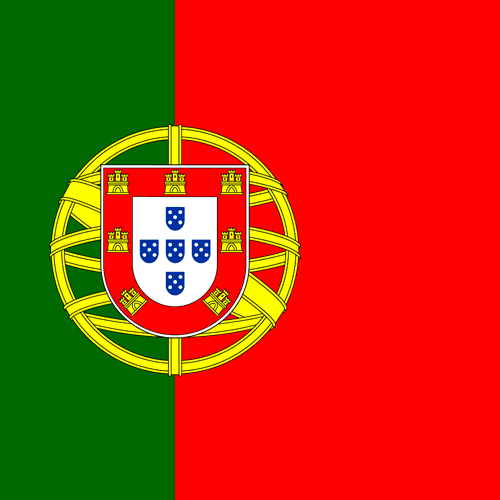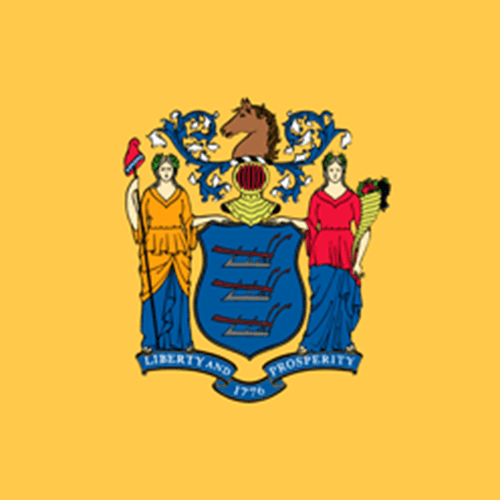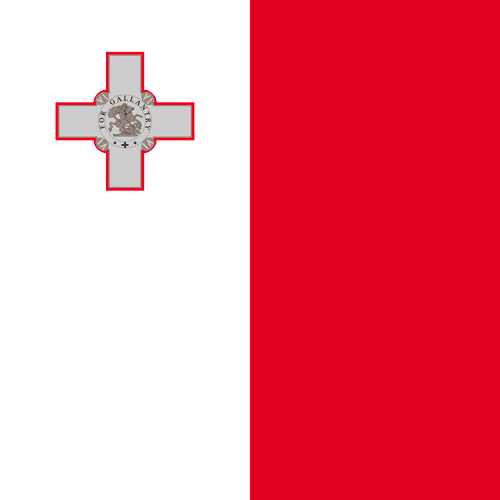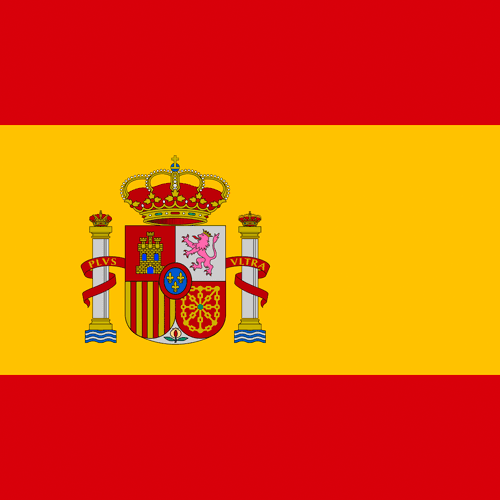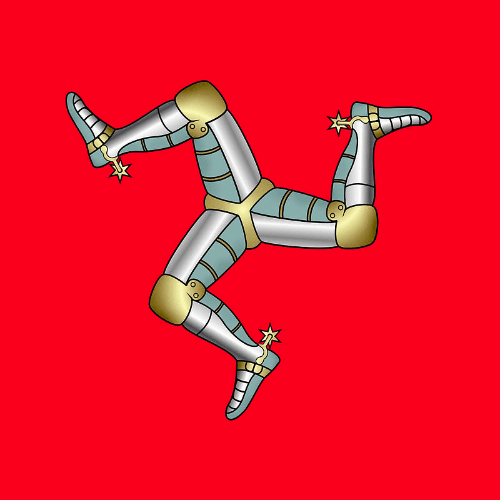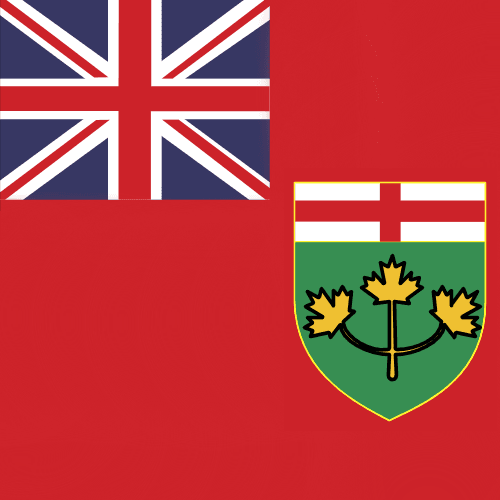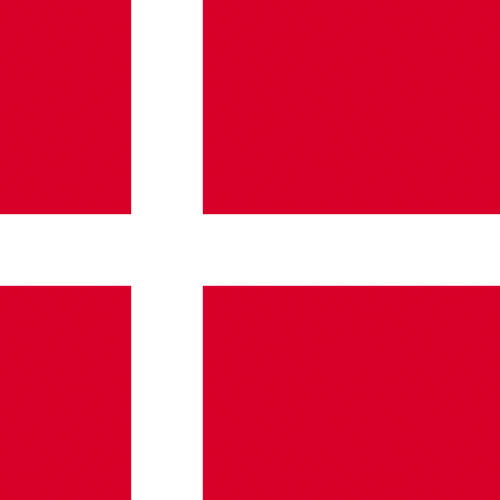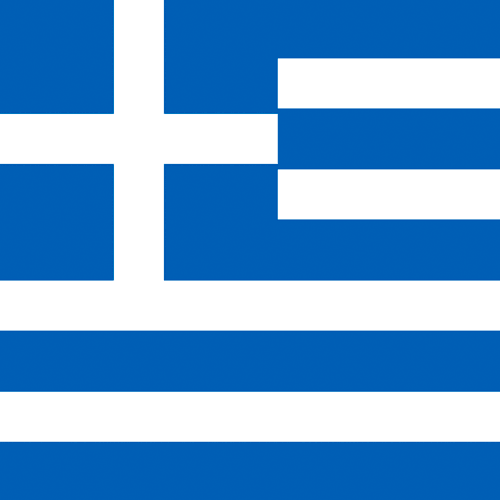 Greek (EL), Bulgarian (BG), Czech (CS), Danish (DK), German (DE), English (EN), Spanish (ES), Finnish (FI), French (FR), Hungarian (HU), Italian (IT), Japanese (JA), Dutch (NL), Norwegian (NO), Polish (PL), Portuguese (PT), Romanian (RO), Russian (RU), Slovak (SK), Swedish (SV), Thai (TH), Turkish (TR), Simplified Chinese (ZH)