Feeling brave and looking for adventure? Then, a treasure hunting expedition might be just what you need. Treasure Temple will take you on a journey to discover lost treasures and priceless artifacts that have been hidden for millennia. Packed with features, captivating graphics, a riveting soundtrack and 243 ways to win, Treasure Temple is everything a treasure hunter could dream of and more.
Treasure Temple is a 5-reel, 3-row adventure video slot that transports players to another era. To keep the winning action coming, after every winning spin, tumbling tiles fall into the positions of the previous winning combinations and bump up the multiplier by x1. If more winning combinations are formed, the tumbling tiles occur again and the multiplier increases by x1, up to a generous x8. Combine all of this with the Free Spins, winning Wild symbols and the Treasure Jackpot Wheel with in-game progressive jackpots and you'll be winning golden treasures in no time at all.
Forget about raiding tombs, the real rewards can be found in Treasure Temple!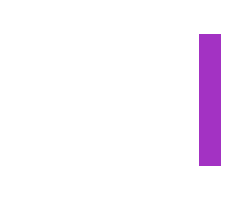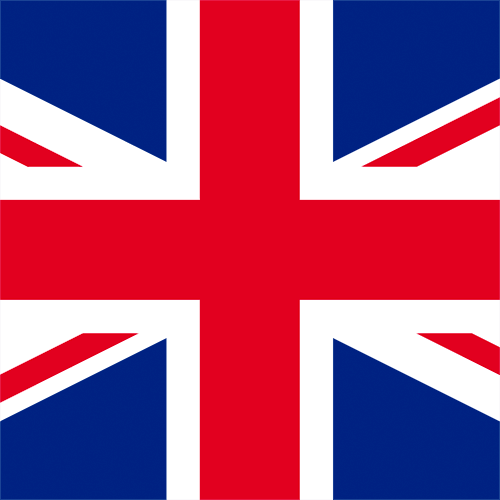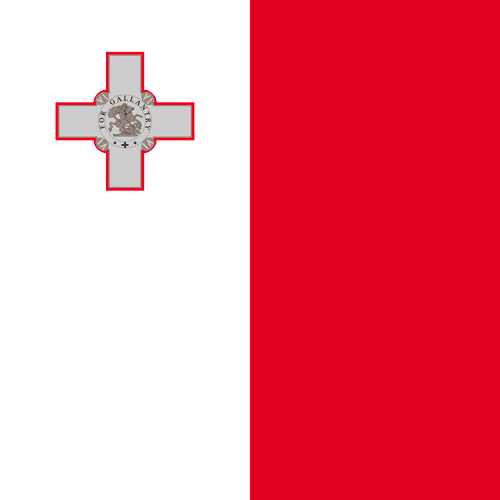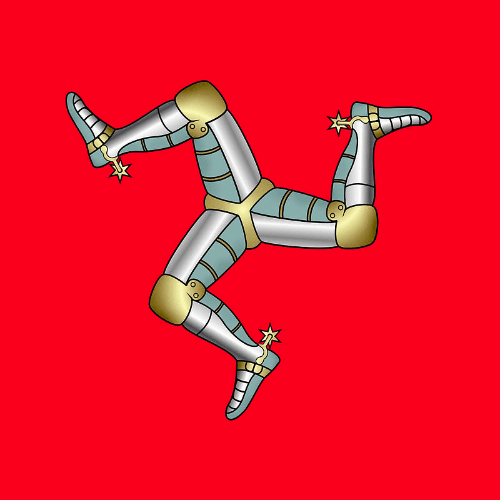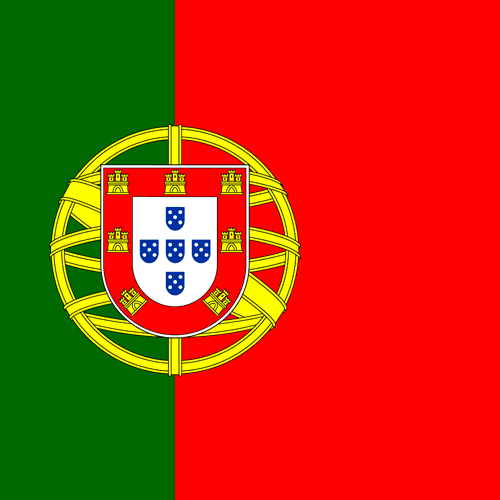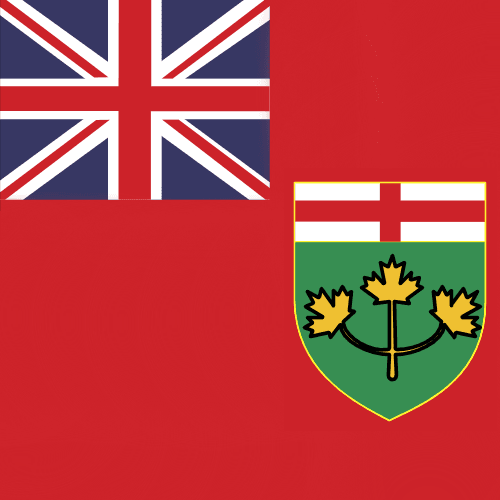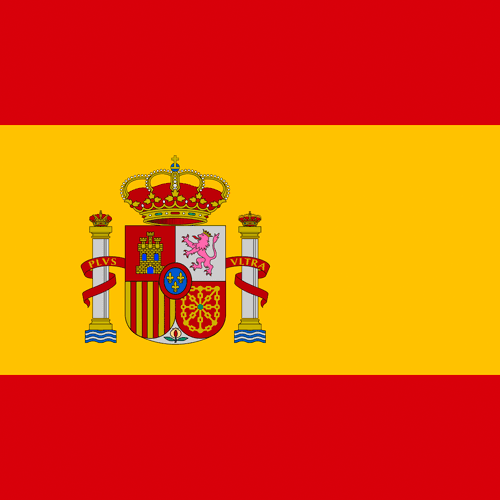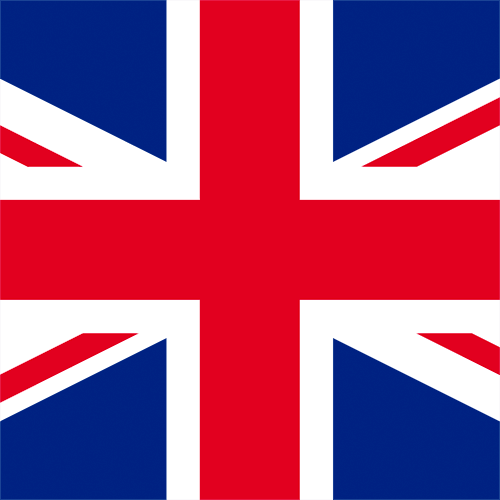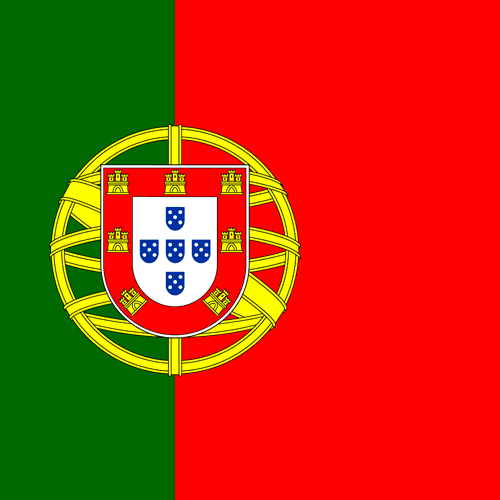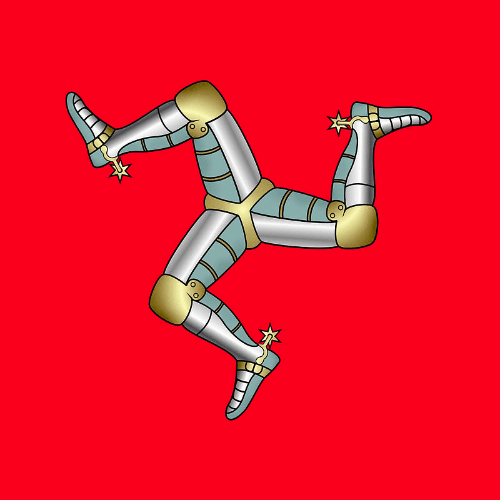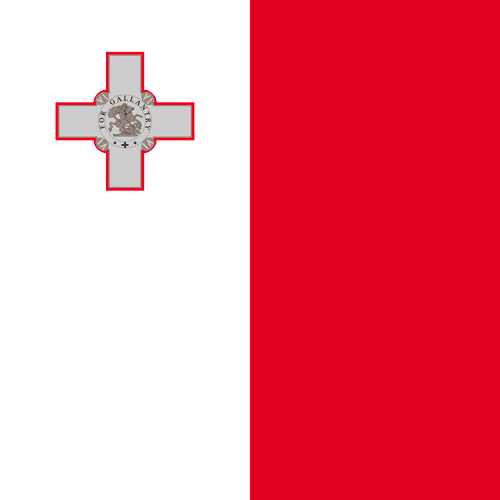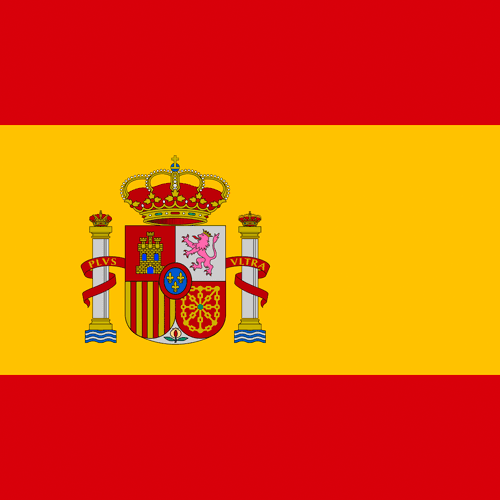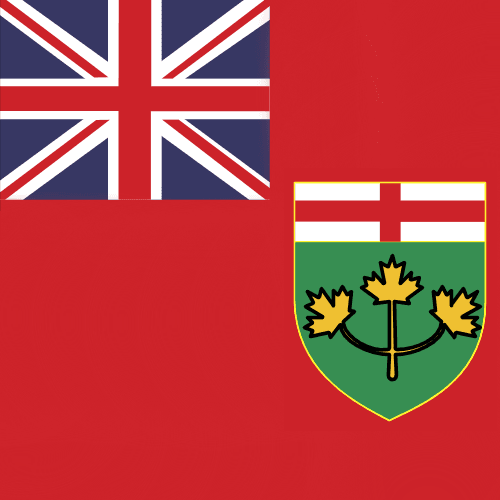 Greek (EL), Bulgarian (BG), Czech (CS), Danish (DK), German (DE), English (EN), Spanish (ES), Finnish (FI), French (FR), Hungarian (HU), Italian (IT), Japanese (JA), Dutch (NL), Norwegian (NO), Polish (PL), Portuguese (PT), Romanian (RO), Russian (RU), Slovak (SK), Swedish (SV), Thai (TH), Turkish (TR), Simplified Chinese (ZH)