Take a break and enjoy the great outdoors. Head off into the wild where the air is crisp and fresh, the mountain peaks are capped with snow, and green meadows stretch as far as the eye can see. Watch as the majestic buffalo roam free and graze but be sure to stay on the lookout for bears, wolves and mountain lions.
Wildwood Buffalo is a 5x5 slot with 50 paylines and plenty of action-packed features. Start raking in the rewards with the Wild symbols that can be up to 5x5 in size. The Free Spins bring some wild adventures with a guaranteed Wild that roams the reels with every spin, plus the Boost feature doubles your chances of activating the Free Spins. Get your winning streak started anytime you want with the Buy Bonus option.
You will go WILD for Wildwood Buffalo. Play Now!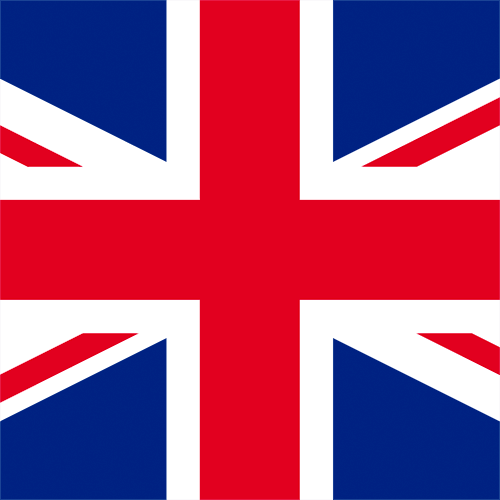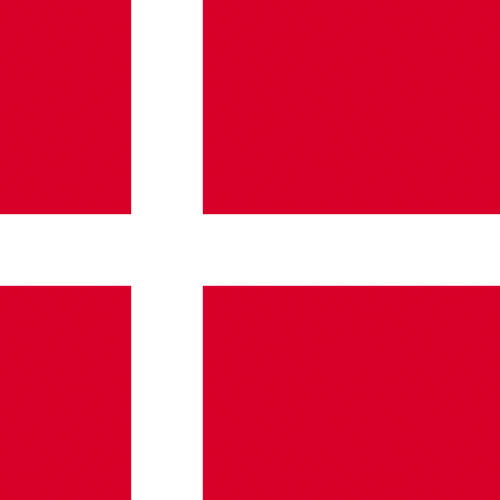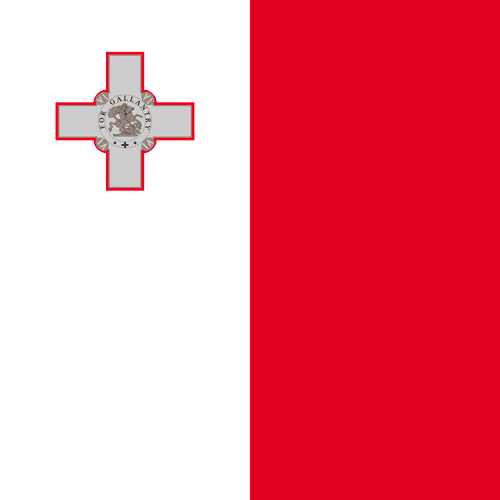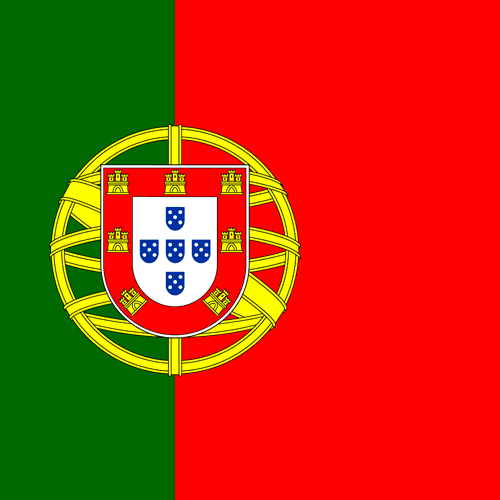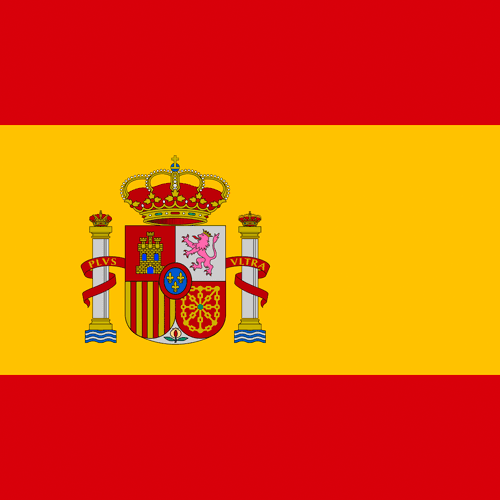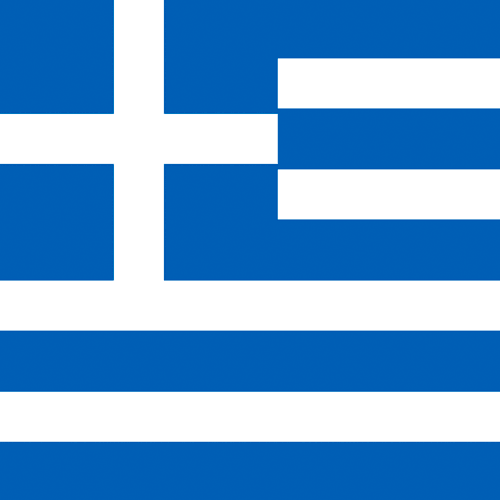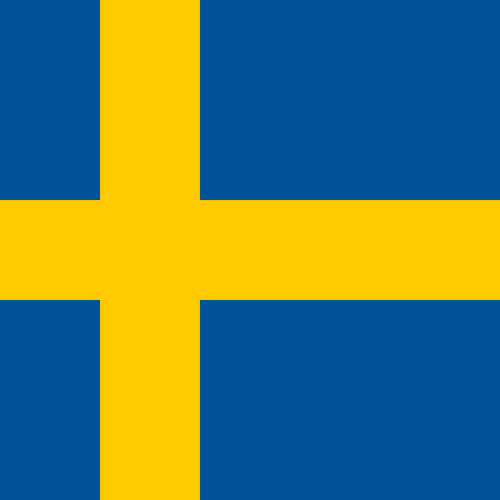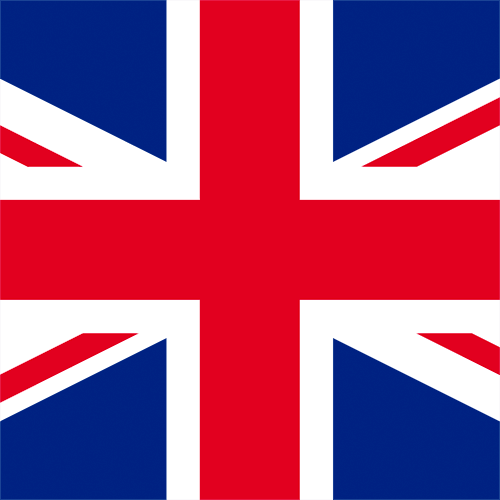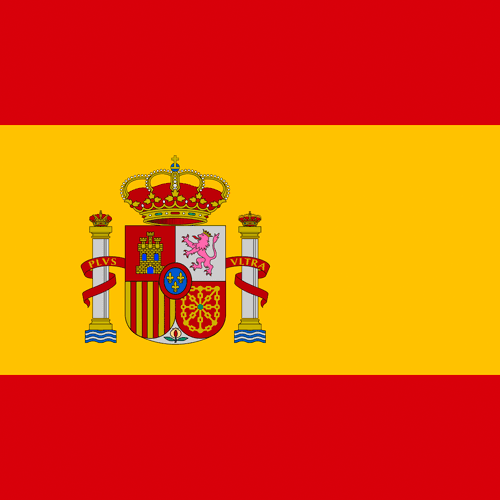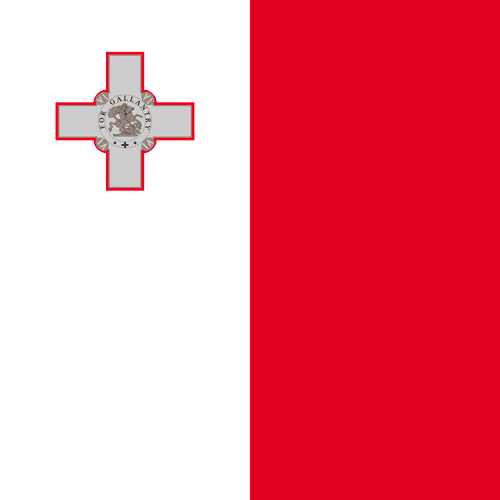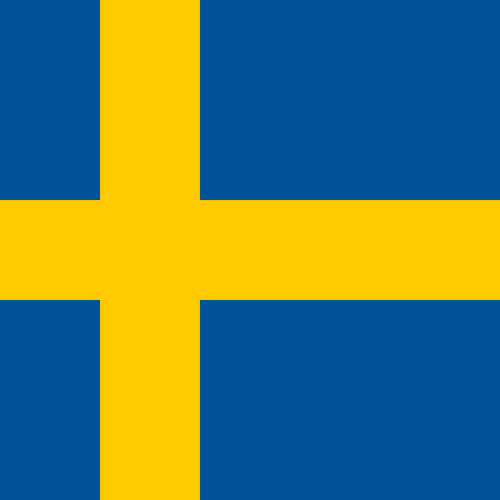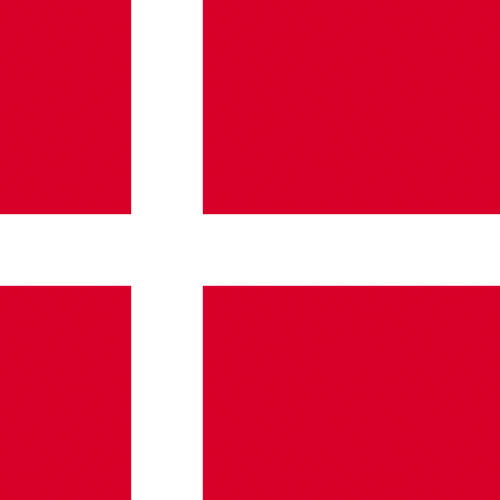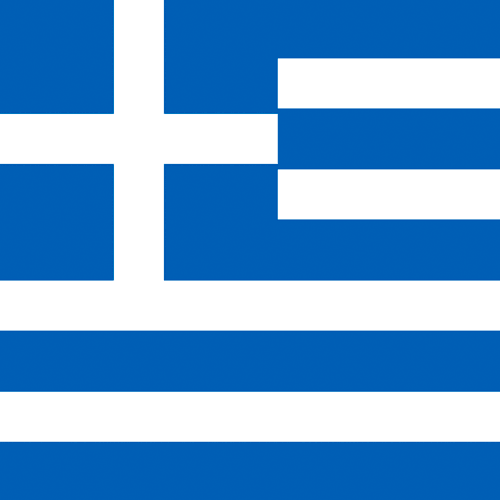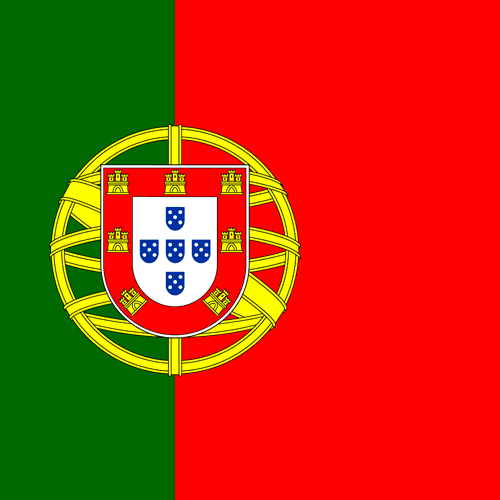 Greek (EL), Bulgarian (BG), Czech (CS), Danish (DK), German (DE), English (EN), Spanish (ES), Finnish (FI), French (FR), Hungarian (HU), Italian (IT), Japanese (JA), Dutch (NL), Norwegian (NO), Polish (PL), Portuguese (PT), Romanian (RO), Russian (RU), Slovak (SK), Swedish (SV), Thai (TH), Turkish (TR), Simplified Chinese (ZH)