Bring your swimming gear and head-off for an underwater adventure. Bubble Hits is a bright, fun-filled slot with vibrant fish, coral, bubbles and rainbows, plus plenty of features that are sure to brighten your day. This unique slot will transport you to an underwater world that guarantees great fun, entertainment and rewards.
Bubble Hits is a 3-row, 5-reel slot, plus there are an additional 5 bubble rows that can be activated by increasing the line bet. Every bubble row fills up with symbols and when the Full Stacked Rainbow Reel appears on the 5th reel, the extra bubble row combinations add to the wins. To keep the bubbling good fun rolling, the Bubble Blast feature brings plenty of random wilds and even possibly a whole reel of wilds to crank up the winnings. Bubble Hits also boasts Free Spins for even more Payouts!
Discover your inner child, while reeling in the wins with Bubble Hits!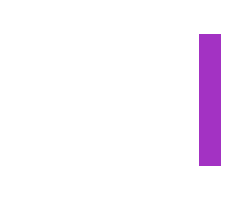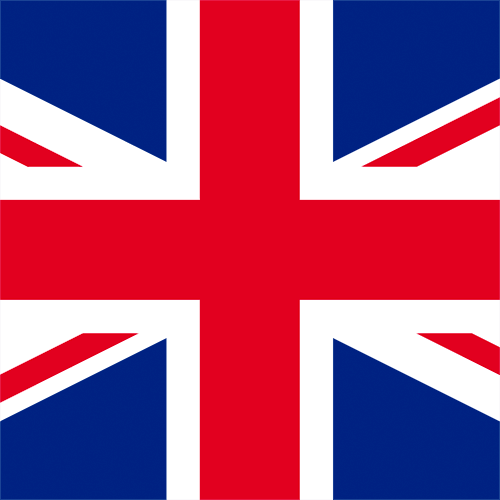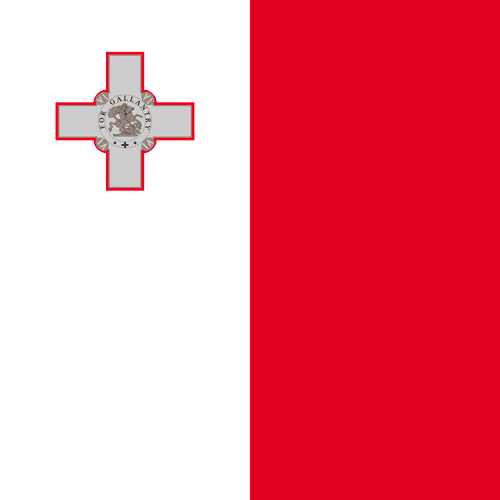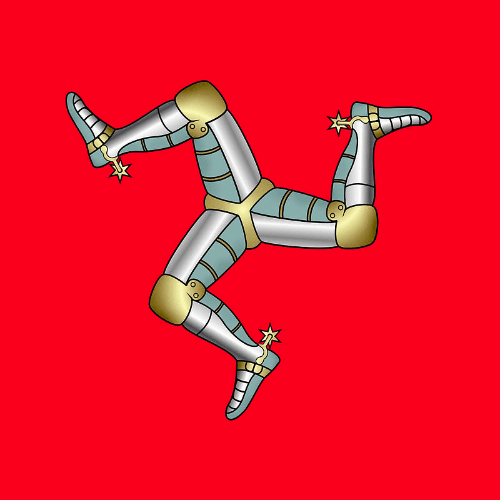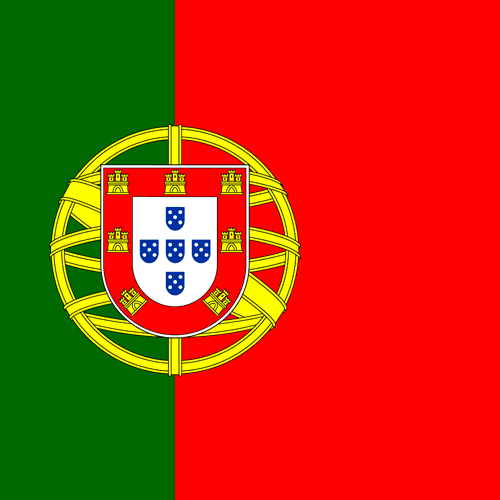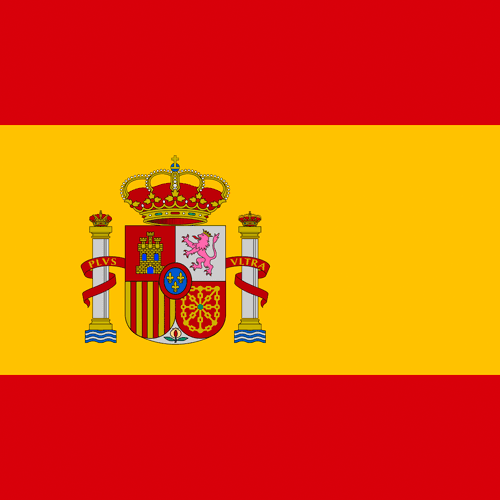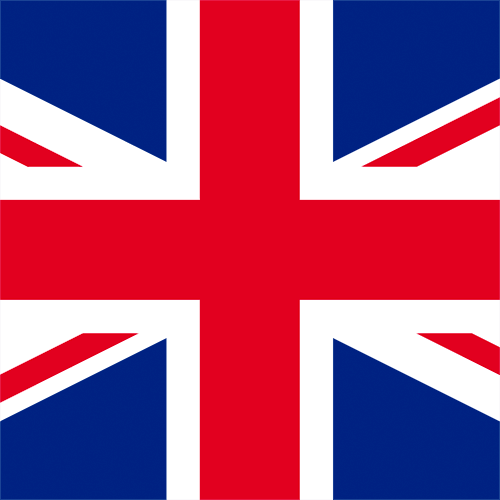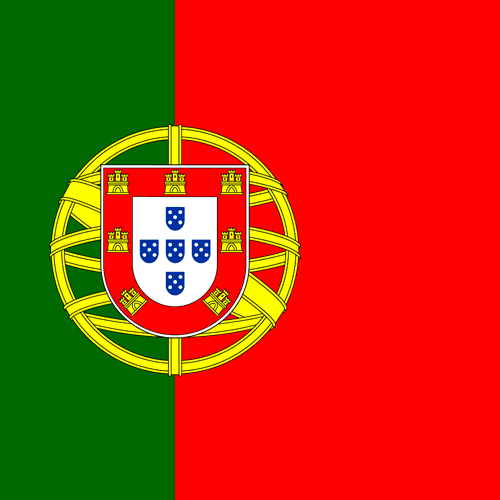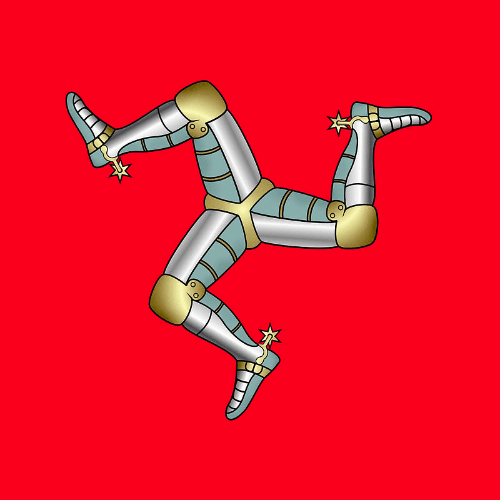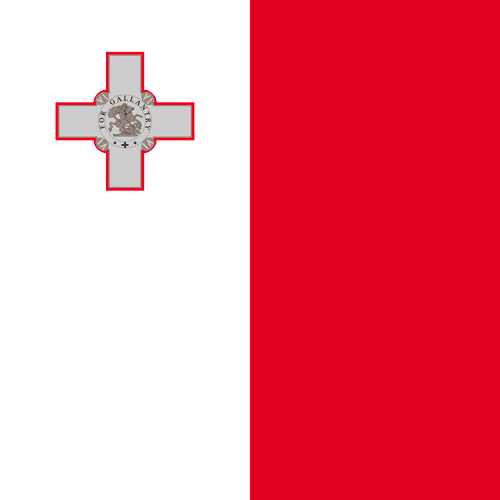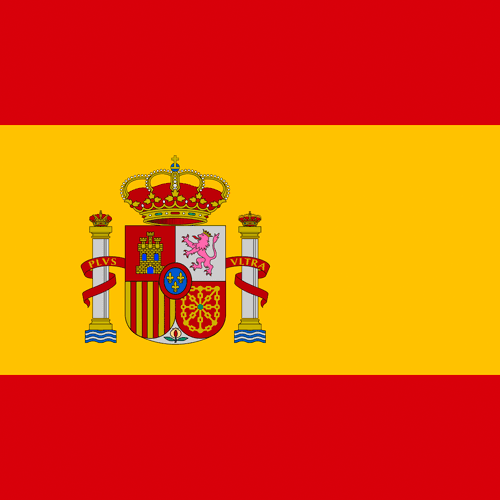 Greek (EL), Bulgarian (BG), Czech (CS), Danish (DK), German (DE), English (EN), Spanish (ES), Finnish (FI), French (FR), Hungarian (HU), Italian (IT), Japanese (JA), Dutch (NL), Norwegian (NO), Polish (PL), Portuguese (PT), Romanian (RO), Russian (RU), Slovak (SK), Swedish (SV), Thai (TH), Turkish (TR), Simplified Chinese (ZH)