The Good, The Bad, The Wild
Are you good, bad or wild? Head off to the WILD, WILD West for a gunslinging cowboy slots adventure in The Good, The Bad & The Wild. Forget about being a bandit wanting to score some loot, this fun filled slot has plenty to give and is loaded with rewarding features. With immersive graphics and sounds, you'll be shooting for big wins in no time at all.
The Good, The Bad & The Wild is a 5-reel, 4-row Western themed slot with plenty of winning features. The Random Wilds can award up to 20 wilds on the reels at any time for massive Wild West wins, but the action doesn't stop there! The Free Spins, with locked wilds or wild reels, have even more to offer. If you're really looking to strike it big, then the bonus wheel with multipliers is your ticket to a bank busting bankroll.
It's time to saddle up for galloping big WINS in The Good, The Bad & The Wild!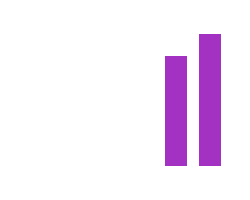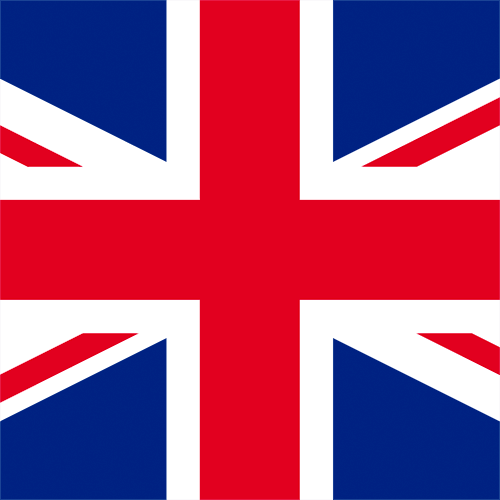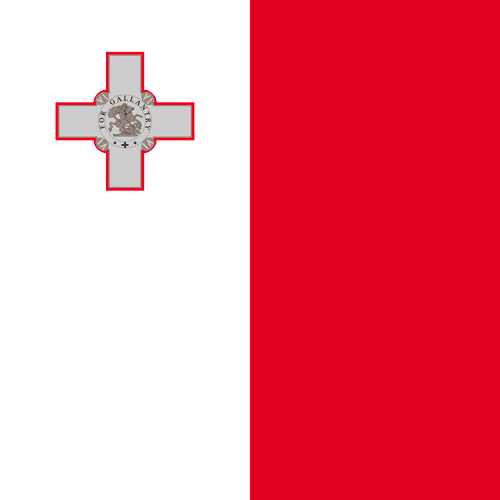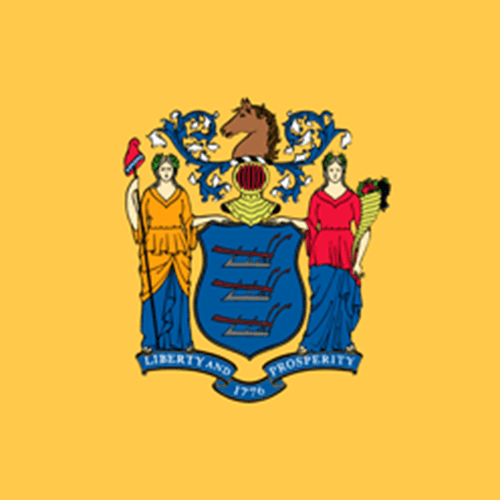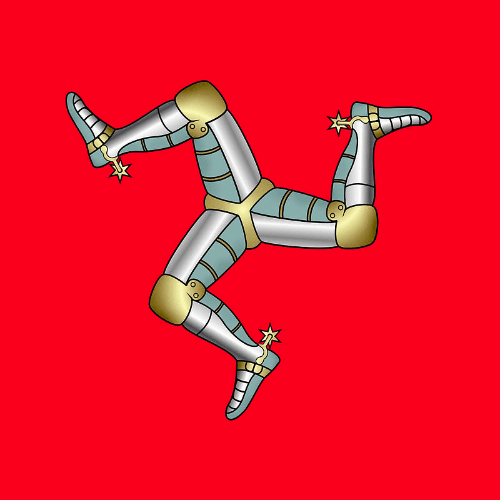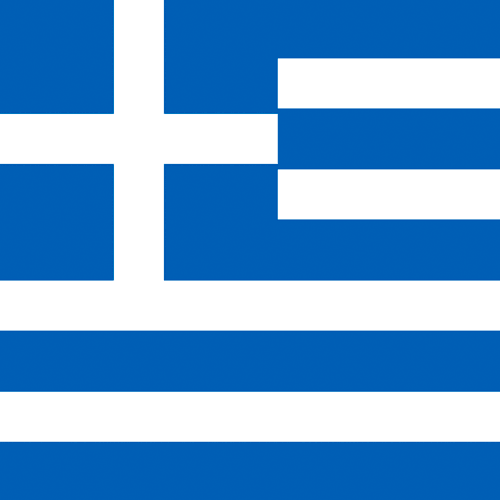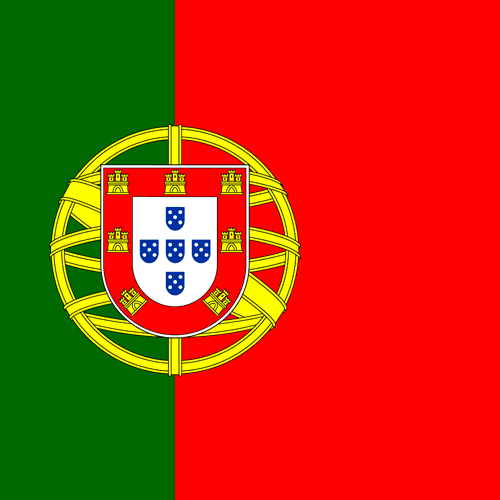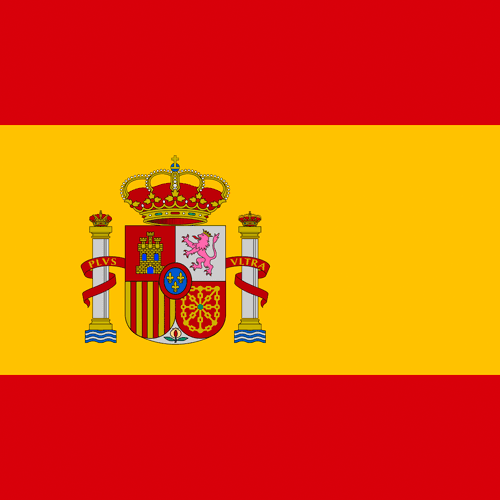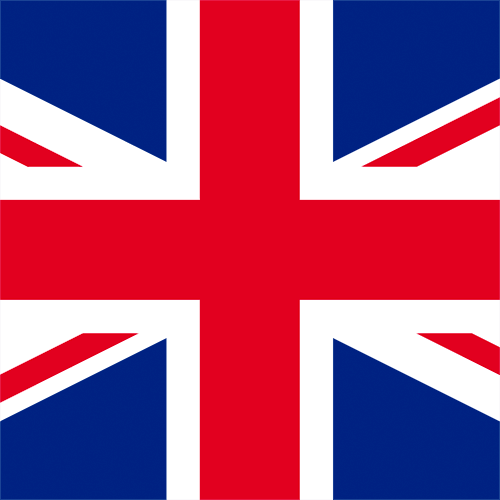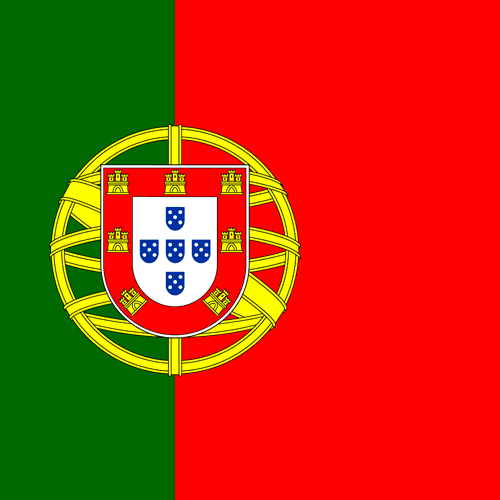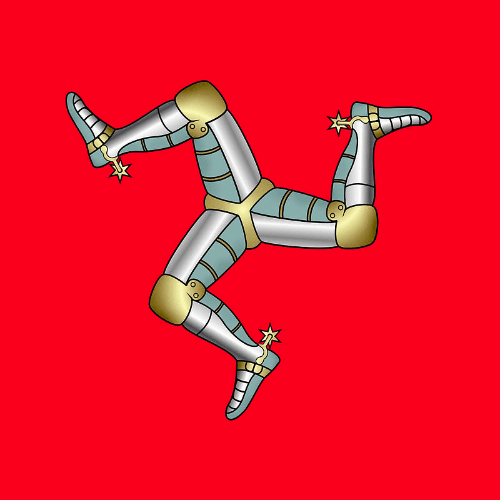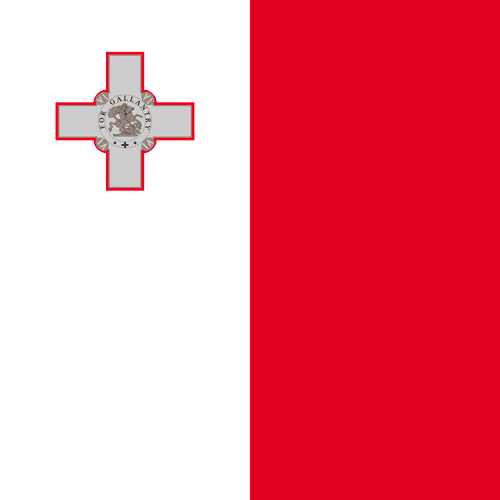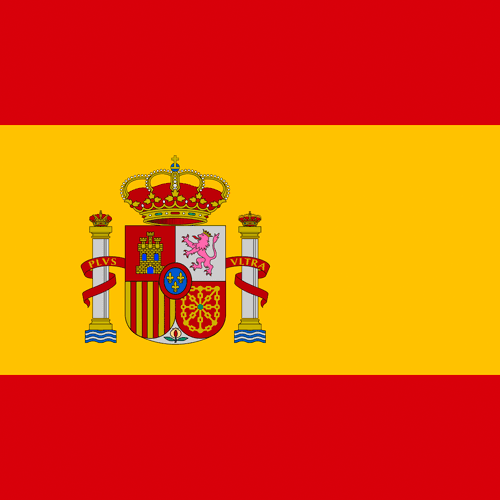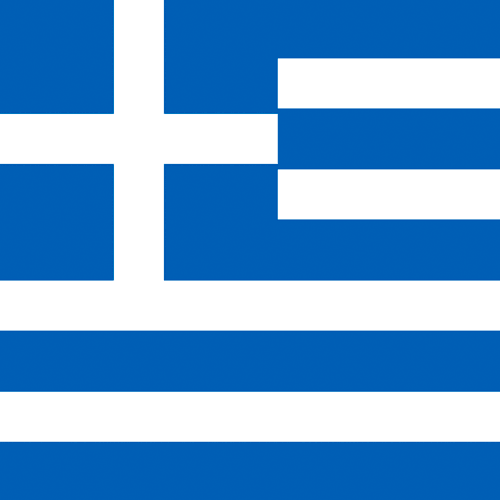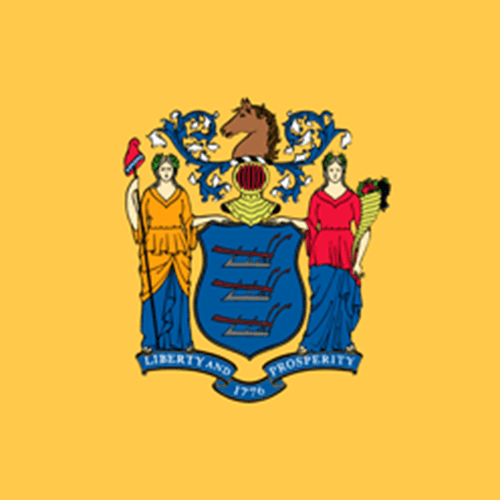 Greek (EL), Bulgarian (BG), Czech (CS), Danish (DK), German (DE), English (EN), Spanish (ES), Finnish (FI), French (FR), Hungarian (HU), Italian (IT), Japanese (JA), Dutch (NL), Norwegian (NO), Polish (PL), Portuguese (PT), Romanian (RO), Russian (RU), Slovak (SK), Swedish (SV), Thai (TH), Turkish (TR), Simplified Chinese (ZH)