Rumble Rhino takes you on an African safari across the savannah to explore the plethora of fauna and flora that this magical place has to offer. You will be in awe of the raw beauty around you, as the Zebra amble across the plains, the giraffe pluck leaves from the trees, and predators like the cheetah move swiftly and stealthily in search of prey.
The rhinoceros, whose unmistakable and massive appearance takes centre stage in this action filled feature slot, is responsible for rumbling big WINS. Plus, the traditional African mask symbol is the key to unlocking the 'secret mask' feature. When triggered, the Rhino charges through and transforms all mask symbols into other symbols to form potentially massive winning combinations. Rumble Rhino boasts 100 paylines and plenty of other riveting features including wilds, scatters, a 4x4 mega Mask symbol, a bonus game and free spins. Rumble Rhino slot is as captivating as the animals that inhabit the incredible landscape.
There is no time to monkey about. Start your African trek now and play Rumble Rhino to win great rewards!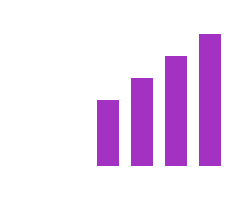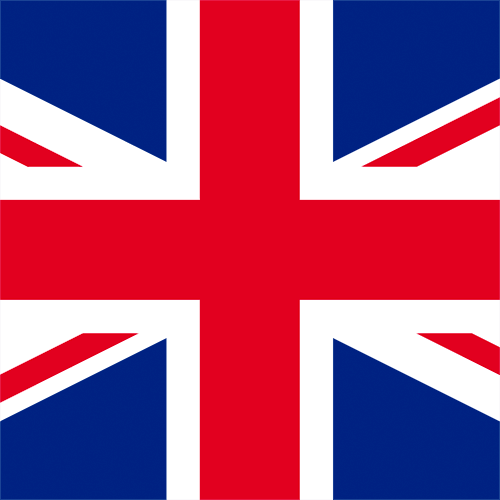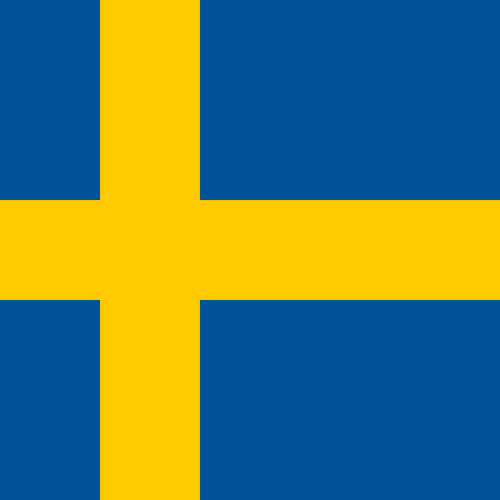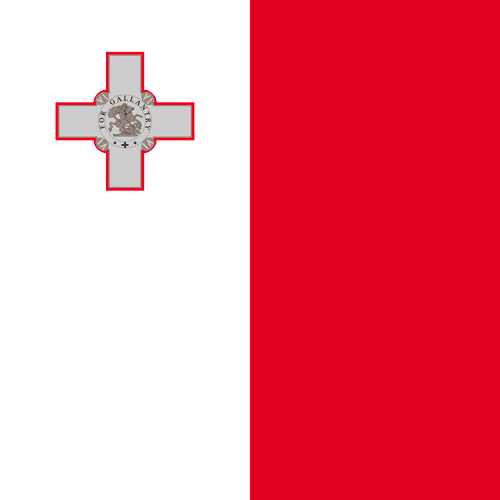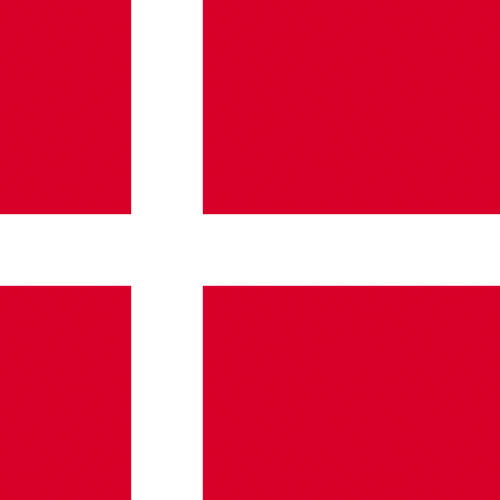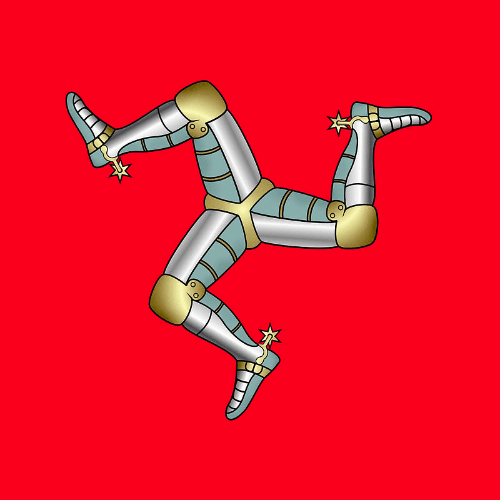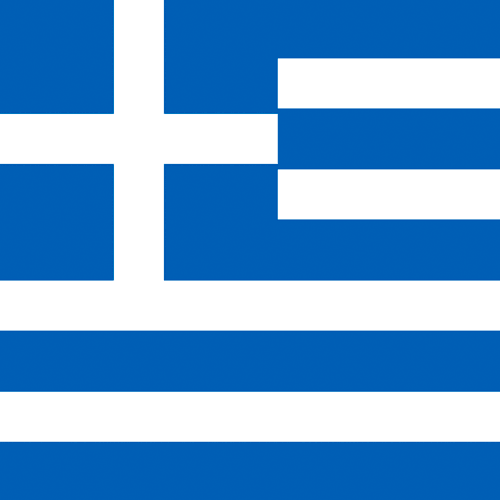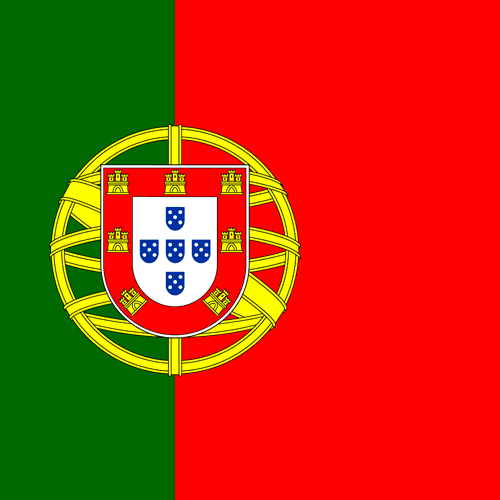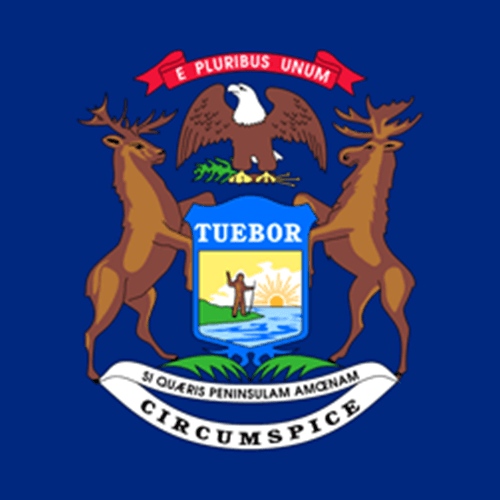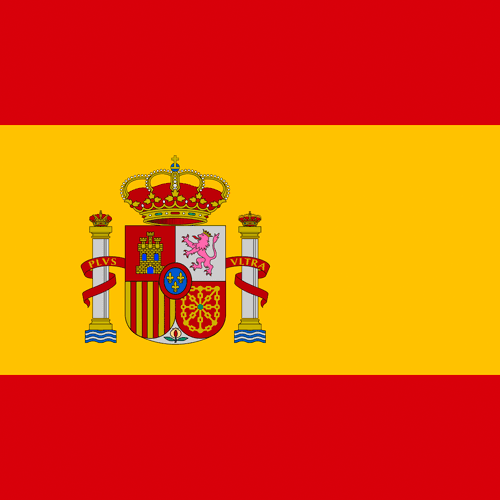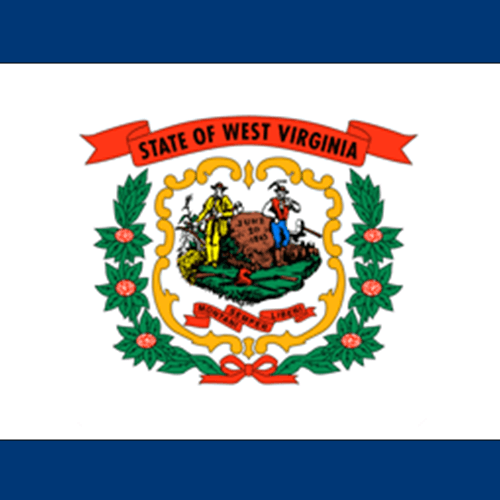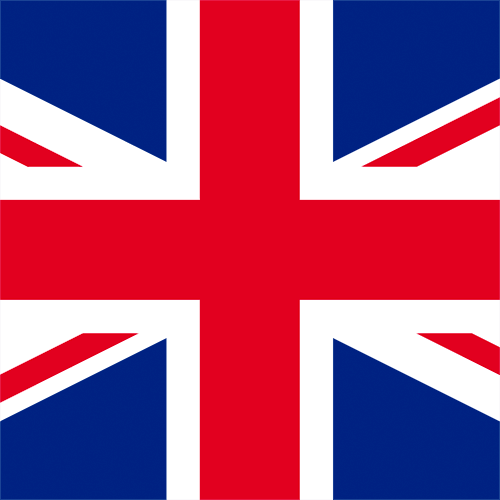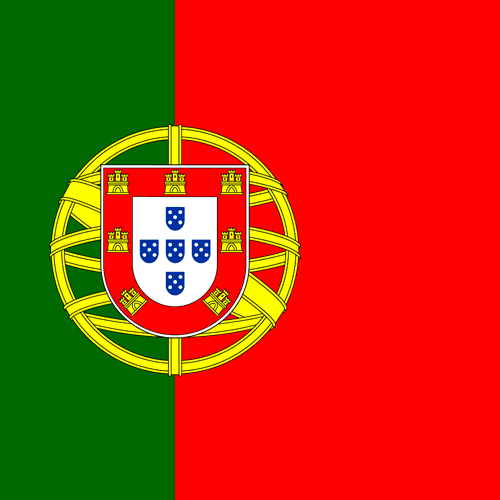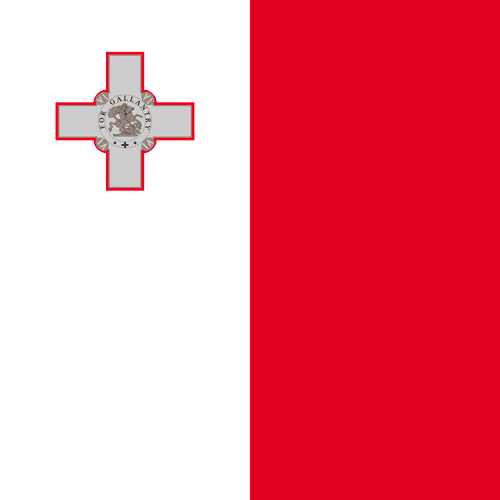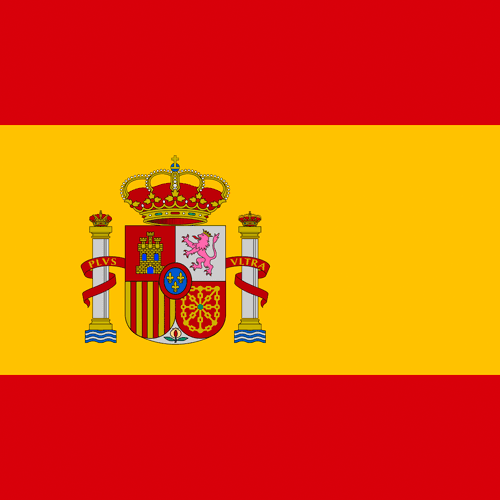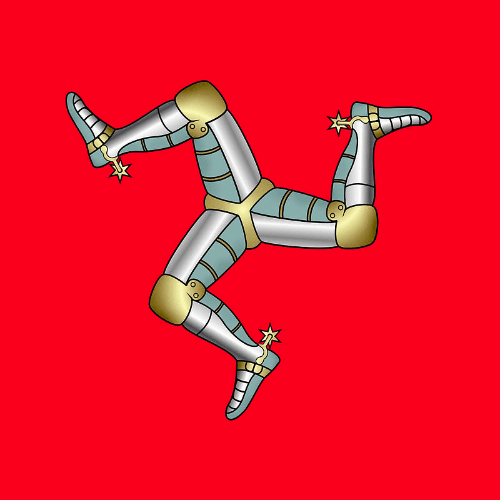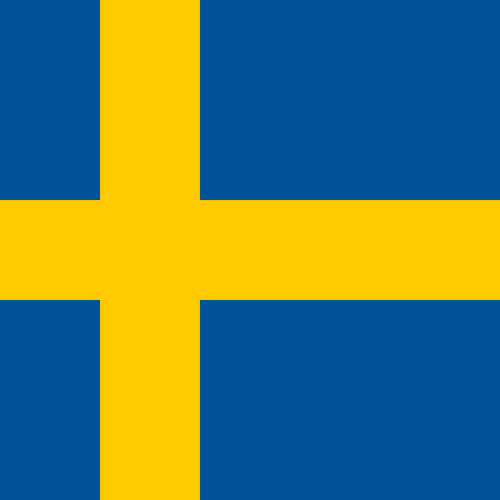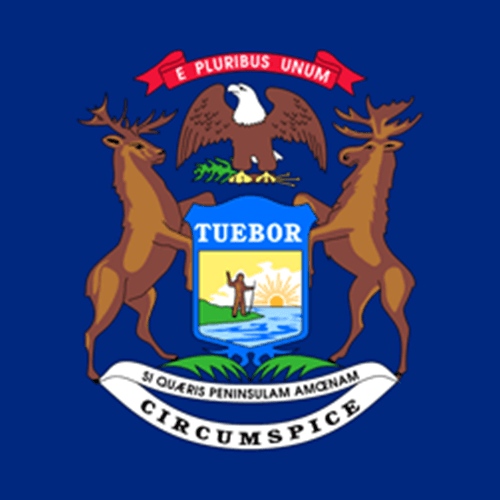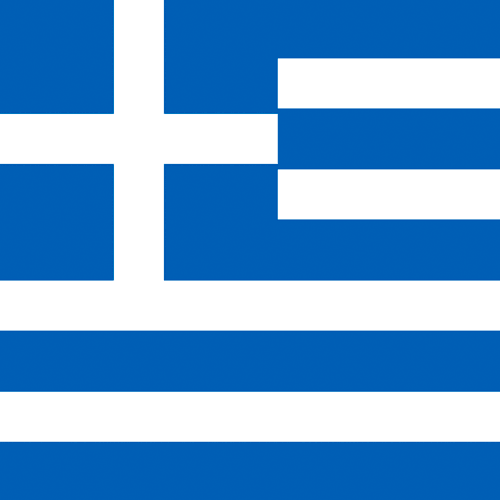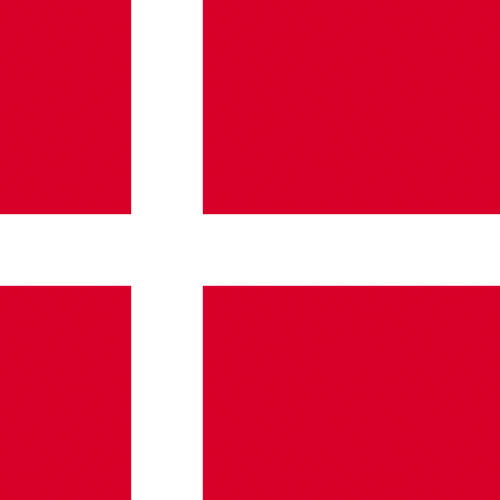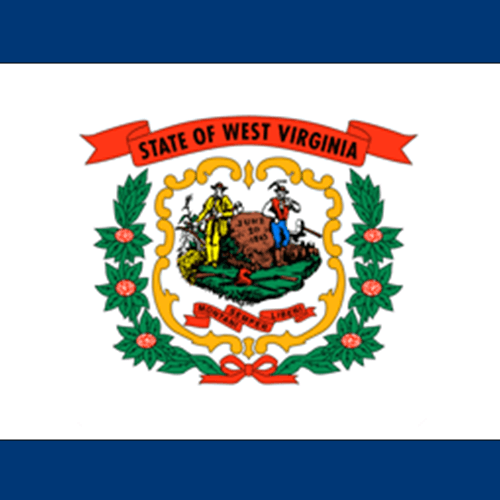 Greek (EL), Bulgarian (BG), Czech (CS), Danish (DK), German (DE), English (EN), Spanish (ES), Finnish (FI), French (FR), Hungarian (HU), Italian (IT), Japanese (JA), Dutch (NL), Norwegian (NO), Polish (PL), Portuguese (PT), Romanian (RO), Russian (RU), Slovak (SK), Swedish (SV), Thai (TH), Turkish (TR), Simplified Chinese (ZH)