As humanity battles to come to grips with the infestation of zombies, a glimmer of hope remains. A brave team of zombie hunters have found a way to fight back. The only solution is to fight fire with fire by exposing themselves to zombie radiation and transforming into WILD zombies.
Zombies Gone Wild slot is like nothing you have ever seen before, and from the very first spin, it is pure adrenalin pumping action!
Join the fight to save the world in this 5x5 adventure slot with 50 lines that pay both left-to-right and right-to-left. The stunning graphics and captivating animations will draw you deep into the action, as you chase down wilds, free spins, jackpots and more. To keep the excitement flowing, there are three jackpots, one for each zombie hunter that grows each time the zombie hunter WILD symbol appears on a payline.
Quick, the fate of humanity rests in your hands. Play Zombies Gone Wild now and prevent the apocalypse while racking up insane WINS!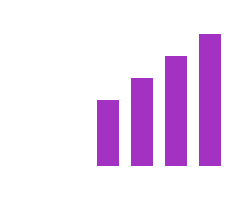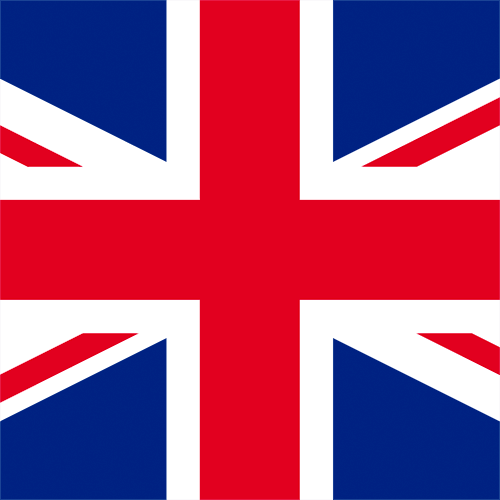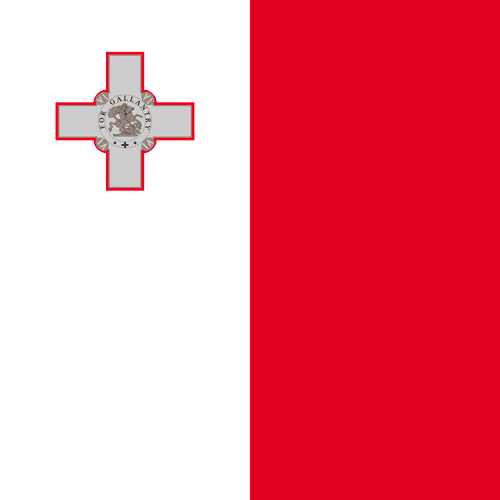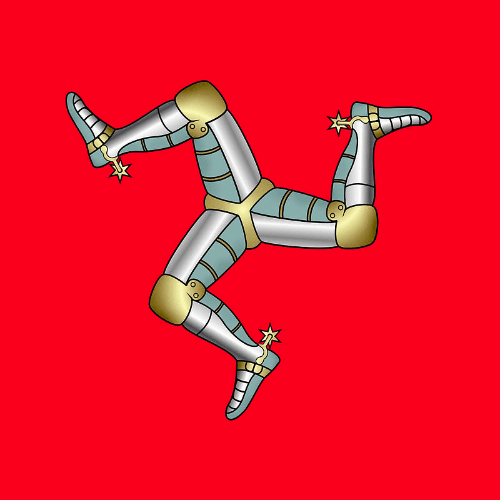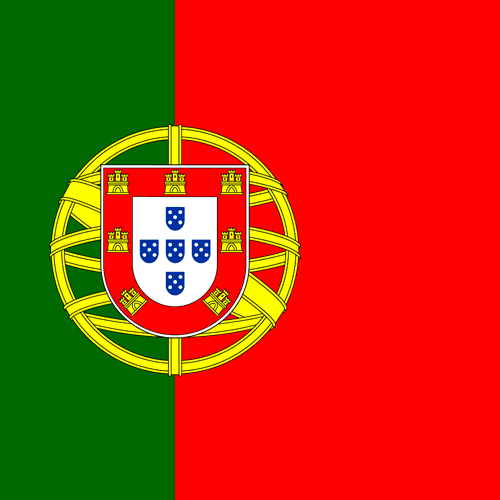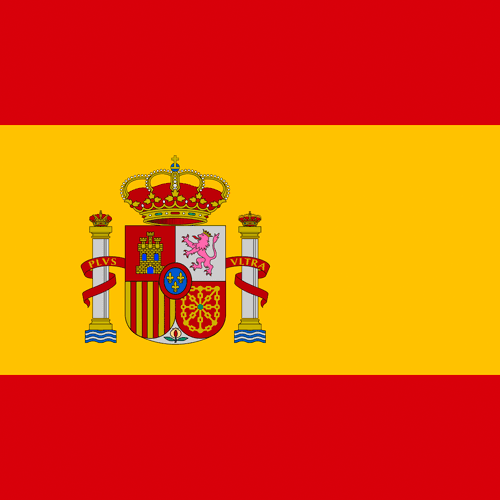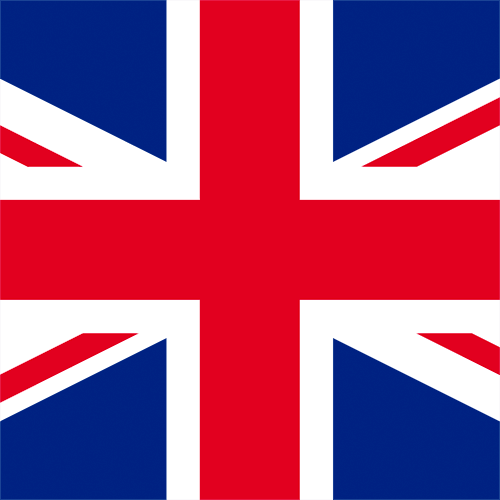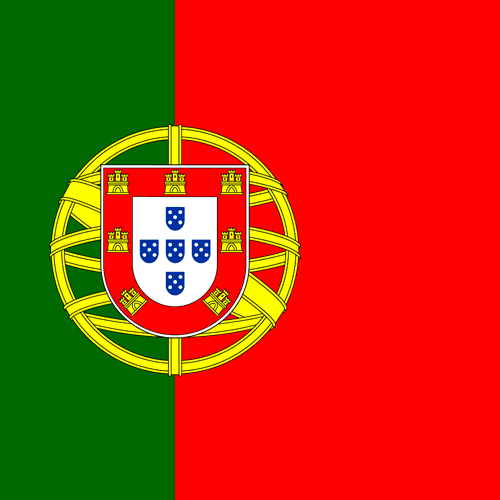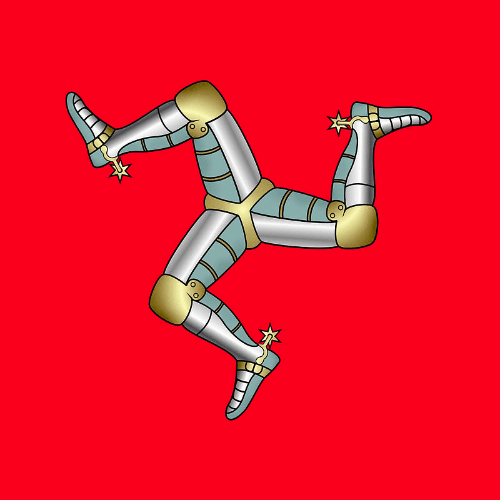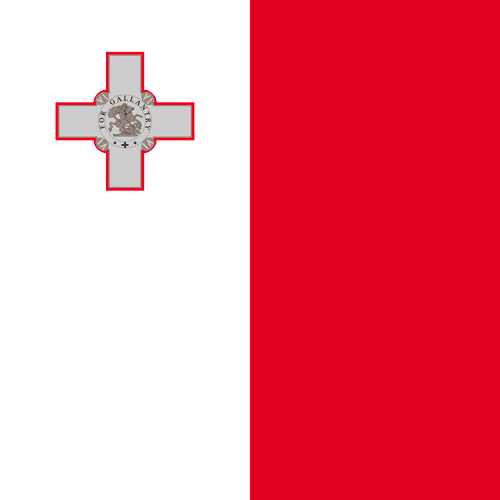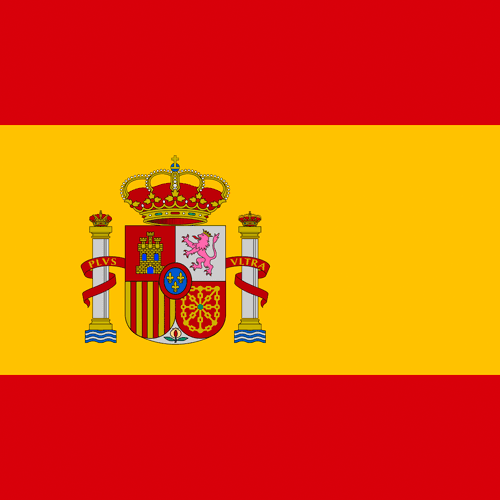 Greek (EL), Bulgarian (BG), Czech (CS), Danish (DK), German (DE), English (EN), Spanish (ES), Finnish (FI), French (FR), Hungarian (HU), Italian (IT), Japanese (JA), Dutch (NL), Norwegian (NO), Polish (PL), Portuguese (PT), Romanian (RO), Russian (RU), Slovak (SK), Swedish (SV), Thai (TH), Turkish (TR), Simplified Chinese (ZH)